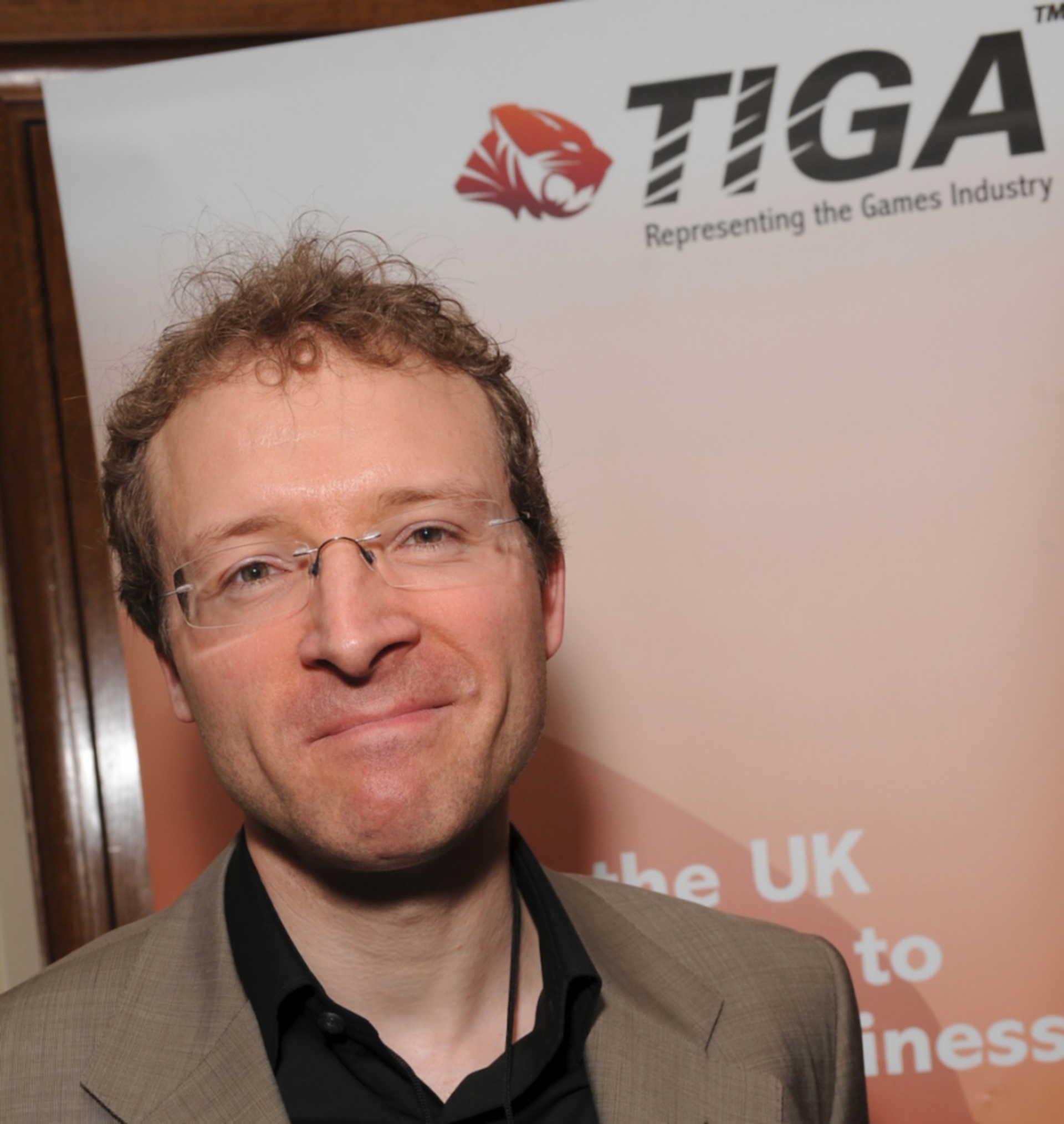 Tax breaks have been highlighted as a key stage on the road map for the UK video games industry's survival outside the European Union.
TIGA, the trade association for the video games industry, also recommended access to finance and talent as well as a favourable trade deal with the EU in its ten-point plan for the industry to prosper after Brexit.
The digital sector is significant in the Dundee area's economy, with the recent Tech Nation report putting the contribution of gaming, app and hardware development at £61.4 million a year and supporting 3,300 jobs.
There is concern for the future of the UK industry after the UK's decision to leave the EU.
Just before the vote on June 23, leading games developer Gordon Ross said it would be "madness" for the industry to cut itself off from an EU fund which hands out €8 million (£6.67m) a year for game development.
But Ross Thomson, the Conservative MSP and a Scottish Vote Leave campaigner, said they are "committed to replicating all funding bodies receive from the EU up until at least 2020".
TIGA's report Brexit: Priorities for the UK Video Games Industry, sets out a policy agenda for government and parliament to consider as the UK begins the process of leaving the EU.
Dr Richard Wilson, TIGA's chief executive, said: "We must all strive to ensure that the UK survives, revives and thrives outside of the EU.
"The high technology and creative industries, including the video games sector, can power ahead in a post-BREXIT world – provided that Government takes the right policy decisions and businesses rise to the challenge.
"TIGA's Report sets out a practical, pragmatic and positive agenda for ensuring the UK games sector is a leading player in an industry that is predicted to be worth almost $100 billion by 2018."
He said a favourable UK tax environment with an enhanced Games Tax Relief and R&D Tax Credit, increased availability of finance and improved access to talent would give the the UK video games industry "everything to play for."
It already contributes £1.1 billion to UK GDP, and TIGA said this will increase with the right policy environment in place.
TIGA said the UK Government should consider reducing the rate of corporation tax to 17% in 2017.
The trade body also wants protection for EU workers already in the UK, and a trade deal with the EU that avoids quotas, tariffs and other trade barriers.