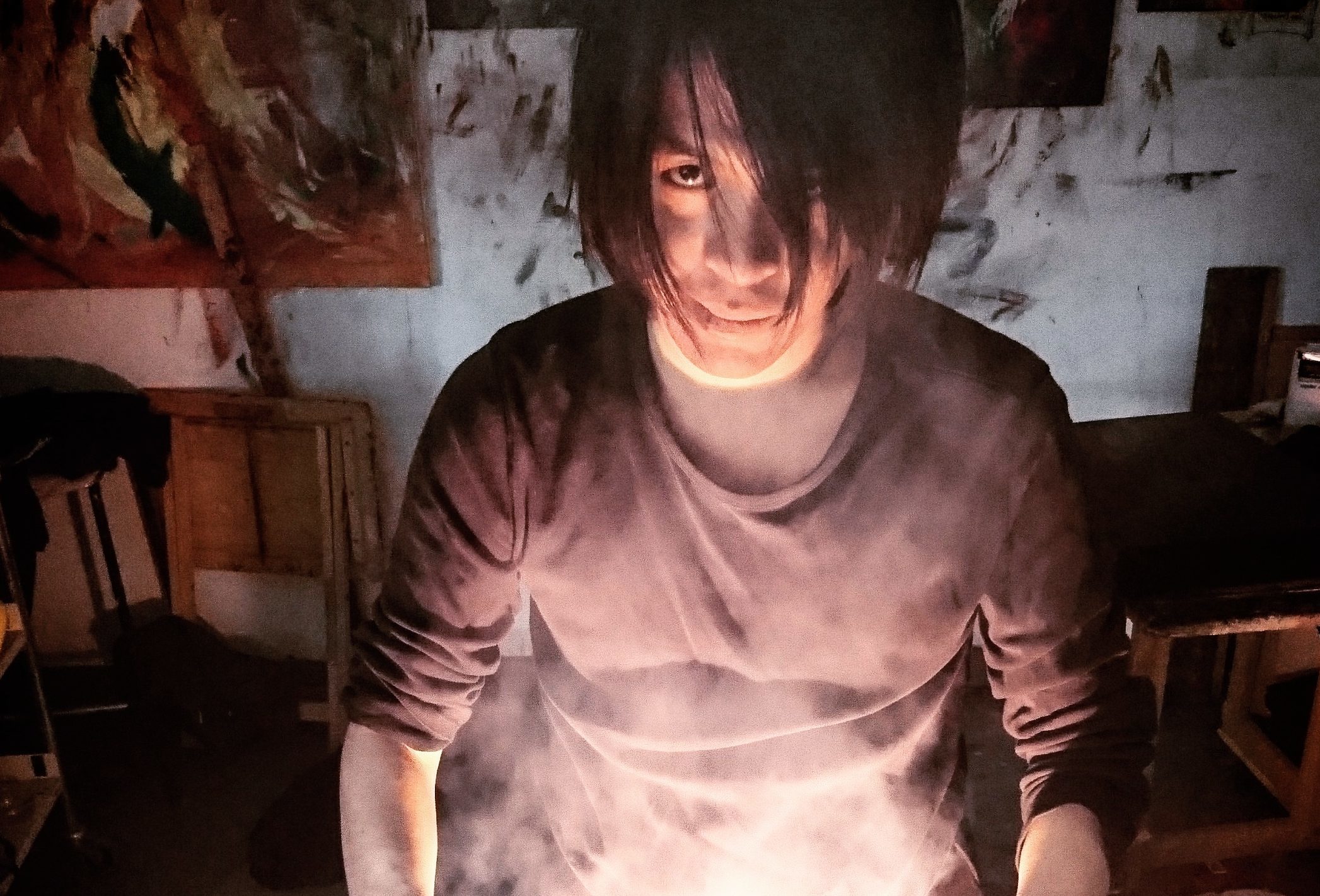 A Scottish artist whose work has won him international acclaim has turned to alchemy for his latest creative efforts.
Perth College art lecturer Frank To has developed a unique technique of combining ignited gunpowder and black powder to create pictures.
The atmospheric results have won the approval of the Royal Scottish Academy and he has had works accepted for their prestigious current open exhibition at The Mound in Edinburgh
"As I'm from Chinese descent, gunpowder plays a major role in my culture," said Mr To, 34.
"The new works are made with gunpowder and black powder. It's a very unusual technique that I have developed and it's taken two years to perfect it.
"It was at Perth College and it was thanks to its facilities that I was able to research the method and adapt it physically in my studio.
"As far as I know, I'm the only one in Scotland using this medium. I'm hoping that exhibiting these new works for the first time at the Royal Scottish Academy will be well received. It's new territory for me."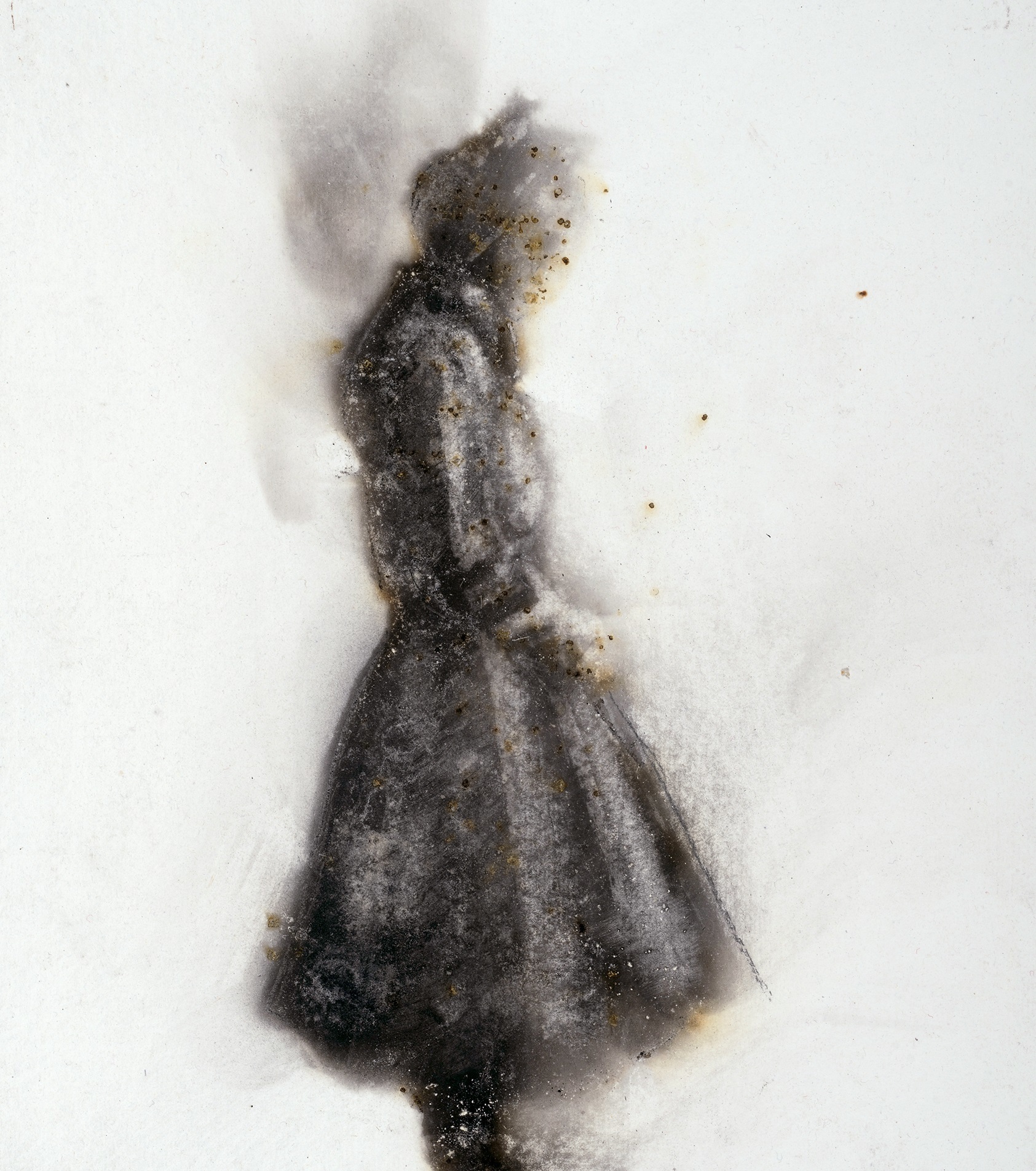 The Royal Scottish Academy open exhibition has a long history of celebrating the best of contemporary practice and Mr To's works will be on display until August 30.
The art lecturer's painting technique has already garnered him international recognition from art critics and high-profile collectors alike including actor Sir Patrick Stewart of Star Trek fame and New York-based Michel Witmer, who hangs his paintings alongside those of Picasso, Dine and Warhol.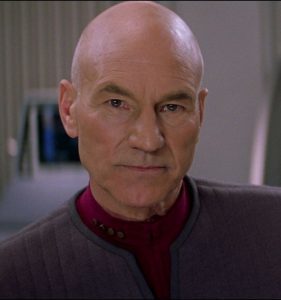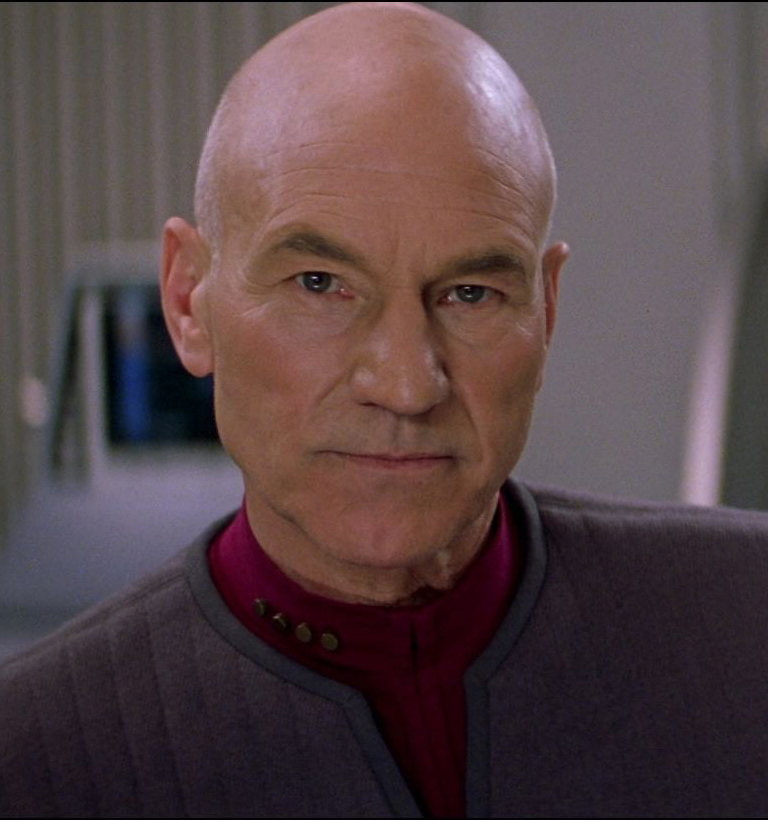 Born in Falkirk Mr To graduated from the University of Huddersfield before going on to gain a masters of fine art from Duncan of Jordanstone in Dundee.
In recent years he has exhibited alongside some of the greats of the international art scene, including Banksy, Jimmy Choo and Antony Gormley and his work has featured on television in E4's Made In Chelsea and STV's Rebus.