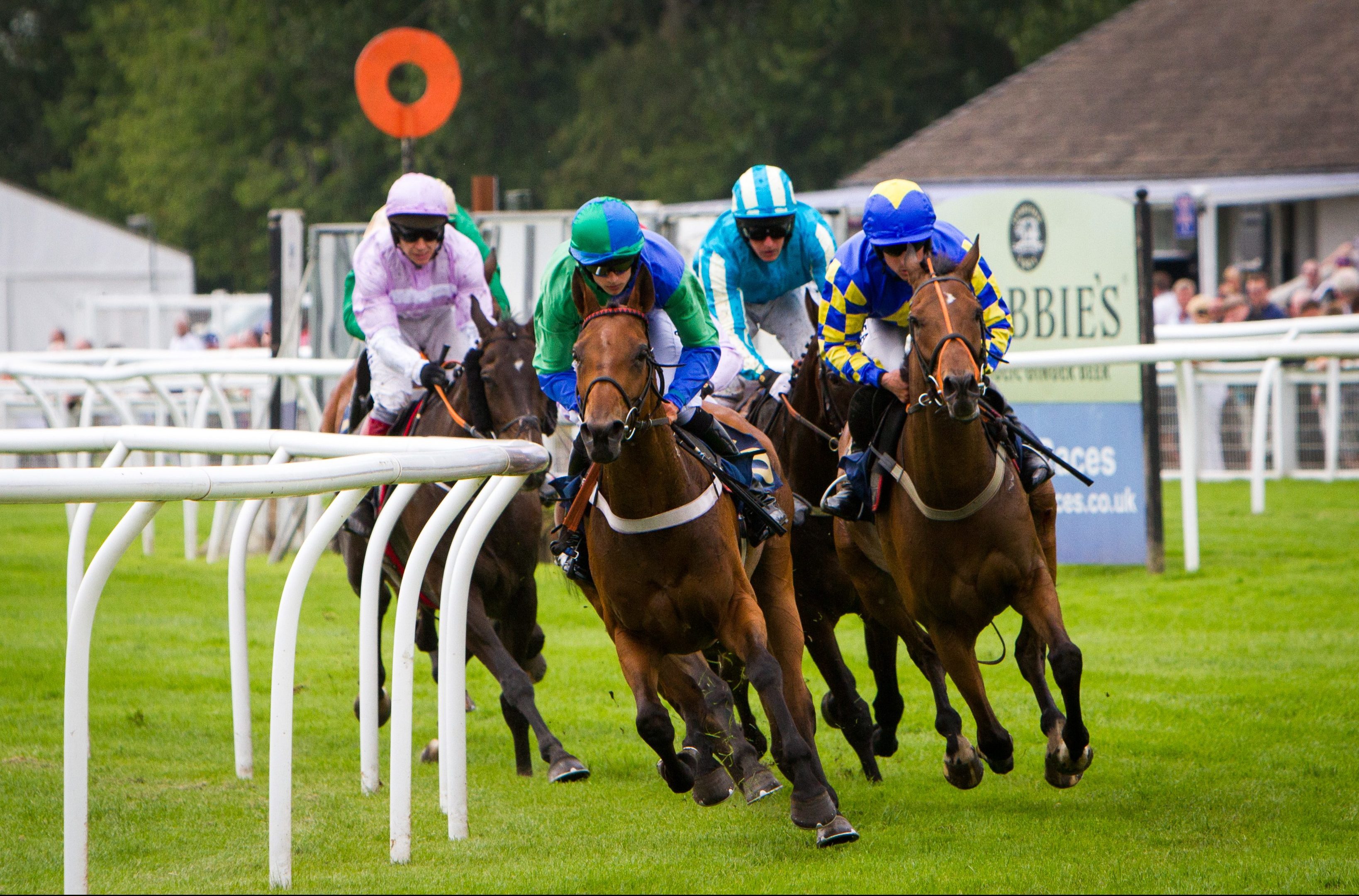 Racegoers will sample the finest local produce while picking the winners at a two-day meet at Perth racecourse.
The annual food and drink festival on September 5 and 6 will see local food, drink and artisan craft stalls alongside the tracks.
Perth Farmer's Market will return to the racecourse over the two days.
Hazel Peplinski, chief executive of Perth racecourse, said: "Here in Perth we are lucky enough to have some of the finest ingredients right on our door step.
"Our food and drink festival is a celebration of the vast culinary delights that hail from Perthshire, and we hope guests enjoy our tasty treats."
The racecourse's own team of chefs will also be entertaining the crowd with a live street food cooking demonstrations.
David Trotter, account director at Sodexo Stadia & Racecourses Scotland, said: "The culinary celebration brings together two of our passions – fantastic food showcasing the region's provenance from some of the best local suppliers in the country, alongside the thrill of live jump racing over two days."
The race meetings will take place during Scotland's Food and Drink Fortnight, a nationwide event which supports and promotes the country's produce.
Gates for Monday's meeting open at noon with the first race scheduled for 2.10pm and the last race at 4.40pm.
Gates for Tuesday's twilight meeting open at 2.30pm with the first race scheduled for 5.10pm, and the last race at 7.40pm.