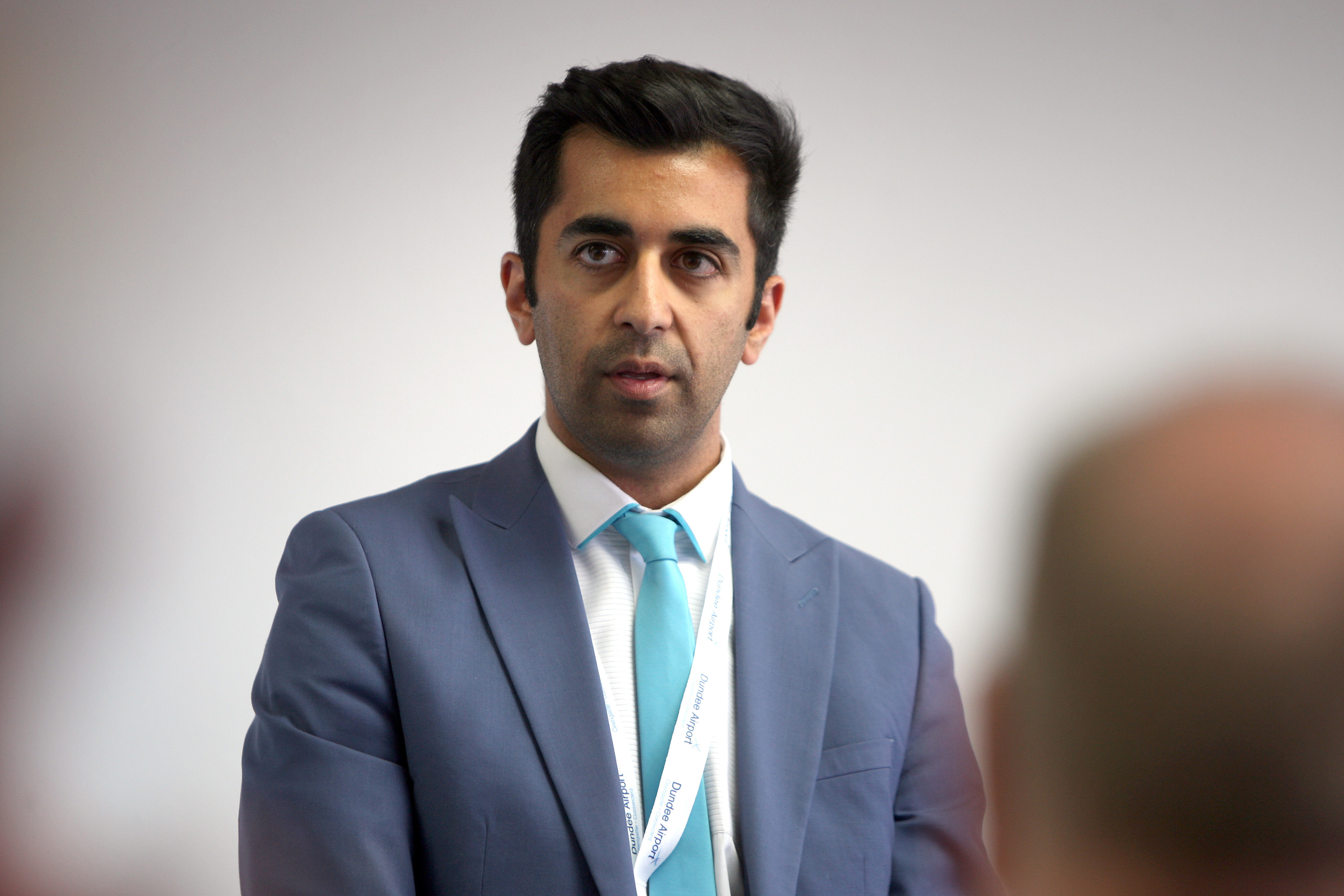 Some of Scotland's most potholed routes, including stretches of the A9 in Perthshire and A90 in Angus, will be improved as part of a £15 million investment.
Work will be carried out at more than 50 locations to address "wear and tear", fix potholes and reduce the need for more expensive and disruptive major maintenance at a later date.
Within Highland Perthshire, repairs will be carried out on the southbound carriageway of the A9 at Ballinluig and also on the stretch between Ballinluig and Pitlochry Festival Theatre.
The northbound A90 between Tealing and Todhills will also be addressed, as will the A90 at Laurencekirk.
The work, which will be undertaken between November and March of next year, will also include repairs to the carriageway of the 80-year-old Kincardine Bridge.
Transport Minister Humza Yousaf said: "Scotland's trunk roads are one of our largest assets and they are fundamental to our economy, supporting our key industries.
"The Scottish Government has invested more than £6.5bn in the network since 2007 and we are proceeding with major projects like the dualling of the A9 and A96.
"And while our trunk routes remain in overall good condition, it is clear that extra investment could make further improvements.
"We have allocated this additional funding to allow the work to go ahead in this financial year and around fifty extra maintenance projects are being carried out."