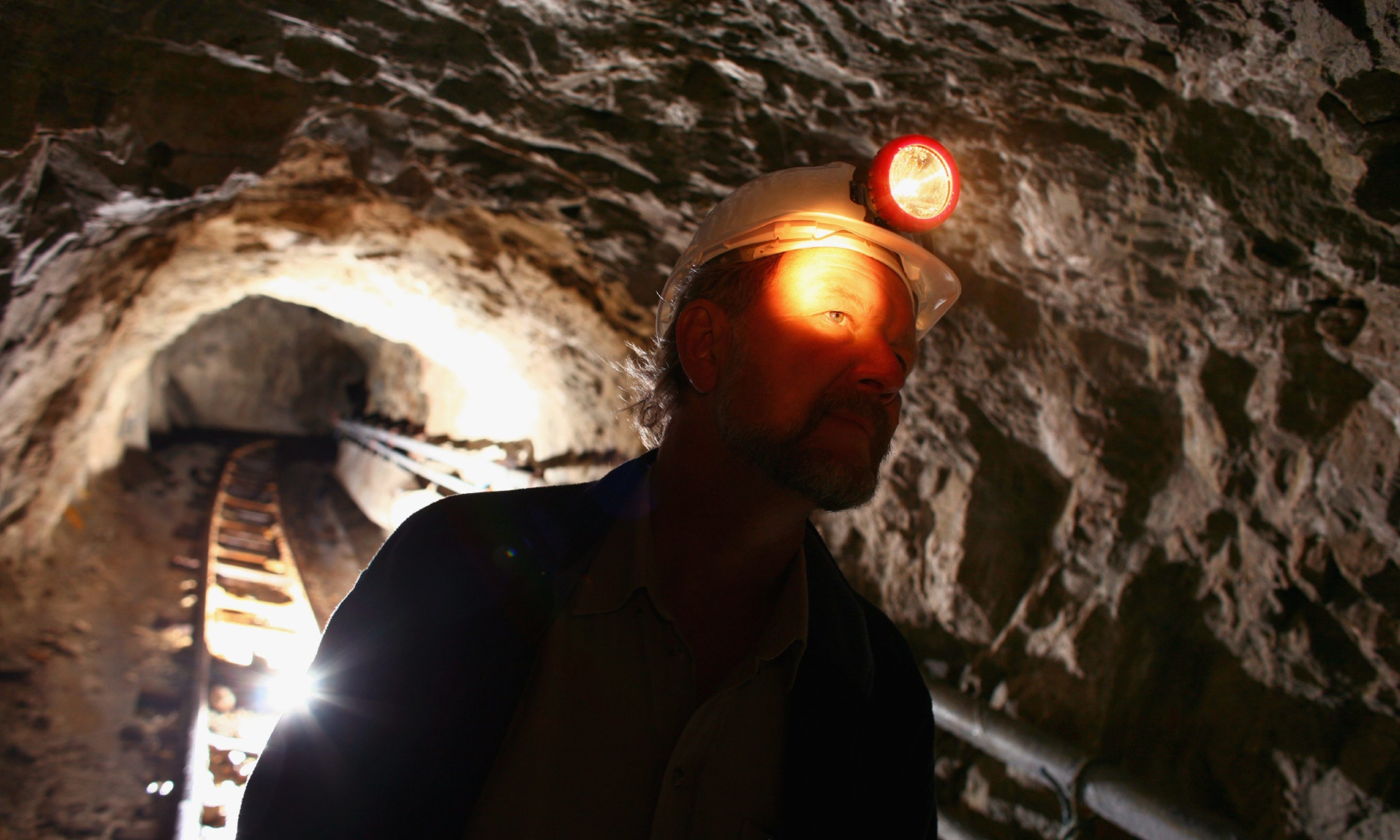 A gold mining company is offering investors the chance to own the first pour of Scottish gold from its Cononish mine in Perthshire.
Scotgold Resources will release 10 limited edition 1oz gold rounds, which will be made from the first pure commercial gold mined in Scotland.
Each gold round is stamped with a unique serial number and features the official registered Scottish gold mark of the stag's head.
They can be bought in a sealed-bids auction, which has a deadline of 4pm on November 28.
Interested investors can download a bidding form and read the terms and conditions on Scotgold's website.
The Cononish mine, near Tyndrum, is the first commercial gold mine established in Scotland and will recover an average of 23,000 oz of the precious metal over its planned eight year life.
Australian-owned Scotgold produced its first gold at Tyndrum in August, following the launch of an ore processing trial.
The company is hopeful that the gold's rarity may command a premium price.
A small-scale pilot plant has already started processing material at the site after permission was granted by the Loch Lomond and the Trossachs National Park Authority earlier this year.