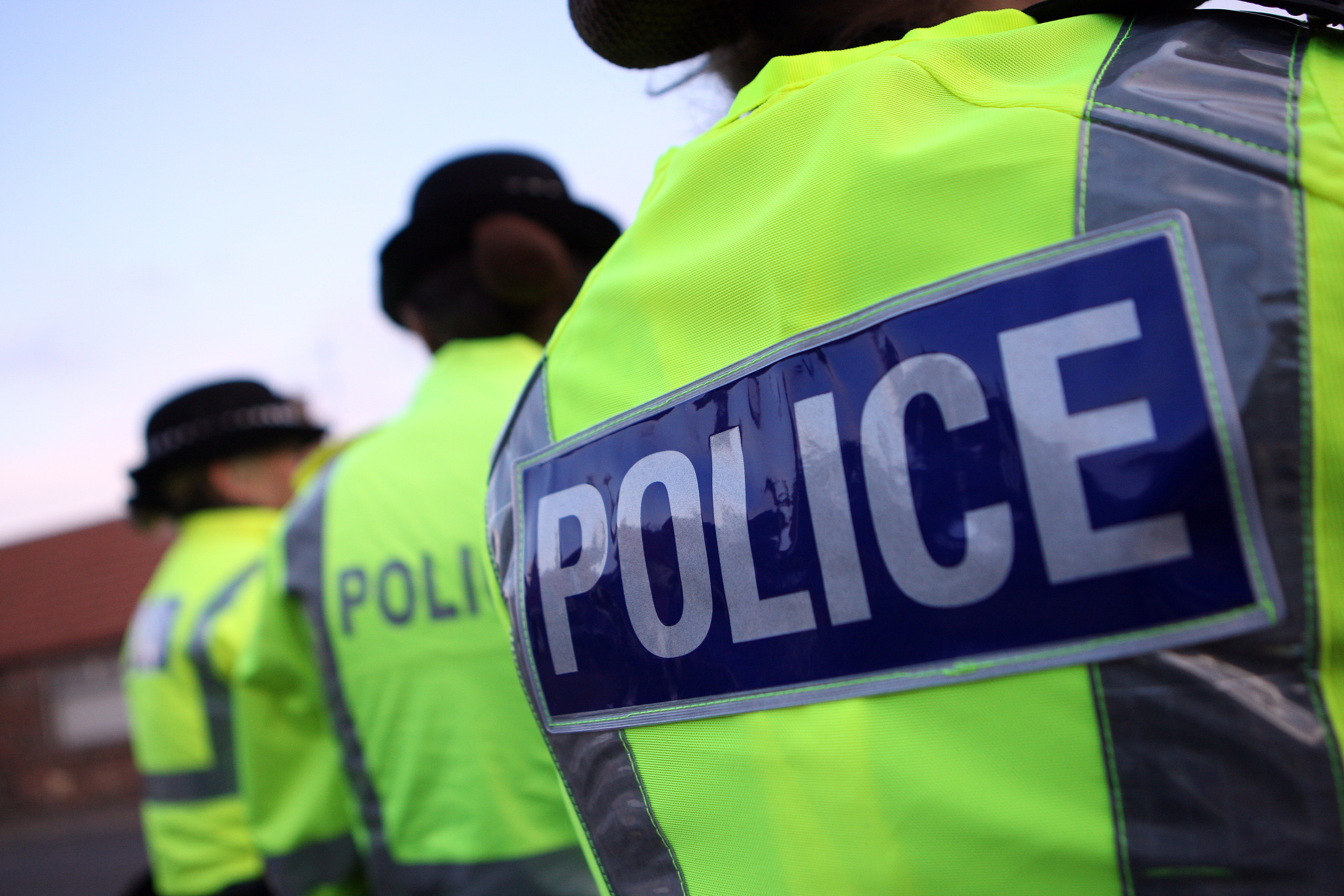 Thieves broke in to a house in Perth's western edge on Tuesday, stealing a quantity of items.
A house was burgled on Innerleithen Way on Tuesday during the day, between 8.15am and 4pm.
The criminals made off with a significant amount of ladies and mens jewellery, and a camera was also taken.
Police are asking for anyone who may have seen anything to call them on 101.