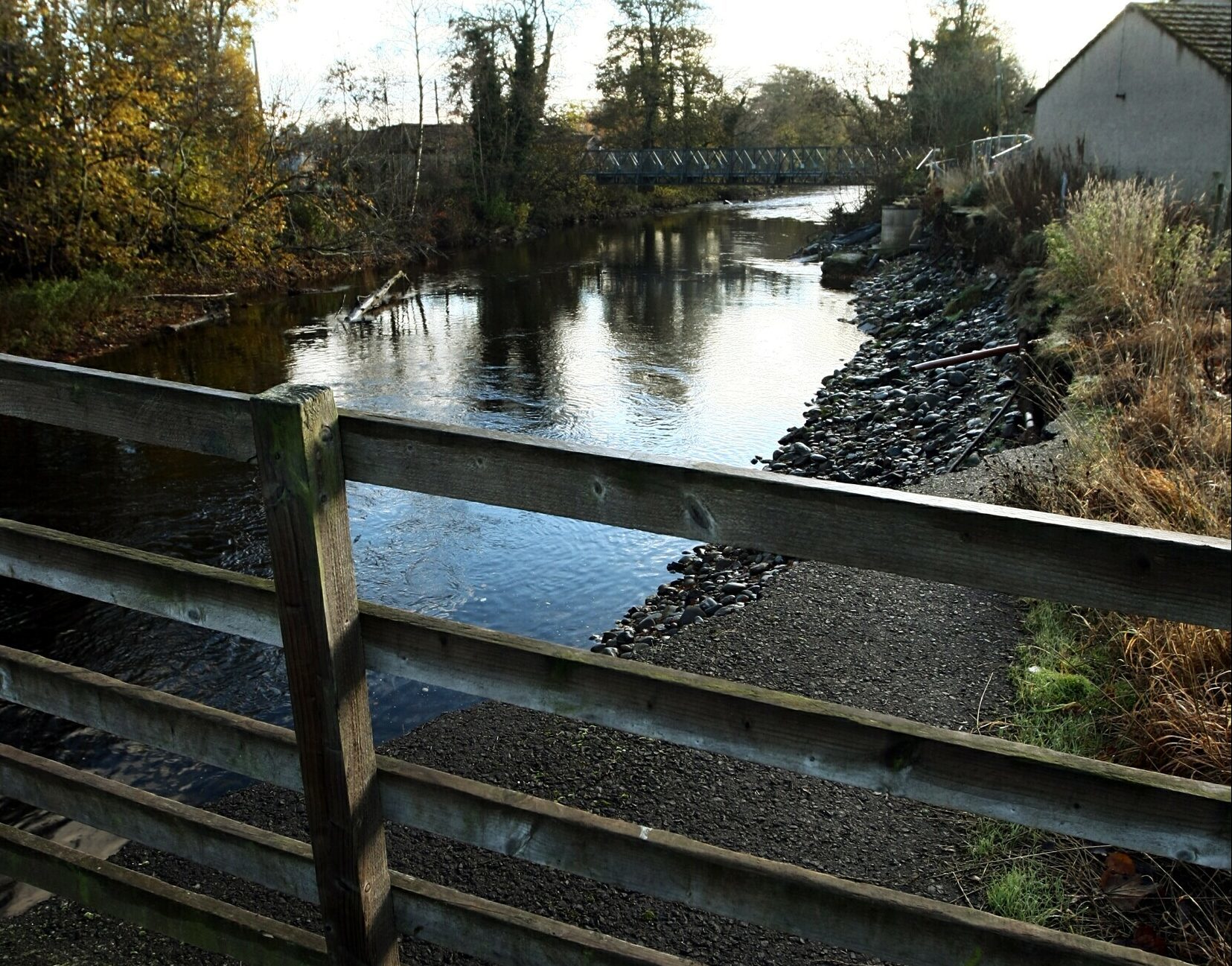 Blood-sucking parasitic fish were humanely moved from one water course to another as work progresses on a £14 million flood defence scheme for a Perthshire village.
Several lampreys seen in the East Pow Burn, near Almondbank, were stunned on Friday using specialist equipment by staff from the Tay Salmon District Fisheries Board, as they are a protected species.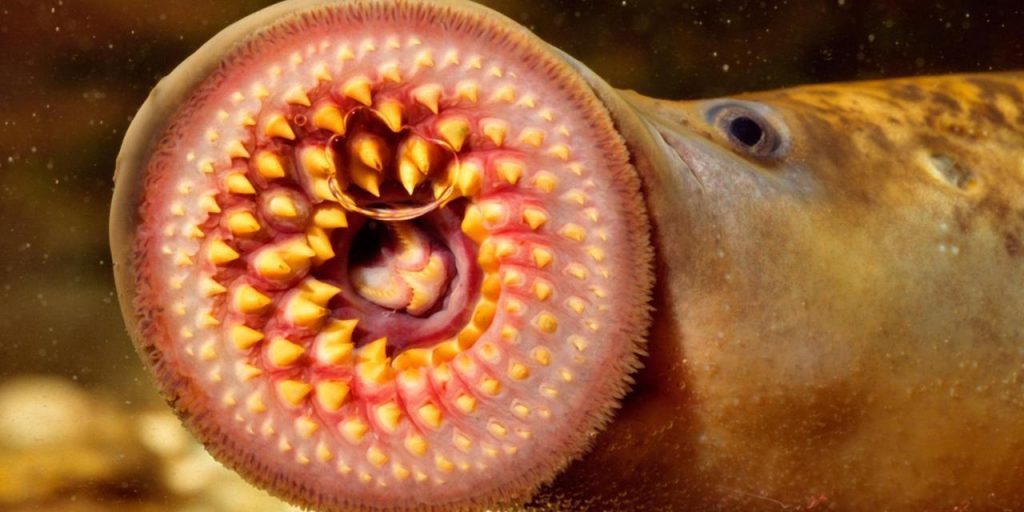 They were then moved to an undisclosed water course as work progresses on the second stage of the flood defence scheme. Initial work to protect the village got underway last year.
A £14.7 million contract was awarded to Balfour Beatty to install new flood walls and embankments. Road and foot bridges along the River Almond and the East Pow Burn will also be replaced and raised as part of the scheme, which is scheduled to be completed by spring next year.
Two road bridges on the East Pow Burn will be replaced and a pumping station will be built at the nearby Vector Aerospace site on the outskirts of Almondbank.
On Friday, dignitaries visited the site to gauge its progress including Councillor Ian Miller, leader of Perth and Kinross Council, Councillor Alan Grant, convener of Perth and Kinross Council's environment committee, Jim Valentine, Perth and Kinross Council's depute chief executive and representatives from Balfour Beatty.
A council spokesperson said: "Almondbank has experienced a history of flooding from the River Almond and East Pow Burn, with serious flooding events taking place in 1993, 1999 and more recently in January 2011.
"In order to mitigate flooding in the area, the council commissioned consultants to investigate the extent of the problem and develop potential solutions. The proposals comprise a series of flood defences along the River Almond and the East Pow Burn and a temporary flood storage area on the playing fields next to Main Street."
The Scottish Government has contributed £11.7 million towards the flood defence scheme, with Perth and Kinross Council providing the remainder of the funding.