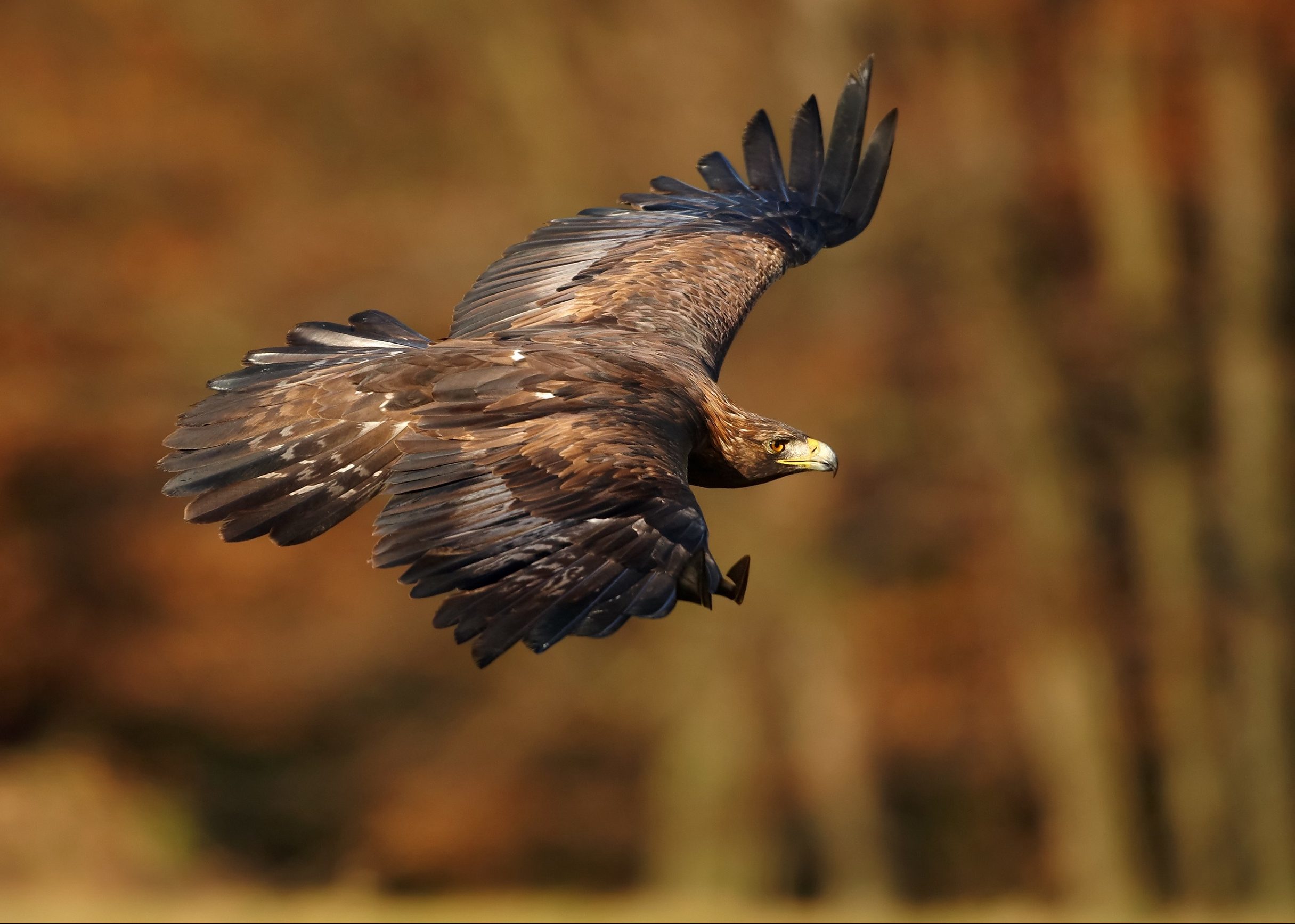 Roseanna Cunningham has appealed directly to Scotland's gamekeepers, stalkers and fishing ghillies to play their part in fighting wildlife crime.
She told a gathering of the Scottish Gamekeepers Association (SGA) at McDiarmid Park in Perth on Friday there would be no hiding place for those who killed protected species.
"Not only are you valuable eyes and ears in the Scottish countryside, but you are stakeholders in the Partnership for Action Against Wildlife Crime, with a vital role to play," said the minister for the environment, climate change and land reform.
"We also need to continue to work together to change attitudes and every person in this room can help.
"The successful reintroductions of red kite and white-tailed eagle, and the recent 15% increase – which is in real terms a recovery – in golden eagle numbers, from the results of the last national survey – is welcome progress.
"For many people seeing these magnificent birds is a rare event. Many of you here today are in the fortunate position of seeing them regularly and I envy you that.
"Unhappily however the illegal killing of raptors is still with us.
"I have no patience at all with old fashioned attitudes towards these birds that linger on in this day and age. We all have to abide by the law, and must do so every day.
"I have no truck with any excuse that raptors damage driven grouse shooting interests – such damage is a business risk that grouse moor owners have to live with, and manage for – and this has to be done within the law.
"I note and welcome your chairman Alex Hogg's reiteration of the pledge to ensure SGA members only consider legal routes to conflict resolution and he has made it clear that those committing wildlife crime will be removed from the SGA."
More than 100 people attended the Perth event which was a celebration to mark the 20th anniversary of the the country's foremost gamekeeping body.