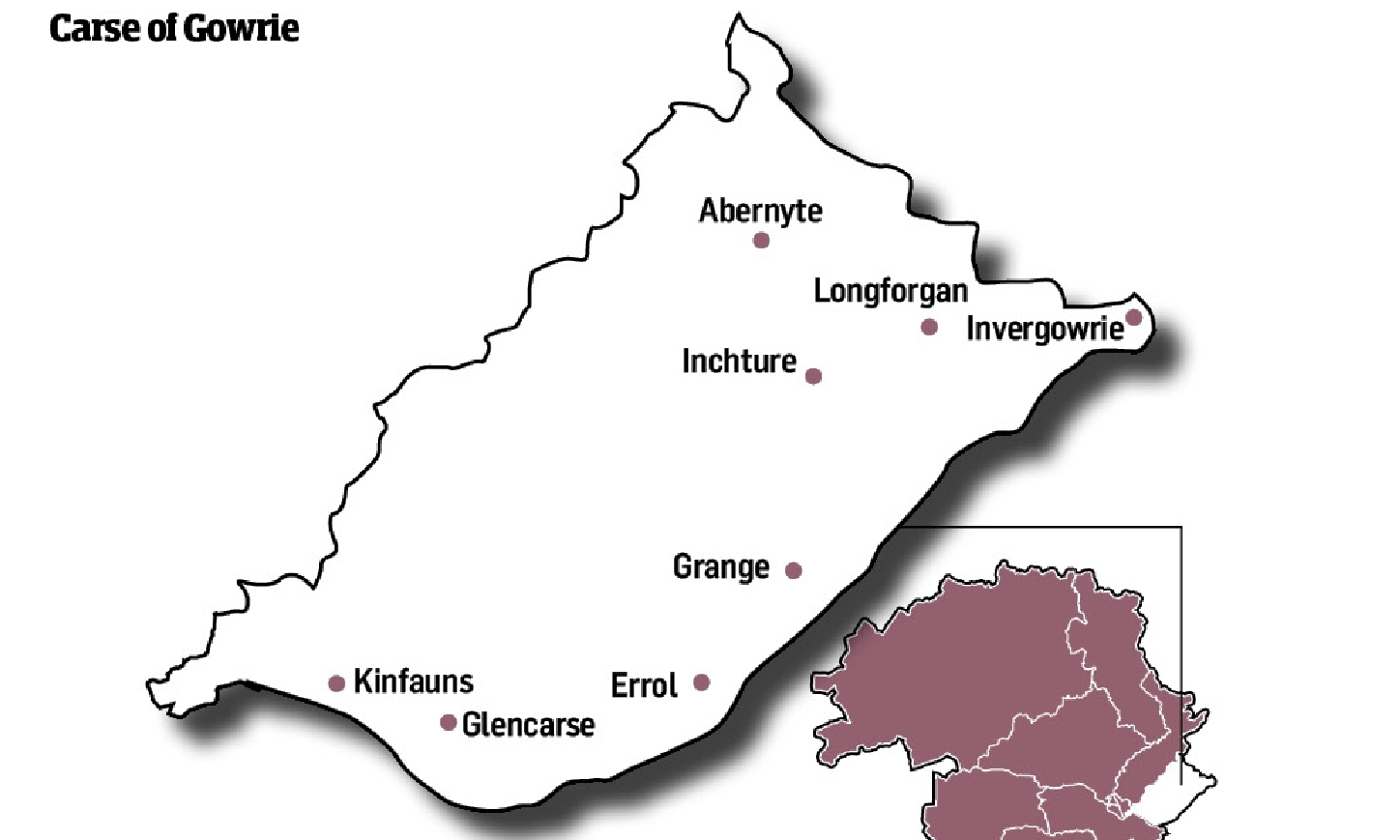 It was a bittersweet result for married SNP candidates Douglas and Beth Pover.
The pair had been canvassing for votes in Perth and Kinross Council's Carse of Gowrie ward.
Mr Pover has not been re-elected, but his wife Beth was voted in.
The results for ward one at Perth and Kinross Council showed strong support for Conservative candidate Angus Forbes.
He received 1,916 votes, while Mrs Pover came second with 810. Labour's Alasdair Bailey got 656.
The turn-out was 57.3%.
Former scout leader Mr Forbes said: "I knew we would do well, because the Conservatives always have in Carse of Gowrie.
"I was surprised to increase the vote, though."
He said: "Sadly, what I was finding was that people were voting on national issues, rather than local ones.
"It was all about independence. When I was out canvassing, what I was hearing was: We've got to get rid of the SNP, we're fed up hearing about independence."
Result
ELECTED: Angus Forbes (Conservative), Beth Pover (SNP) and Alasdair Bailey (Labour)
Alasdair Bailey (Labour) 656
Hilary Charles (Green) 165
Angus Forbes (Conservative) 1,916
Mary Matheson (Lib Dems) 203
Beth Pover (SNP) 810
Douglas Pover (SNP) 668
Turn-out: 57.3%