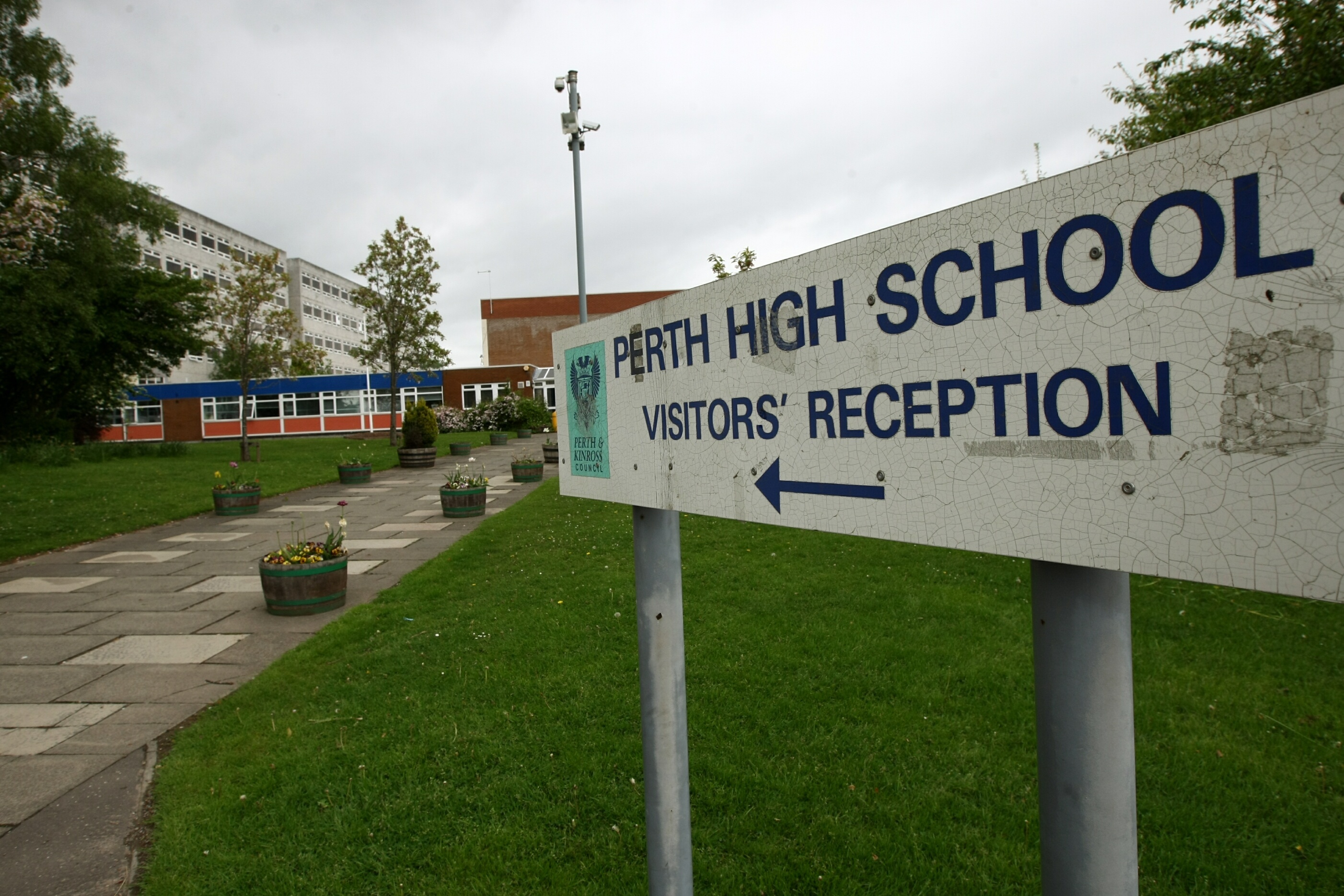 Hundreds of pupils have been evacuated from Perth High for a second time following a fire at the school this morning.
The school was emptied as its gym hall filled with smoke, with students moved to playing fields and car parks.
Firefighters wearing breathing apparatus entered the hall and discovered what was described as "a small fire".
It was quickly extinguished and there were no reports of any injuries, though they remained on scene to ventilate the building.
Pupils were allowed to return to classes a short time later but it is understood a fire alarm then reactivated, forcing them to leave once again.
Fire crews were still on scene and it is not thought there was any secondary incident.
A spokeswoman for Scottish Fire and Rescue said: "We were called to the school at 10.46am following reports of smoke in the hall," she said.
"Two appliances were deployed to the scene. They found a small fire."
The cause of the fire is not known.
Perth and Kinross Council said it was looking into the matter.
For the full story, see Saturday's Perth edition of The Courier