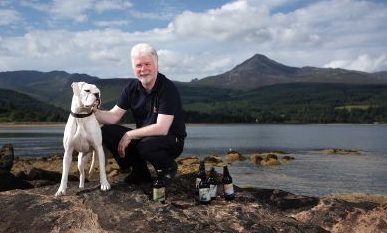 The opening of a brewery's new Perthshire hotel has been delayed after a bathroom blaze caused major smoke damage.
The Isle of Arran Brewery, the fourth largest of its kind in Scotland, has been working on a new hotel at St Fillans, on the banks of Loch Earn.
Work began on the business ù officially known as the Arran's Loch Earn Brewery Hotel and Visitor Centre — in 2013, and the first hotel rooms were due to open to the public next week.
However, brewery boss Gerald Michaluk said that the launch will now be postponed until next year after a fire caused "considerable" damage.
A faulty bathroom extractor fan is said to have sparked the blaze. The flames didn't take hold, but smoke caused widespread damage to the 32-bedroom building.
The company said no-one was injured in the incident.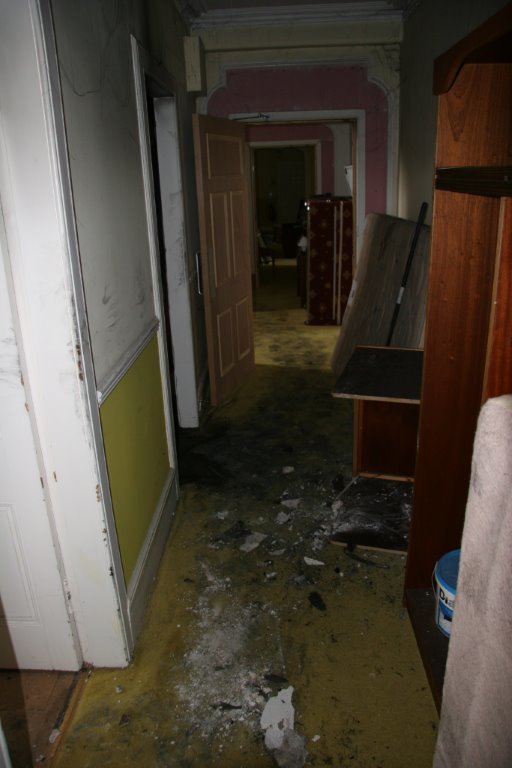 Mr Michaluk said: "Just literally a week away from opening our first phase of rooms this is not good news, and extensive damage means that we have had to temporarily close our bars, restaurant and coffee shop."
The managing director said: "We are still assessing the extent of the damage, but it has set back our plans, and realistically it will be 2018 before we can open the accommodation most likely."
Fire crews were called to the extinguish the blaze.
The company is investing around £2 million in the Loch Earn development, creating about 30 jobs.
The brewery and hotel, described as one of the most prominent buildings in St Fillans, started life as a small inn in the the early 19th century.
The building, previously the Drummond Hotel, was bought by the Isle of Arran company in 2013.
Victorian boatsheds behind the hotel have been converted to house the brewery.
The business worked with the Loch Lomond and the Trossachs National Park Authority on the project and took steps to reduce its impact on the local landscape.
The small settlement of St Fillans is also home to the Four Seasons hotel, where the Beatles famously stayed during a tour of Scotland in 1964.
The iconic Still statue, a larger-than-life mirror man at the edge of the loch, also draws visitors to the area.