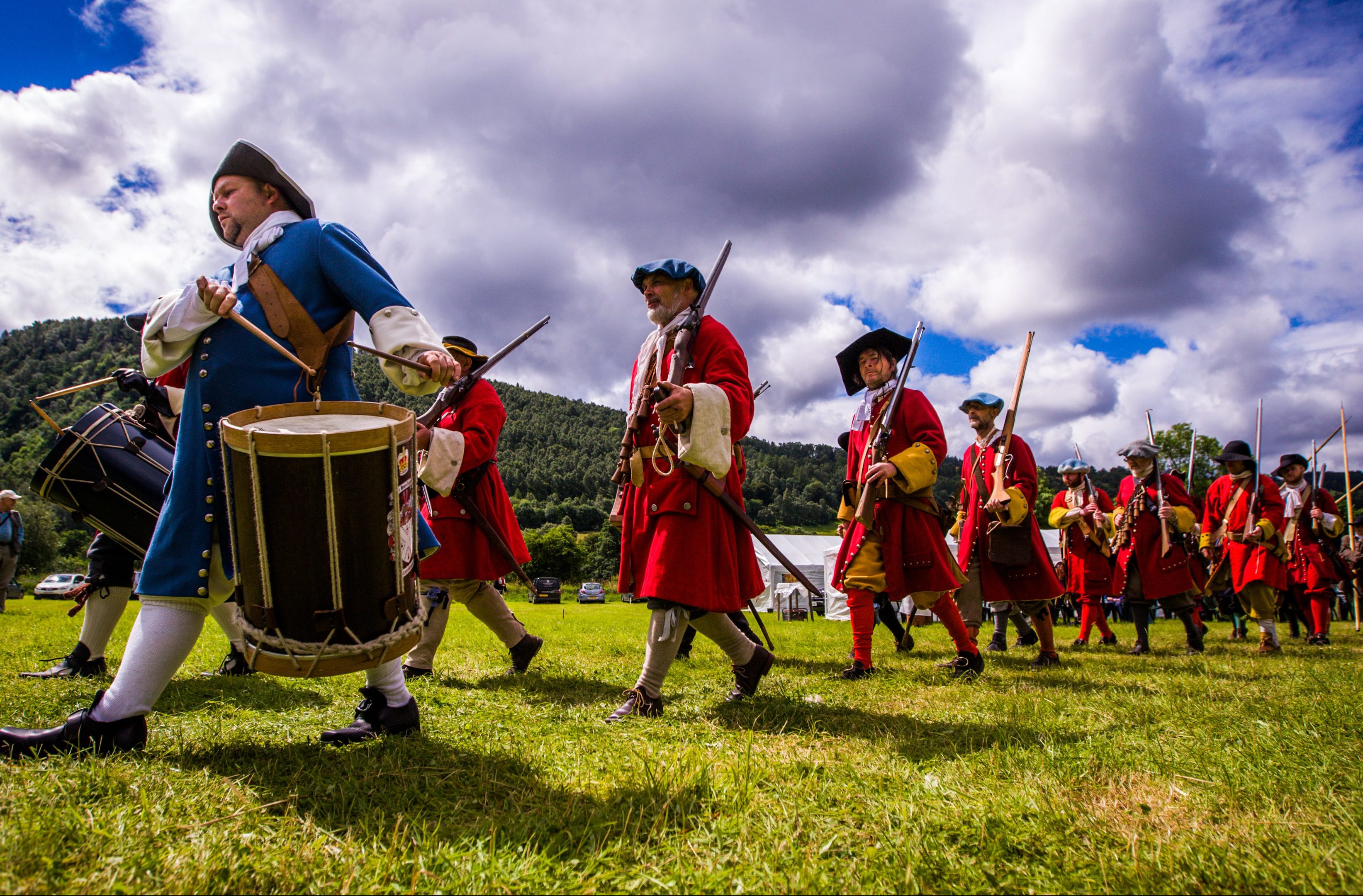 Killiecrankie Pass may now seem a tranquil haven but 300 years ago it was the scene of one of the most gruesome and gory episodes of the Jacobite uprisings.
Combatants suffered huge losses at the Battle of Killiecrankie as a government army was lured into the pass and attacked by a force of Highlanders and Irishmen.
That may make it an unusual setting for a family-friendly outing but it is hoped the October school holidays will be the perfect opportunity for children to learn more about this tumultuous time in the nation's history.
The National Trust for Scotland promises an exciting afternoon – and far less bloodshed – as it re-enacts Bonnie Dundee's Jacobite victory later this month.
While exploring the woods above Soldier's Leap – so named as it was where one of the fleeing soldiers escaped his pursuers by leaping across the river – visitors will pass through key battle locations and then be invited to dress up and use props to act out a battle scene.
The drama will unfold under the watchful eye of NTS staff like seasonal ranger Hannah Patterson, who said: "On July 27, 1689, the first shots in the Battle of Killiecrankie were fired.
"It was one of the goriest battles in Jacobite history. We're inviting children and parents to come into the woods and learn about the context for the battle and find out about the players involved in the first Jacobite Uprising.
"We will then try and get as many participants as possible to play some of the characters – including Bonnie Dundee himself.
"Everyone will get a chance to get a close-up look at our replica weapons, ask questions and enjoy short walks to a couple of points of interest at Killiecrankie related to the battle, including Soldier's Leap."
The 1689 conflict unfolded after a Government army was lured through the narrow, two-mile long Pass of Killiecrankie.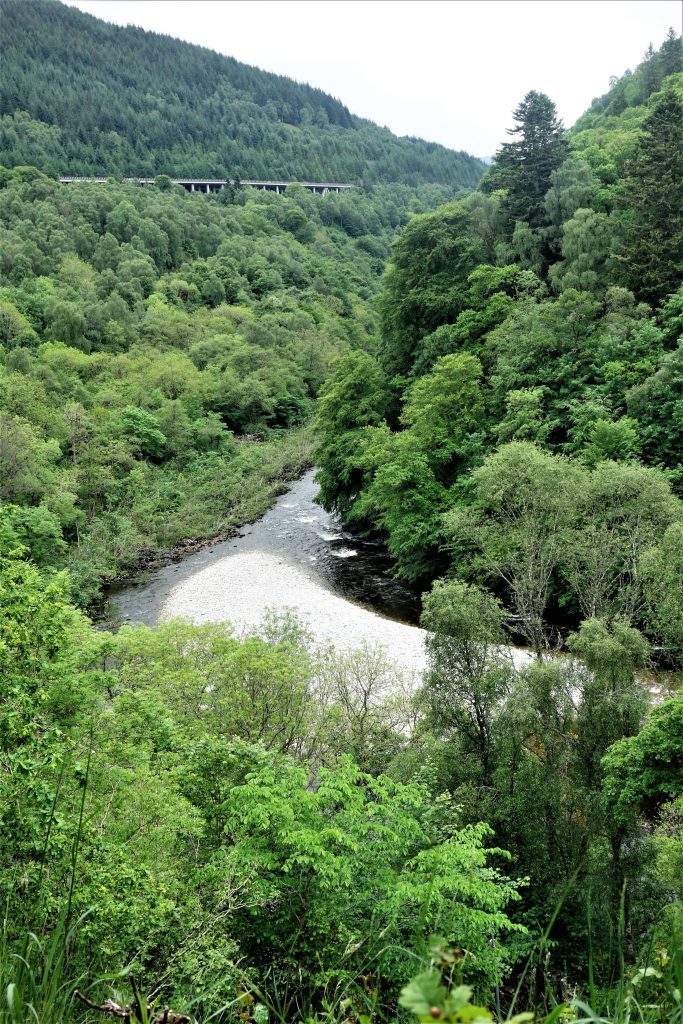 There they were attacked and defeated by a combined force of Highlanders and Irishmen under the command of James Graham of Claverhouse.
It may have resulted in victory for the Jacobites, but there were huge loses on both sides and the most significant fatality was Dundee, leaving the cause with no effective leadership.
Today, the wooded gorge is a popular location for walkers and lovers of the outdoors and is a Site of Special Interest within the Tummel National Scenic Area.
The family interactive battle event takes place on Wednesday October 18 at 2pm and is being pitched at 5 to 14-year-olds.
No booking is required. Participants should meet outside the Killiecrankie visitor centre.