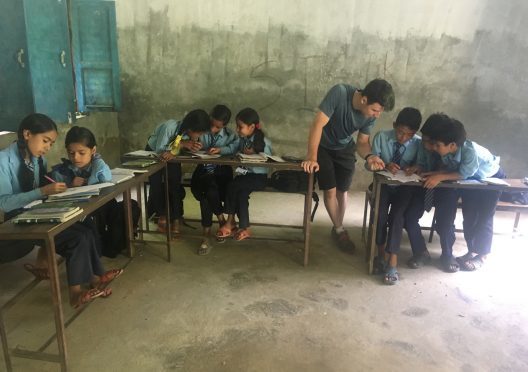 A young teacher who embarked on a "life changing" trip half way around the world following a chance conversation in Perth is encouraging others to follow his lead.
Calum Archibald described his two month trip to Nepal to teach English in a remote school as "challenging" but rewarding.
Still suffering from the after-effects of the devastating earthquake of 2015 the people of Nepal are grateful for outside assistance, said 20-year-old Calum.
The trip for the former Dundee High pupil from Wormit came about after his father Steven got speaking to Bhola Khanal at his restaurant in Perth, the Everest Inn.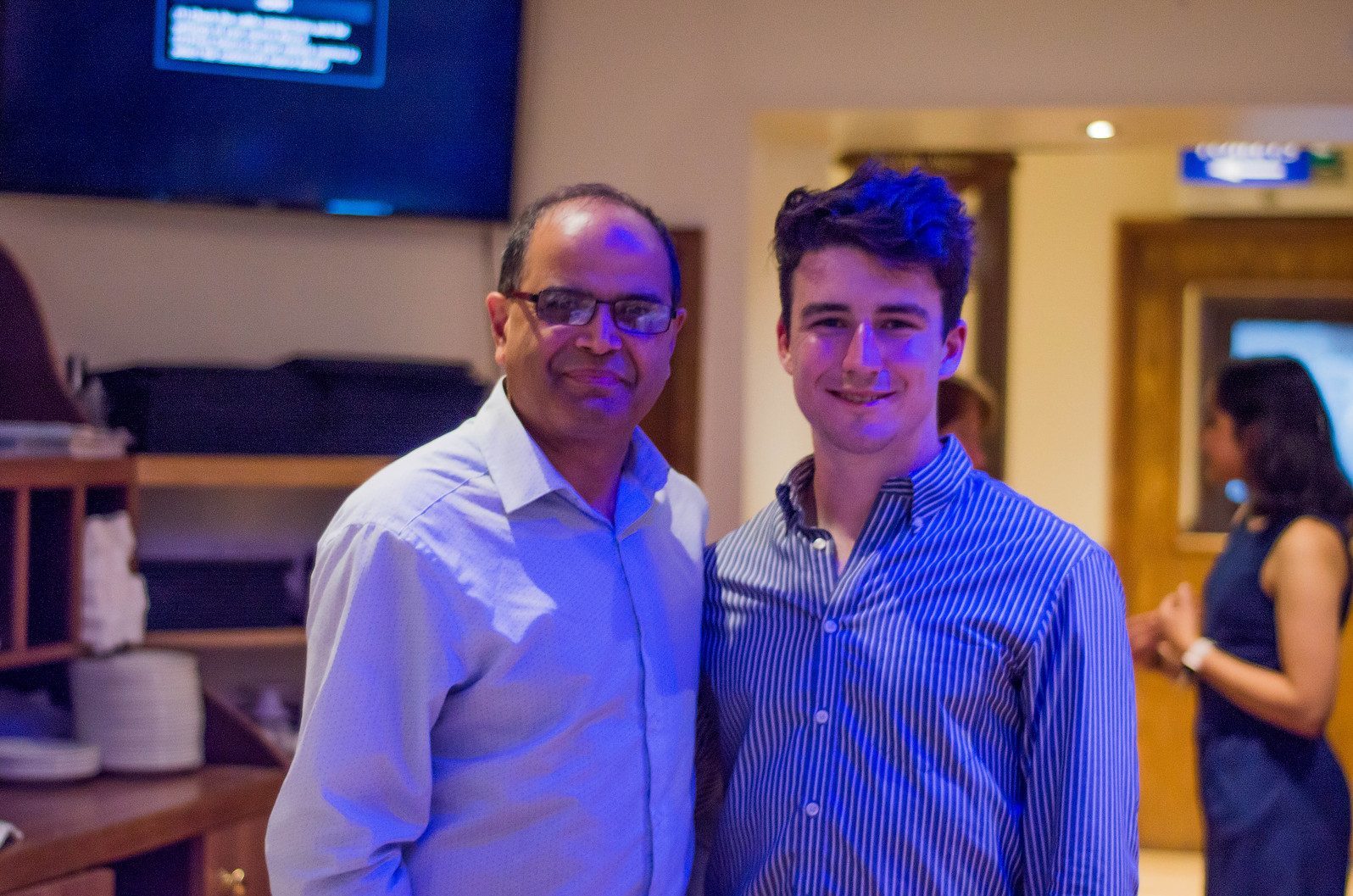 Mr Archibald senior had been in Nepal many years ago on a biology-led expedition and as he and Mr Khanal swapped stories they spoke of the pressing need to help the people.
Mr Khanal, who has lived in Perth for more than 17 years, has visited his home country several times since the disaster and as well as fundraising had been appealing for people to volunteer as teachers to meet a shortage.
Calum, who is now back at the University of Edinburgh where he is studying physical education, rose to the challenge.
"Experiencing how kind the Nepalese people are and seeing the value that is placed on education made the trip an insightful and amazing experience," said Calum.
"The house I stayed in was in a very badly affected area of the earthquake and was lucky not to have been damaged as neighbouring houses were completely destroyed.
"Throughout the trip I only experience kind acts from the Nepalese, it truly inspired me how generous they are to each other and foreigners."
The school where Calum taught had 100 pupils aged from four to 14 drawn from local villages and farms, with some travelling a couple of hours to come to school.
"The locals were thankful for my volunteering and were extremely friendly to me," he said.
"The principal said that me being there made children who would not normally come to school come and lifted the spirits of the community."
Anyone who wishes to follow in his footsteps and teach in Nepal can contact Calum at archibaldcr@gmail.com for advice.