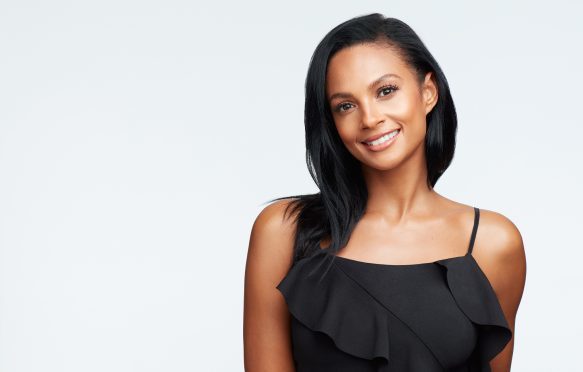 Perth is gearing up for its biggest ever Christmas party.
Tens of thousands of people are expected to flock to the city centre to watch pop superstar Alesha Dixon turn on this year's festive display, with help from East 17 and retro rockers Mud.
The live music extravaganza is just one part of this weekend's Winter Festival celebrations, however.
Bakers from across the area are putting the finishing touches to edible city landmarks for the city's first ever Cakefest, while King Edward Street will host a two-day celebration of all things gin and chocolate.
There will also be entertainment on two smaller stages and a Santa-led procession along South Street before the switch-on and fireworks at 6.15pm on Saturday.
Meanhwhile, Alesha Dixon has agreed to meet local young people to discuss their plans for a celebration of youth dance, theatre and drama.
Diverse CiTay, which will be held in Perth in June, will feature performances and activities across the city, including the world's shortest carnival, featuring floats created around the theme of diversity.
The event is being organised by locals as part of the Perth and Kinross Year of Young People 2018.
Alesha will meet about 60 of the group – aged from six to 26 – at an intimate gathering on Saturday night, following the switch-on.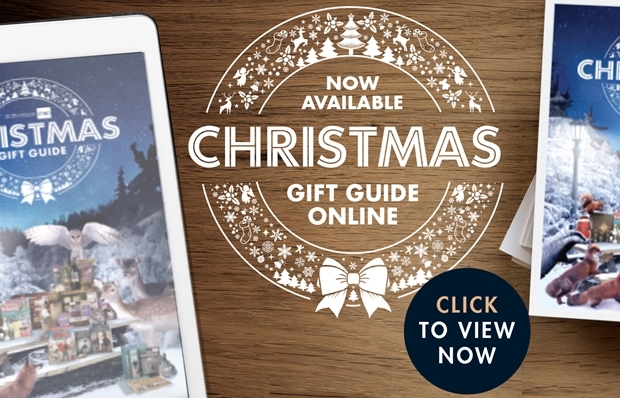 Around £40,000 of common good cash has been ploughed into the ceremony, although the fees paid to the main performers have once again been kept under wraps. Previous years' events – featuring the likes of Peter Andre and Billy Ocean – have helped pump millions of pounds into the local economy, according to council statistics.
Creations for this year's Cakefest will go on display at the Horsecross Plaza, outside the concert hall, on Sunday.
More than 35 groups of bakers have volunteered to produce tasty versions of local buildings and structures for an edible map of the region.
Some of the landmarks include Smeaton's Bridge, Perth Concert Hall, McDiarmid Park, AK Bell Library and Pitlochry Festival Theatre.
Head baker Simon Preston said: "It has been wonderful meeting so many local people with a passionate enthusiasm for Perth and Kinross.
"The response has been phenomenal and our volunteer bakers are really rising to the challenge.
"They have already spent hours designing and baking their cakes and are now gearing up for a busy weekend."
He said: "It's going to be an absolutely spectacular visual and edible feast."
Main Stage running order
(As with all live events timings may vary on the day)
3.00 pm – 3.45 pm, Longstay
4.00 pm – 4.45 pm, Mud
5.00 pm – 6.00 pm, The Hunna
Christmas parade starts at 5.30 pm from Thimblerow car park
6.00 pm – 6.15 pm, Provost and guests arrive on stage from parade
6.15 pm – 6.25 pm Lights Switch-On and fireworks
Fireworks set off point is on the opposite river bank at Norrie Miller Walk.
6.30 pm – 7.10 pm Boyzlife
7.10 pm – 7.45 pm Alesha Dixon
7.50 pm – 8.30 pm East 17
Stage closes