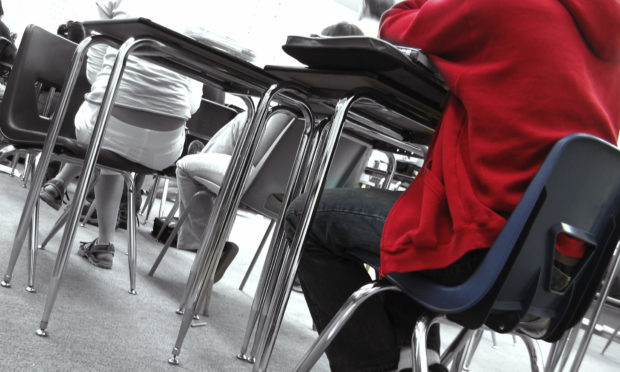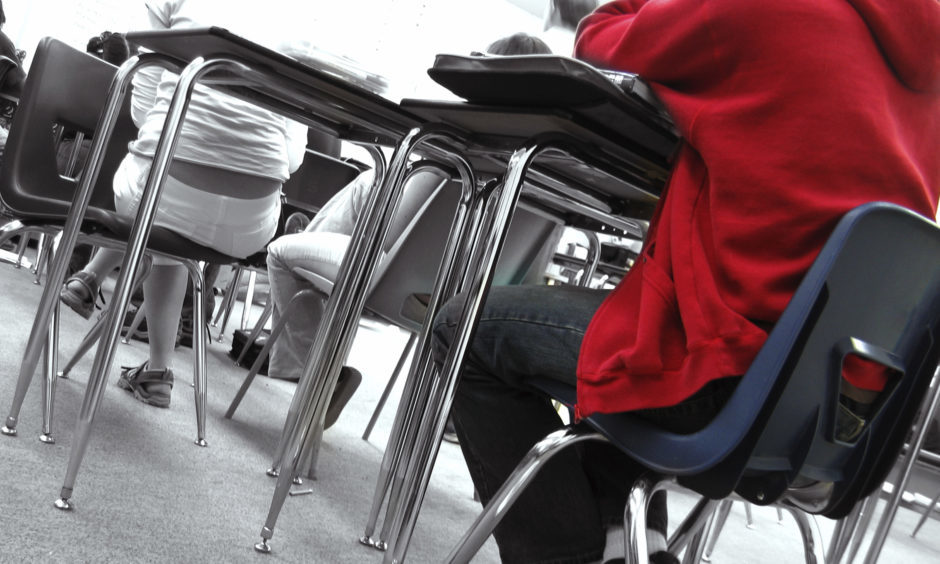 An online petition has been launched to save a Perthshire primary school from closure.
Over 850 people have signed the petition to support Grandtully Primary School near Pitlochry, whose future is currently being reviewed by Perth and Kinross Council.
The number of signatories, which outweighs the population of the village at around 750 people, has been sent to council leaders.
It was initially put under review in 2015, after the number of pupils registered on the school's roll was less than 60% of its maximum capacity.
After moving past the first phase of review, Grandtully has increased its circulation over the 60% threshold, with 28 pupils in a 43 pupil capacity.
Parents and councillors in the area have now said they are confused as to why the school is still up for review.
Perth and Kinross Council will meet locals in November to listen to opinions.
After the meeting, the council will then decide if the school's catchment area should increase, if nothing should happen, or if it should be shut down.
Anna Brocklehurst is parent council chair at Grandtully and has two children at the school.
She believes the review is a waste of money .
"The main reason that we are challenging this is because we don't feel that we should be up for review," she explained.
"The whole review is a waste of money as we have been rated well across the board.
"We are a growing school and we are now having to put in a lot of work to justify its existence.
"People think that the school is closing, so they do not want to send their kids here. The whole thing doesn't help us.
"We think the council should invest in Grandtully, so even the 'do nothing' option is bad.
"When we launched the petition we wanted 100 votes. People seem to have got behind what we are trying to do.
"It's hugely concerning seeing other schools closing down.
"It's disruptive for the children and that should be the last thing that happens."
SNP councillor Mike Williamson also threw his support behind the petition.
He said: "I'm not sure why it's in the review. If the council looked at the school right now it wouldn't qualify.
"It's putting the public and pupils through some anxiety as to whether their school will stay open.
"The building and the school is in really good condition at the moment.
"All the politicians in the area also said they don't want it to close.
"When you look at places like Killiecrankie where schools have closed it has changed the demographic of the area. I worry if this closed it would do the same here."
The petition can be found here.