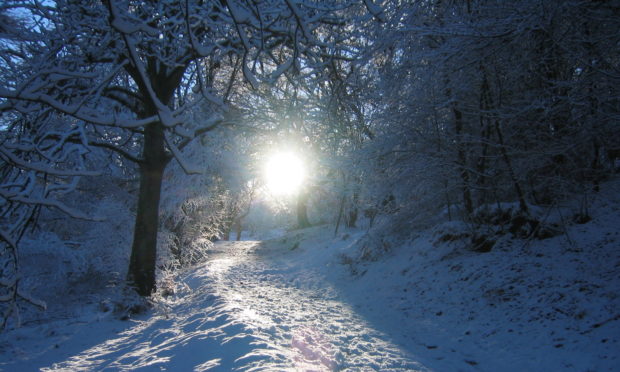 Walkers have been encouraged to defy the short days and inclement weather and get their boots on.
Staff at conservation charity Perth and Kinross Countryside Trust (PKCT) have published a list of top winter walks to let visitors and locals alike enjoy the best of season outdoors.
The walks – all marked on the group's interactive online map – lets walkers know the ideal places to see red squirrels and take in the best views, winter scenery or view snowdrops when they finally arrive next year.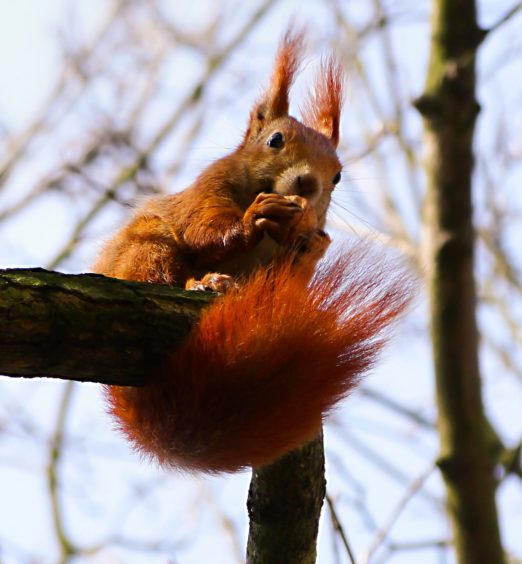 Lindsey Gibb, PKCT marketing officer, said she was delighted to share their suggestions for the best winter walks in Perthshire.
"The winter solstice approaches and with it the shortest day so time to enjoy the crisp mornings, playing in the snow and see the light return.
"With the holidays coming up, we have picked four sites that represent good examples of what you can see.
"The walks were picked using our local knowledge and we have chosen places that have good transport connections. There are many more sites to visit around Perth and Kinross."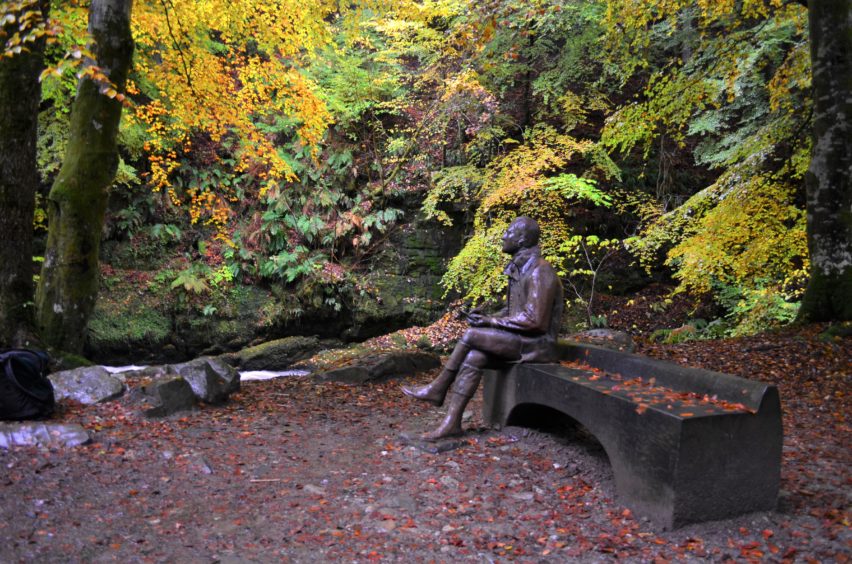 Birnam Riverside Path is described as the best place to watch "the agile antics of the lithe red squirrels as they dance over the ground, up tree trunks, along branches and through the tree canopy."
Renowned for the Robert Burn's poem, the Birks of Aberfeldy is said to be the best place for amazing views.
"A spectacular gorge with the stunning Falls of Moness roaring through it, the Birks will delight with views all through the walk. A combination of waterfalls, gorge and big trees make it a great place to visit for everyone," says the guide.
Kinnoull Hill Woodland Park is the perfect winter wonderland, "with spectacular views across Perth, the Carse of Gowrie and beyond, wooden animals hidden around the site and the iconic 19th Century Kinnoull tower."
When the days finally lengthen, and winter's end is in sight, the guide suggests a visit to Macrosty Park in Crieff to take in the snowdrops.