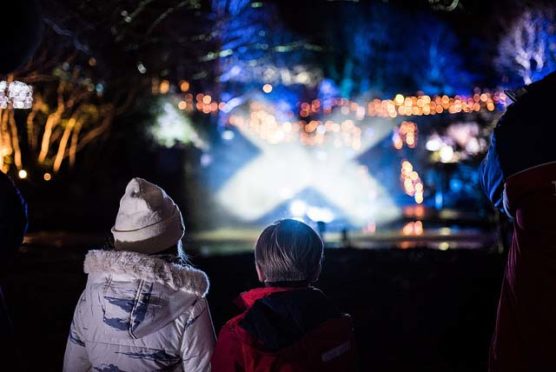 Brighten up those dark winter nights with a dazzling light display on the banks of the River Tay in Perth.
The free Perth Winter Festival event brings the sparkle to the riverside, and is back for 2019 from Saturday, January 16 to Sunday, February 10, starting at 6pm daily.
This year's theme nights kick off with a spectacular tribute to Robert Burns, with pipe bands performing in a parade on Saturday, January 26, leading the crowds from the city centre to the official opening of the light nights at Norie-Miller Walk on the other side of the River Tay.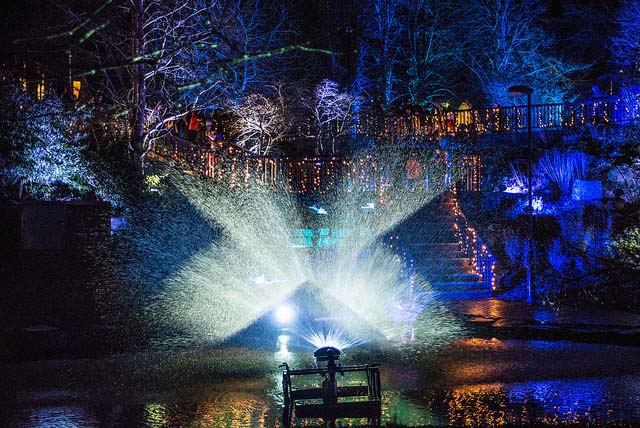 Robert Burns is Scotland's national poet and his birthday is marked every year on January 25 with celebrations of his life and his cultural legacy at home and around the world.
This year's theme nights are:
26 & 27 January – Burns Night
29 & 30 January – Dinosaurs
31 January & 1 February – Comic Con
2 & 3 February – Chinese New Year
5 & 6 February – Magic & Wizardry
9 & 10 February – Valentines
The lighting and entertainment will change with every theme, so there are plenty of reasons to keep coming back again and again to get the full experience of the Riverside Light Nights.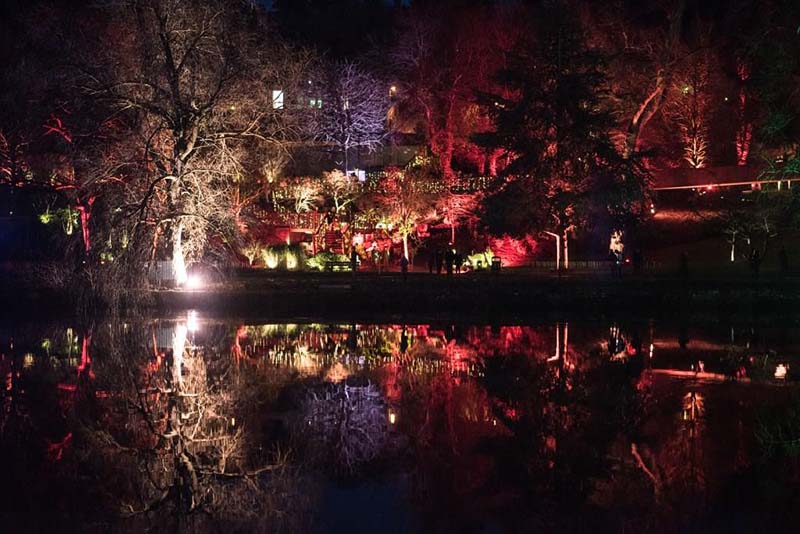 And, with a fantastic range of pubs and eateries in Perth city centre just a short stroll away it's the perfect destination for a great night out.
To get the most out of your visit to the Light Nights remember these top tips:
Dogs are welcome, but do keep them on the leash. Pyrotechnics, including fireworks, will be part of both the Burns Night and Chinese New Year themes, so best to avoid those nights with your pet.
There is no on-site parking. Park and stride from the South Inch Car Park, just a ten minute walk away. You can, however, drop-off less-mobile passengers who wouldn't manage that walk at the entrance.
Keep an eye on the weather and dress appropriately. Light Nights are outdoor events, so good shoes and warm clothes are a must.
Visit the Perth City website for the latest Perth Winter Festival information, as well as to view the festival brochure.