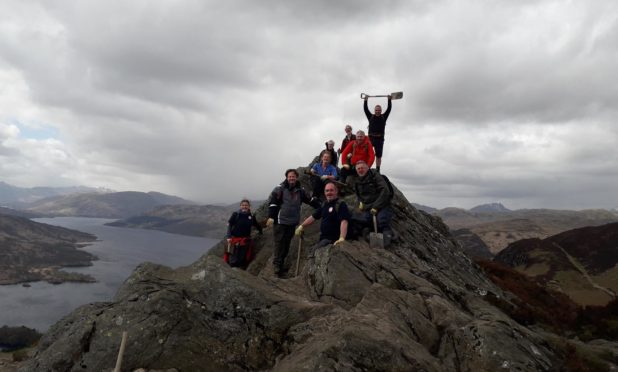 A charity leader has thanked local volunteers for helping to restore nearly 125km of mountain paths – the distance between Perth and Aviemore.
Organisers at national charity Outdoor Access Trust for Scotland said volunteers from the local area had played a vital role in preserving the Scottish countryside for years to come.
The path builders were working on the Mountains and the People project, a five-year partnership between Scotland's two national park authorities and Scottish Government outdoor agencies.
More than 30 volunteers from the local area contributed at least 1,200 hours of work to repair and conserve upland mountain paths in the Cairngorms and Loch Lomond and The Trossachs national parks.
They have improved 258,000 square-meters of habitats and restored popular scenic landscapes, as well as repairing and maintaining the paths.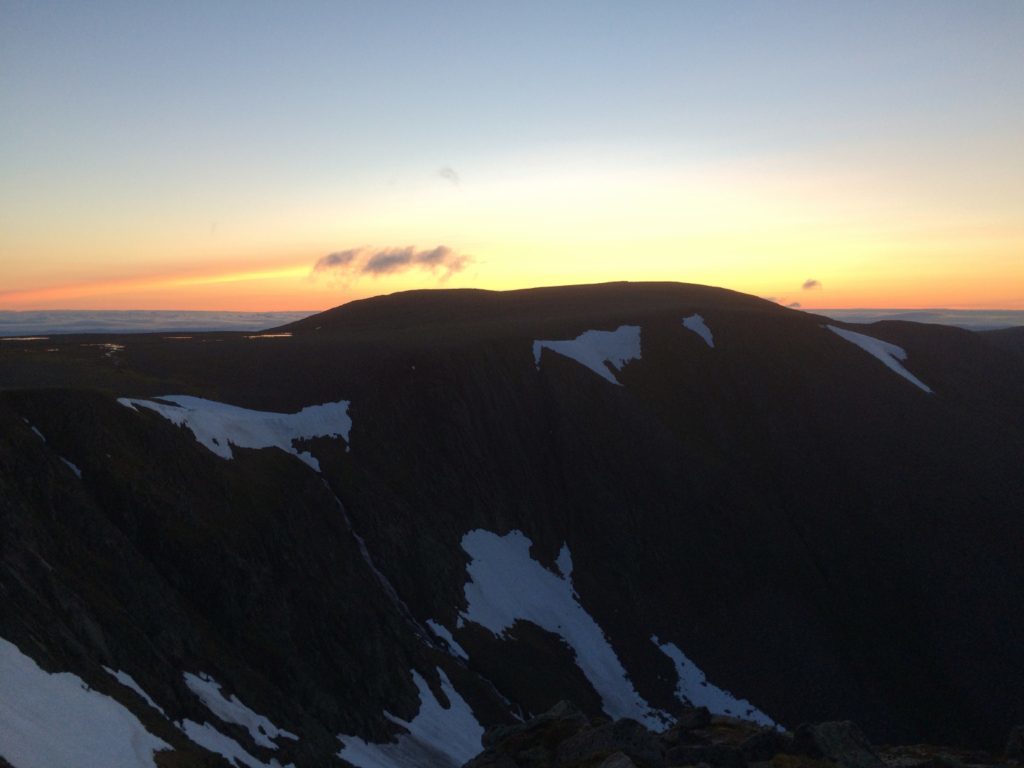 Organisers say the project – now in its fourth year – will shortly hit its 125km target.
Tom Wallace, activity project manager from the charity, said: "All the work carried out is crucial in repairing damage to the fragile upland landscapes and volunteers from Dundee and Perthshire have helped to make a huge difference on several projects.
"Our teams have helped with the preservation of some of Scotland's most famous trails, including nearby Cairngorms mountain ranges – a place that's important to many who live in and around Perth.
"It is hoped the ground maintenance that has been completed will preserve the mountain paths for the next 10 years."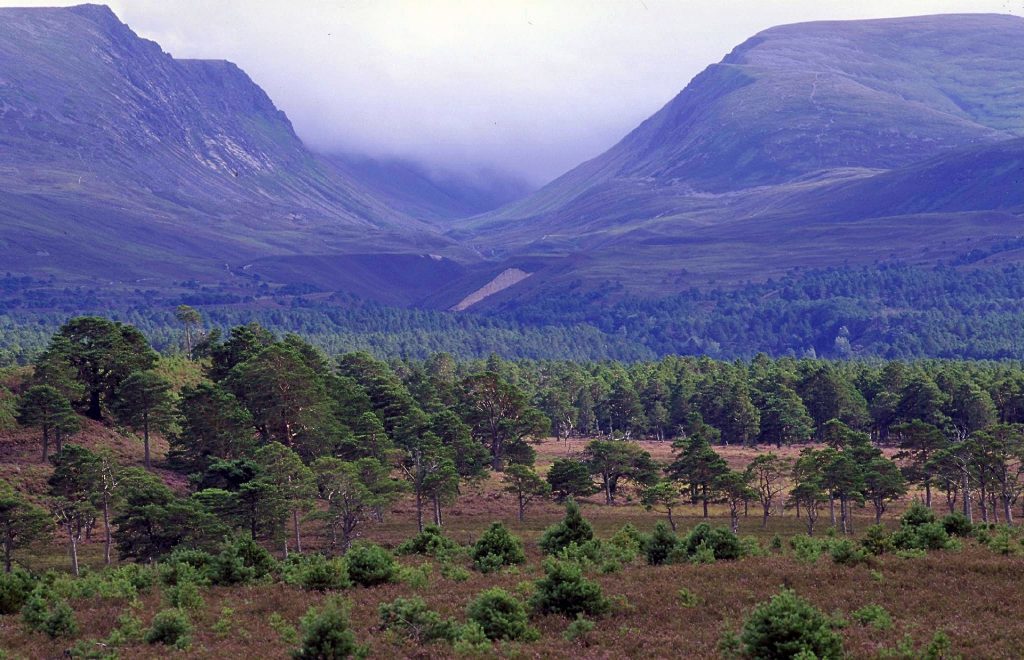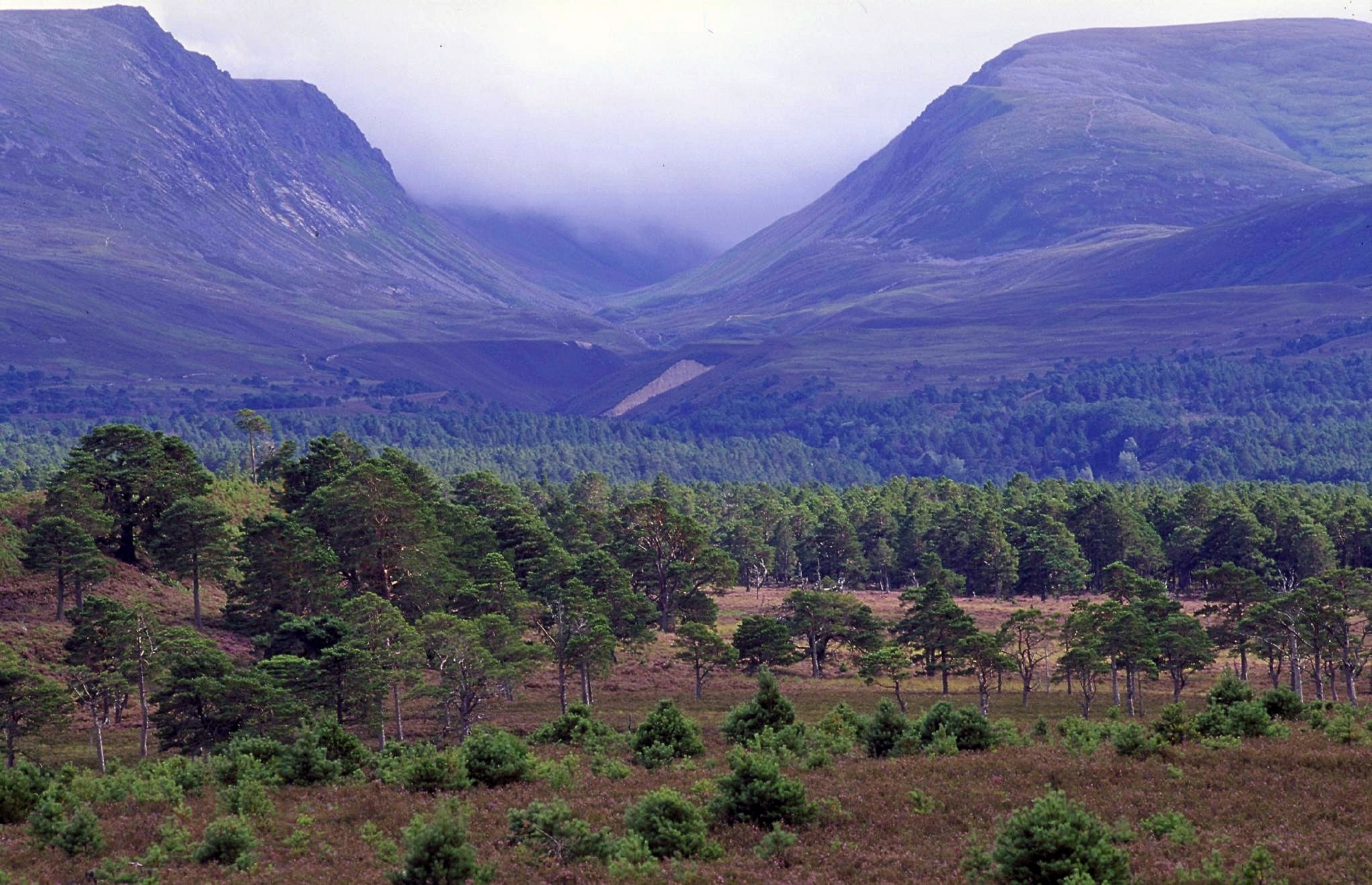 He said the project has a number of volunteering days penned in for 2019, with half a dozen groups already signed up to complete conservation work in the hills for the project's final year.
"It is the work of local volunteers, the basic maintenance of the parks and the educational training opportunities which are essential for the future sustainability of the Scottish mountains," he added.
The Outdoor Access Trust for Scotland was formed in 1998 and runs outdoor access related projects across both of Scotland's national parks and surrounding areas.
The Cairngorms National Park – which encompasses five local authority areas, including Perth and Kinross – attracts around 1.8 million visitors every year.