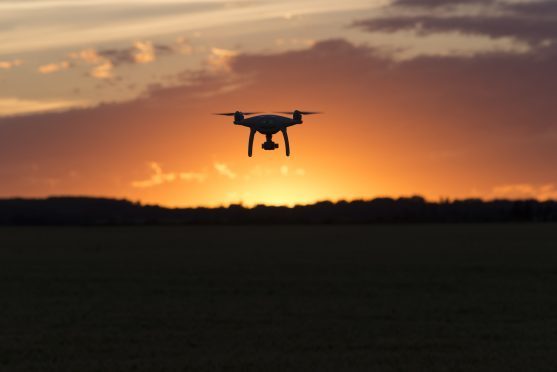 The dangers of flying drones delivering contraband into prisons have been highlighted after figures revealed HMP Perth is one of the most targeted jails in Scotland.
Twenty four incidents involving drones have been recorded across the country in the last three years – six of them at the Perth prison .
The figures including sightings of drones flying over prisons, though the Perth figures include the seizure of drugs and mobile phones from the airborne devices.
Unions representing prison staff say the situation is "spiralling out of control" and that if more resources are not committed to tackling the issue, it is only a matter of time before the devices are used to drop weapons into prison grounds.
Scotland's prison authority has hit back, saying it remains vigilant, but the number of recorded instances shows they are able to discover and intercept drones being used to deliver contraband.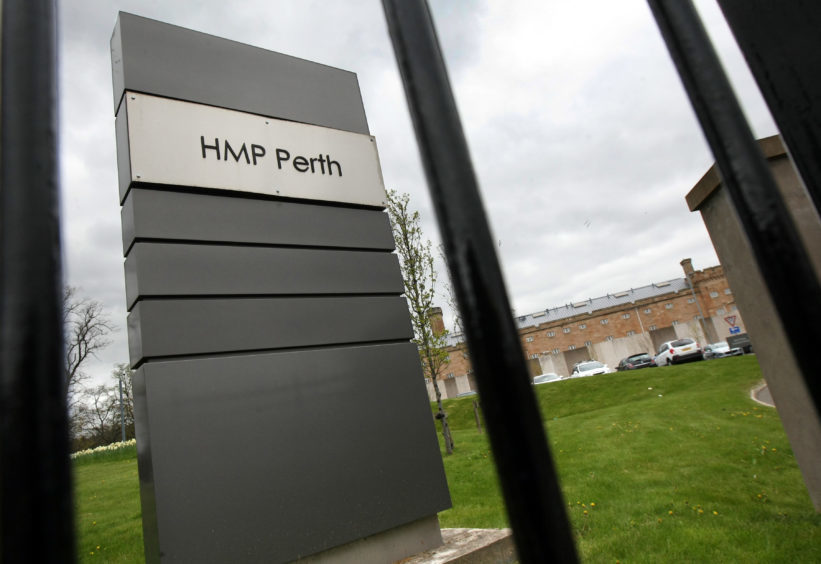 Figures, released under FOI powers, reveal three instances at HMP Perth in 2016, two in 2017 and one in 2018. Only Glasgow's HMP Barlinnie is more popular with criminal drone pilots, with seven examples recorded.
The Scottish Prison Service figures record all detected drone flights into Scottish prisons from 2016 to 2018.  There is the possibility that some drone flights have not been intercepted, or sighted, and therefore have not been recorded.
Mid Scotland and Fife list MSP Murdo Fraser, Conservative, said the figures showcased the "ingenuity of criminals."
He said more needed to be done to support prison staff to deal with the problem.
"The number of these drone incidents is concerning and shows the ingenuity of criminals to try to get contraband into the likes of Perth prison," he added.
"They create a real problem for all prisons but we have to look at ways of how to deal with them and what could be done to prevent people attempting to fly drones into jails."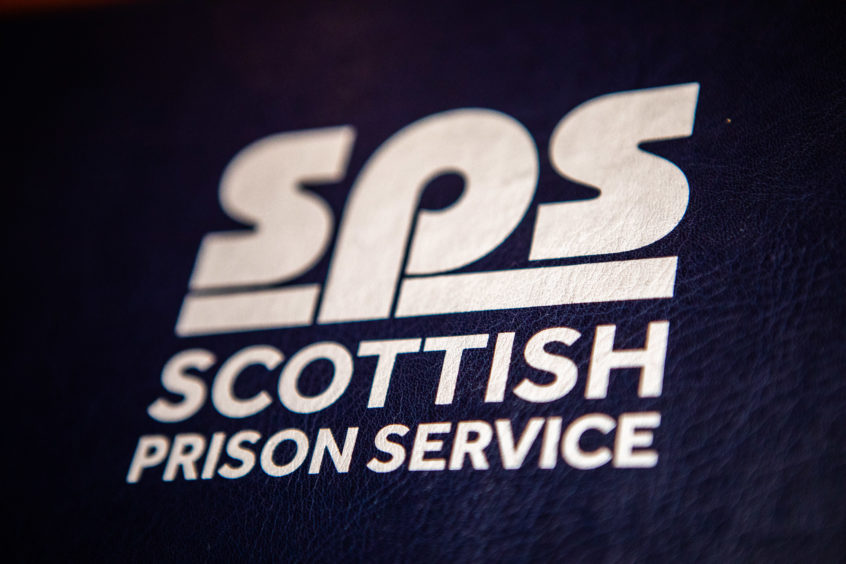 Glyn Travis, assistant secretary for UK prison workers' union the POA, said: "The use of drones and technology in our prisons is spiralling out of control as the government sit on their hands and ignore the issues.
"This area of security is a really big problem which endangers the public."
He said there had been a case in London where a knife had been dropped into a prison that was then allegedly used to murder another prisoner.
He said: "Governments in England, Wales and Scotland are refusing to invest in the technology required to clampdown on this problem due to the cost of it. This is adding to the pressure on our members, who don't have the resources to tackle this themselves.
"The prison wall used to be the boundary with the outside world, but thanks to drones and other technology, this is no longer the case. How long before the arrival of ammunition and guns into our prisons becomes a reality?"
Tom Fox, head of corporate affairs at the Scottish Prison Service, said they had intercepted drones being used to deliver drugs and mobile phones.
"We are working with our partners in Police Scotland and other agencies to target those who attempt to introduce contraband into our prisons."