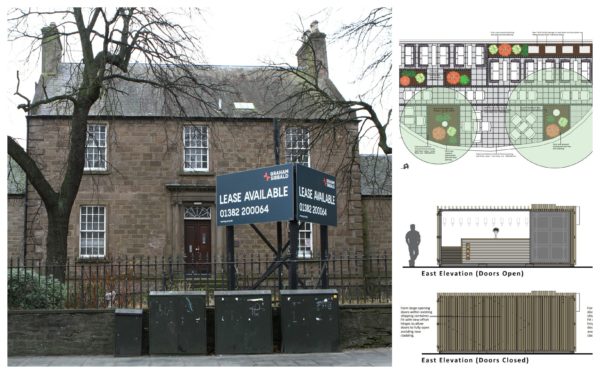 A former bank which was hit 23-years ago in an still-unsolved armed robbery may become transformed into a pub.
Based in Nethergate House, Dundee, the old Clydesdale Bank gained notoriety in 1996 when a pair of robbers armed with a handgun terrified a staff and customers.
They stole a four-figure sum and the two young criminals escaped using stolen cars.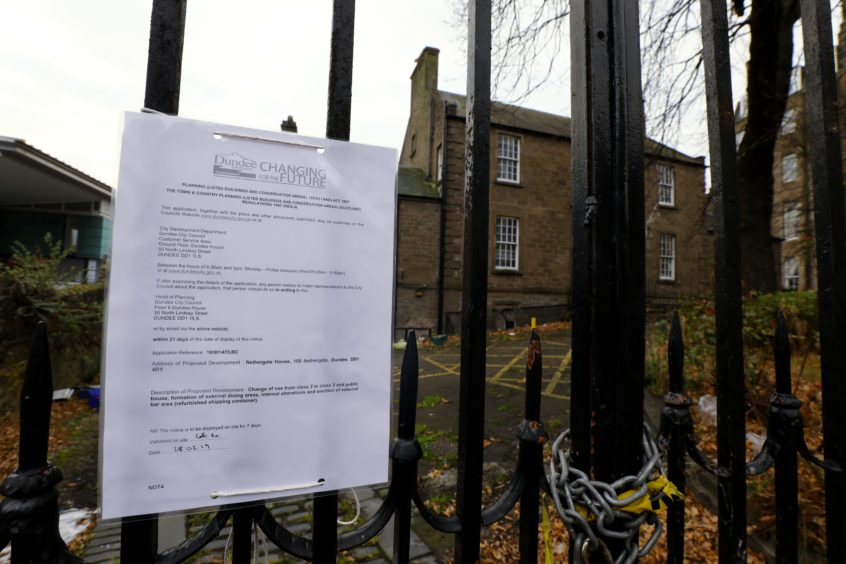 Despite the offer of a £15,000 reward by the bank and a reconstruction on the BBC Crimewatch show, the duo have never been captured.
Police roadblocks were thrown up around the city in a bid to trap the culprits, who were thought to be aged in their late teens or early 20s.
The disposal of the second getaway car a mile away, in Osborne Place, was the last known movement of the robbers.
Clydesdale Bank wants to convert the Grade A-listed building, which has stood empty for two-years, into a restaurant and bar.
Plans have been lodged with Dundee City Council for the change, and for listed building consent, and it is hoped to retain many of the bank's features.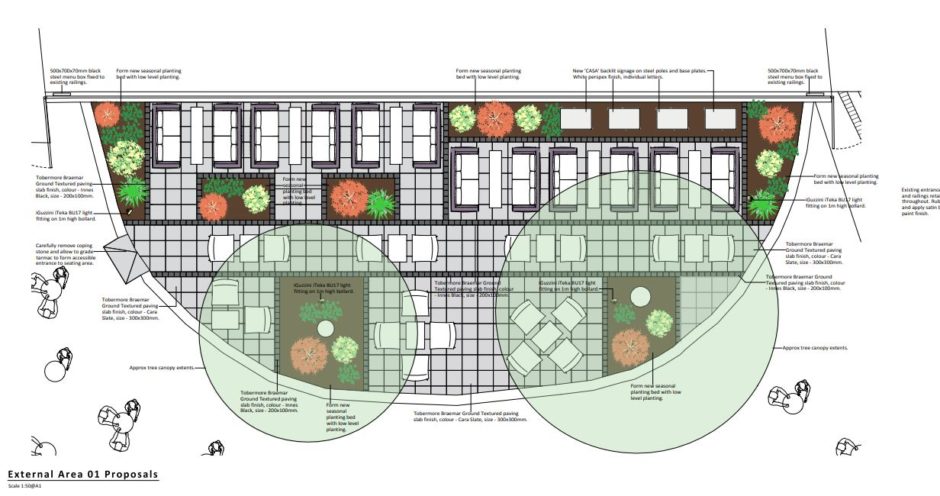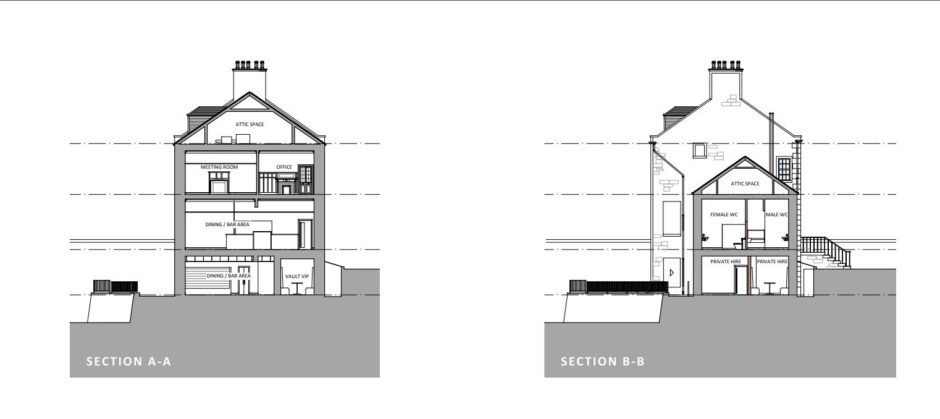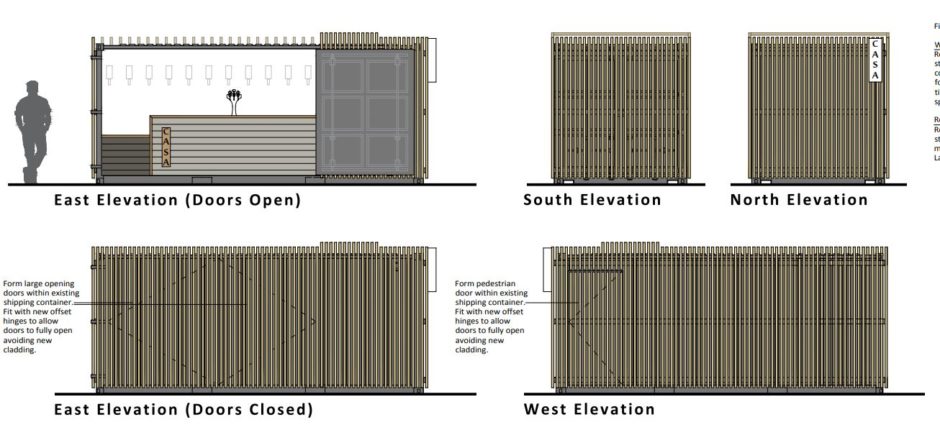 These will include the walk-in safe which was in use when the two robbers struck.
A statement by the agents, Scott Hobbs Planning, said: "The change of use to a bar and restaurant is necessary to secure the future of the building and is therefore beneficial.
"The proposal has been sensitively designed to minimise the impact on the architectural and historical interest of the building."
The building was initially built in 1790 to be used as a home for Provost Alexander Riddoch.
It is a two-storey building in the university conservation area and it has been attributed to Samuel Bell.
The site, just outside the city centre, has undergone internal changes to accommodate the bank business.
Many of the original features built in 1790 no longer exist but the proposal will remove several later additions by the bank.
It is also hoped to create an outside bar by using a refurbished shipping container to complement the internal bars.