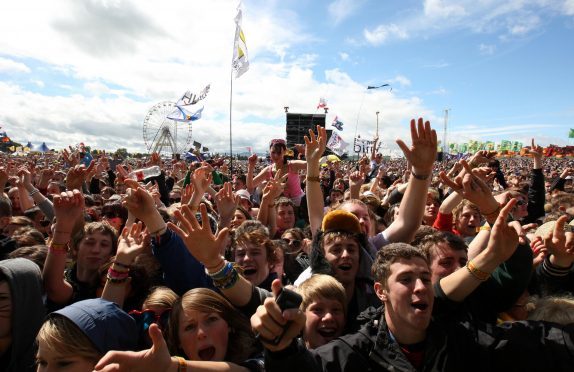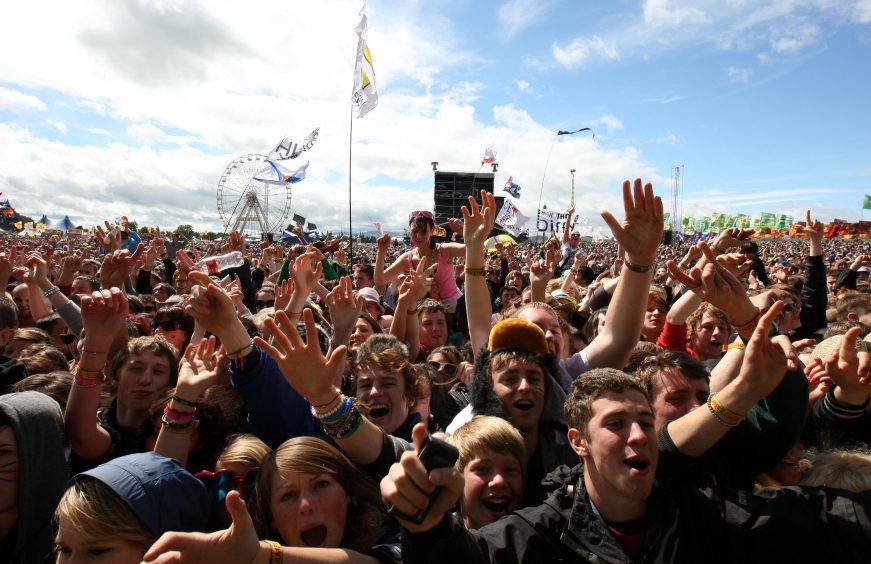 A political row has erupted after T in the Park promoter Geoff Ellis left Perth and Kinross off his wish list of potential destinations for the next big Scottish music festival.
The chief executive of DF Concerts, who is now behind the TRNSMT festival, has said he will be  on the lookout for a new venue if councillors in Glasgow introduce an event tax.
Stirling and Dundee have both been suggested as possible venues but Mr Ellis did not mention Perth and Kinross, which was home to T in the Park for two decades.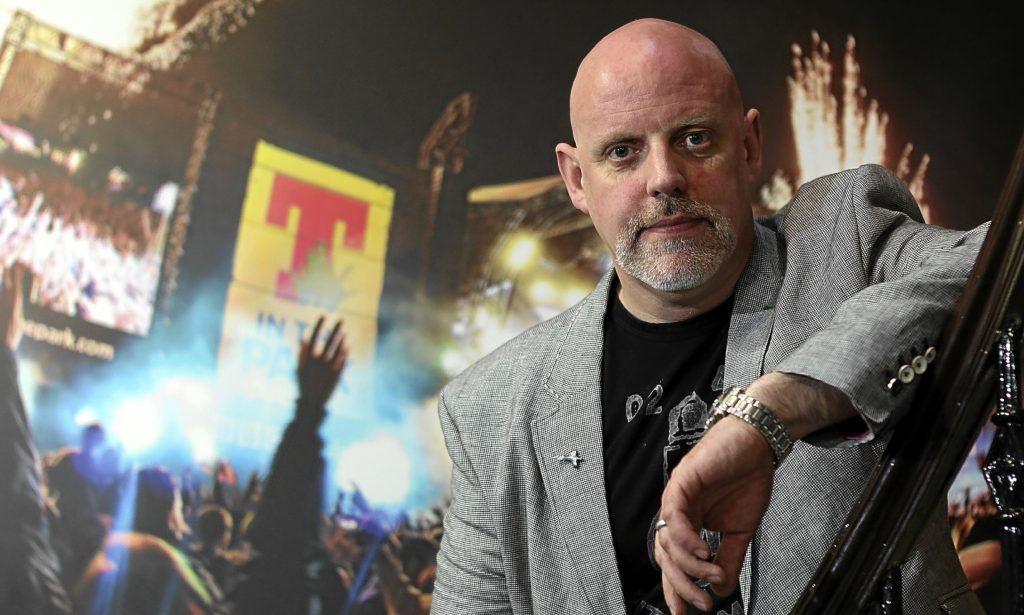 Geoff Ellis.Local musician and SNP MP Pete Wishart said Perth and Kinross Council had been "lees than helpful" regarding attempts to bring a festival back to the region.
The former Runrig and Big Country musician said: "I have had a number of meetings with Geoff Ellis about the possibility of bringing a future music festival to Perthshire and I am encouraged that he is still looking at various options.
"I have to say that Perth and Kinross Council have been less than helpful in providing support for this and I want to ensure that everything can be done to ensure that Perthshire stays in the frame for any future plans.
"I would once again ask that Perth and Kinross Council engage constructively with Mr Ellis to ensure that we maintain our reputation as a fantastic place to host outdoor music events."
Conservative councillor Angus Forbes insisted the local authority was willing to work with promoters — and had the record to prove it.
Mr Forbes said: "As Pete Wishart knows perfectly well, last year we delivered the BBC Biggest Weekend through our ongoing close working relationship with Geoff Ellis's team who were contracted by the BBC.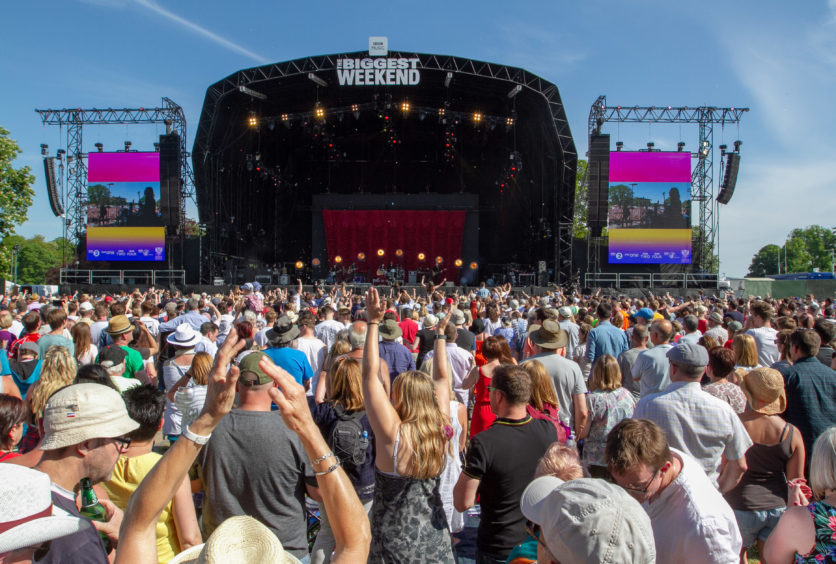 "This was a hugely successful event bringing large numbers of people to the area.
"We are always willing to discuss events with Geoff Ellis's company and are open to any proposal they have."
T in the Park was held at the disused Balado airfield in Kinross-shire from 1997 to 2014 before moving to Strathallan Castle in Perthshire in 2015.
In 2017 the festival was cancelled and placed on an indefinite hiatus due to a number of problems the previous year.
Speaking last week, Mr Ellis said: "Stirling and Dundee are very keen for us to make use of their assets and the rental prices they're offering us are far less than  Glasgow.
"If you're an event organiser you're going to go to these places ahead of Glasgow. As long as they put this tax in place, Glasgow's going to suffer and it will be to the benefit of other cities."