Backwards run round Perth park raises money for Parkinson's UK
By
Kirsty McIntosh
April 15 2019, 12.19pm
Updated: April 15 2019, 12.32pm
A fundraiser has gone the extra mile by taking on Perth's Parkrun event – backwards.
Jane Scott had been taking part in the weekly event since October but decided to take the unusual step and turn her back on her competitors to raise funds for Parkinson's UK.
The charity is close to her heart as her mother was diagnosed with the disease in 2008.
It took Jane an hour to complete the 5km course which sets off from the city's North Inch.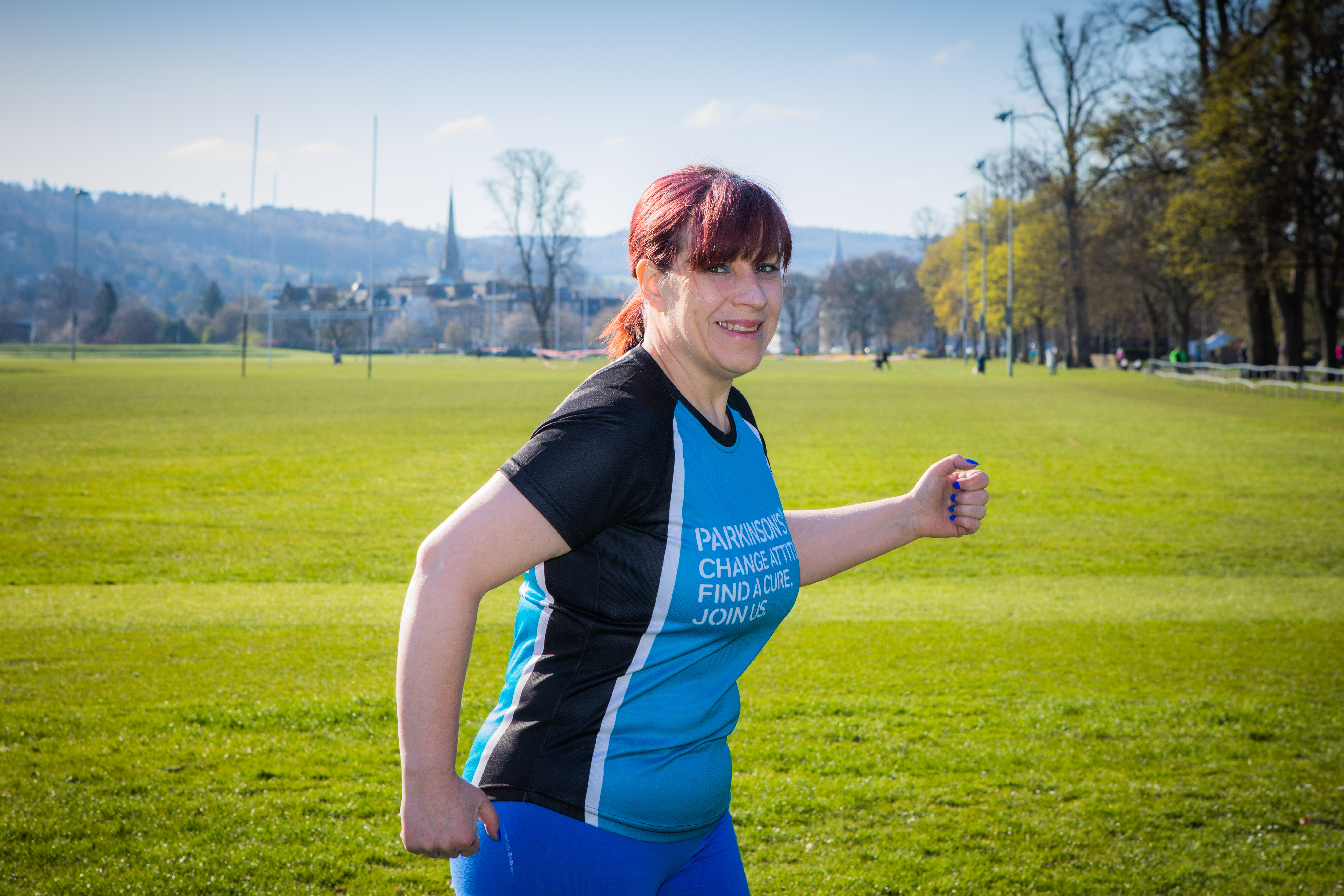 She said: "I said to a friend about doing the Parkrun backwards and her response was 'on your toes looking over your shoulder, that's what we tell the kids in PE at primary school'.
"It feels a bit weird, I can turn my head better to one side than the other, and can definitely feel different muscles being used in my legs. I use my arms a lot more than normal walking too. You can't have your hands in your pockets.
"Uphill is definitely harder and take my time going downhill balancing forward so I don't fall backwards."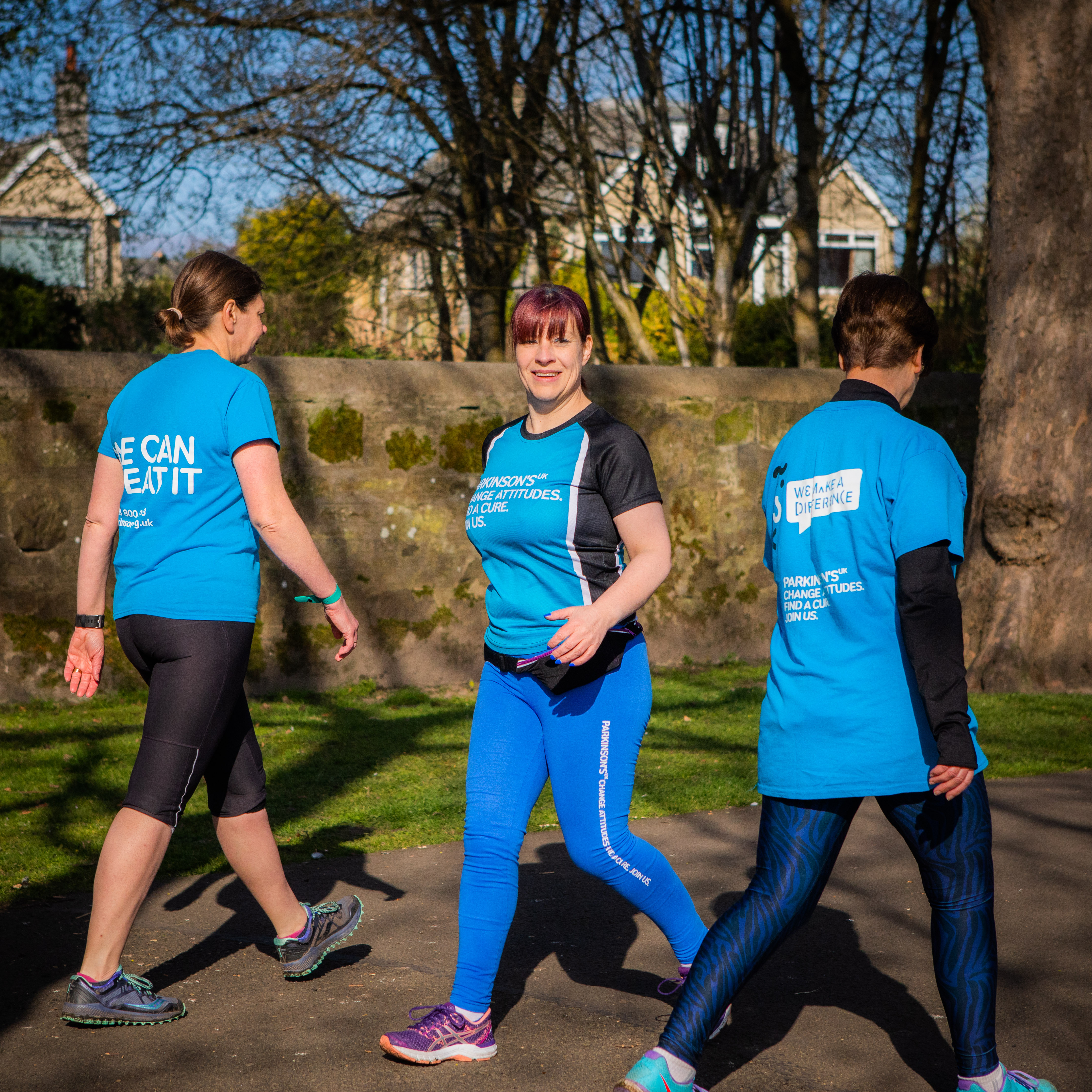 She added she was thankful to Parkinson's UK, which supported the family through her mother's illness.
She said: "She had noticed a few things happening like stumbling when walking, writing getting smaller, problems with hands.
"Her walking was one of the biggest things and as one of the ways to get her to be able to move we had to put our foot in front of her and she stepped over it.
"To start off with that one step over was all she needed to get her going but eventually we were putting our foot in front of her for every step before she went into a wheelchair.
"As her disease progressed she lost the ability to feed herself, then chew, and swallowing was difficult, everything was eventually liquidised and she did have a feeding tube inserted a month before she passed away.
"Throughout it all, the Parkinson's nurse, Lorna and our consultant, Dr Habicht at PRI were there for us with making sure she had physiotherapy, occupational therapy, and speech therapy, and advocating for her in hospital."
Perth Parkrun takes place at the North Inch every Saturday from 9am.