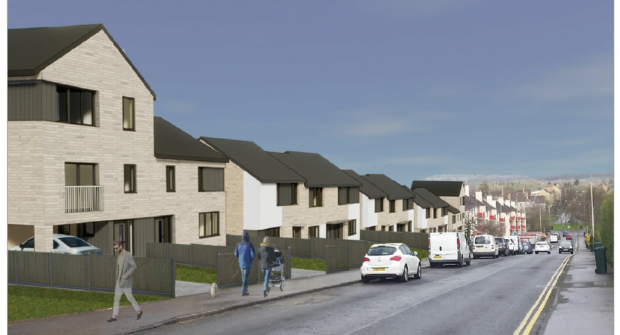 Demolition work is expected to begin on five derelict blocks of flats in Perth before the beginning of September.
Caledonia Housing Association are moving forward with the second phase of their revamp of the city's Newhouse Road this summer as early sketches of replacement homes have been drafted.
The firm have already refurbished the flats at the top and bottom of the street south of the roundabout, leaving the dilapidated blocks in the middle.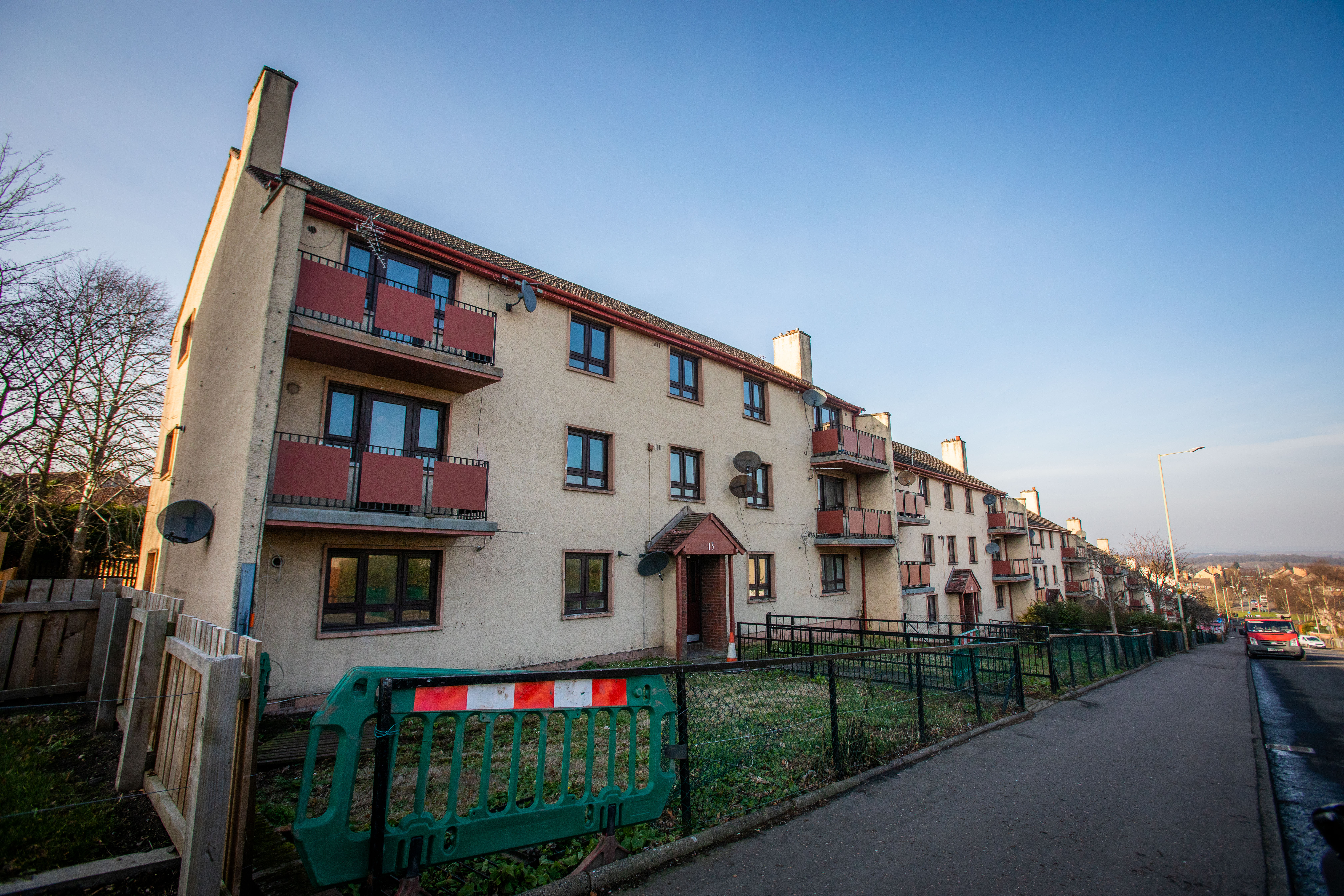 These will be razed to the ground once Scottish Water divert a pipe onsite, with 13 new homes in the form of terraced houses and townhouses, spread over five blocks to be built once blueprints are signed off.
The housing association team expect this to be completed in the next two and a half months and hope to have planning permission for the replacement homes signed off later this autumn.
Drop-in sessions were held last week to allow residents to find out more about the project at the street's community office.
Development officer Linda Young said: "Scottish Water expect to divert the water pipe in the next 10 weeks. Scottish Water will be writing to anyone directly affected before work begins.
"Once the water pipe is diverted, we will be able to begin the demolition work on blocks 13 to 21.
"We have been working on the design of the 13 new homes that we intend to build on Newhouse Road.
"We hope to have a decision by autumn and to have a construction company appointed and for work to begin early 2020.
"We will keep residents updated with progress and look forward to hearing thoughts on our proposed plans for the new homes for what will be their new neighbours on Newhouse Road."
With the street suffering several major blazes over the last decade, firefighting teams have used the decrepit structures for training since falling into disrepair.
The firm are continuing to allow SFRS access as and when they require it for training, which is set to do so until the demolition phase.
Perth City North councillor and former housing convener Dave Doogan has welcomed the "extraordinary" project with open arms.
He said: "It's clear to see through their design quality and significant capital investment that Caledonia Housing have shown an outstanding commitment to the regeneration of Newhouse Road into a modern, attractive and efficient place to live.
"I was involved in early discussion in 2016 over how best to redevelop this part of Letham and I am very pleased with the results of the flats and improved accommodation for tenants.
"The next exciting phase after the water main has been diverted will be the demolition of the remaining flats to be replaced with new build housing. This will signal the culmination of an extraordinary regeneration project for Perth."