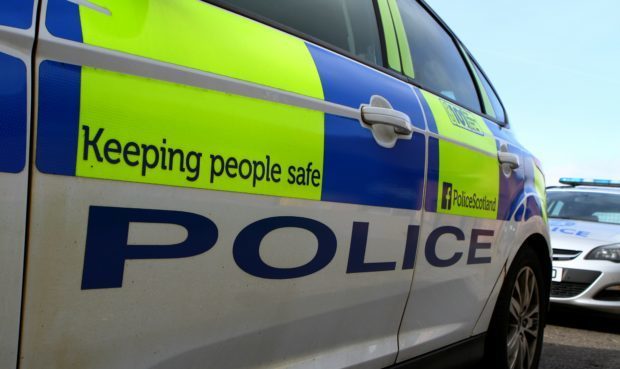 An investigation is under way after a dead animal was stolen from a pickup in Highland Perthshire.
Last week thieves took the carcass of a deer from a van while it was parked near to Drumnakyle Quarry.
Officers investigating the theft have confirmed that the incident happened between 8.30am and 10.30am on the morning of September 18.
The animal had been shot by a hunter, who had placed the beast in the back of his Ford Ranger, where it was snatched by thieves.
Police are currently appealing for witnesses to the unusual incident.
Anyone with information is which may help the investigation is asked to call police on 101.
Alternatively information can be passed anonymously via the charity Crimestoppers by calling 0800 555 111.