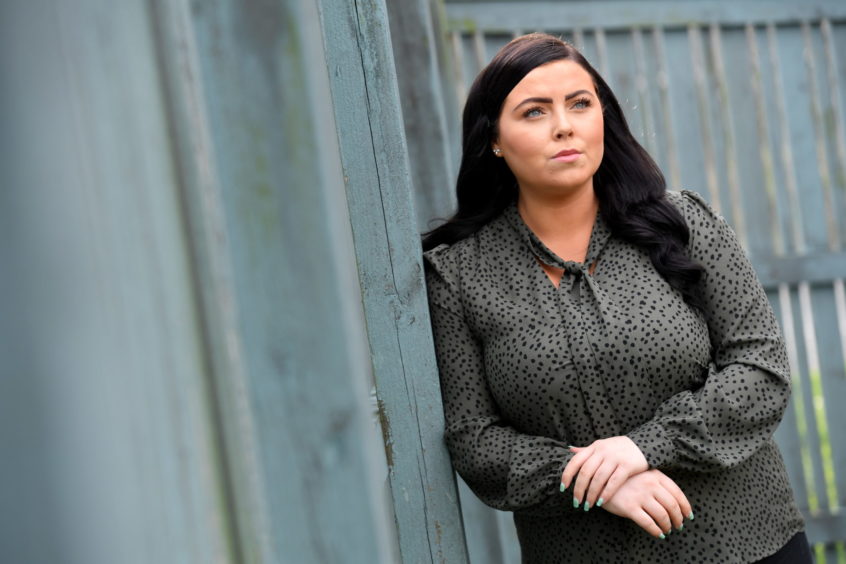 "It's tiring emotionally and physically. It has affected every element of my life…" "It's very lonely and can consume you…" "I was on the verge of suicide…"
These are some of the heartbreaking comments we received from sufferers as we investigated the harsh realities of living with the chronic gynaecological condition endometriosis.
The long-term condition sees tissue similar to the lining of the womb start to grow in other places, such as the ovaries and fallopian tubes.