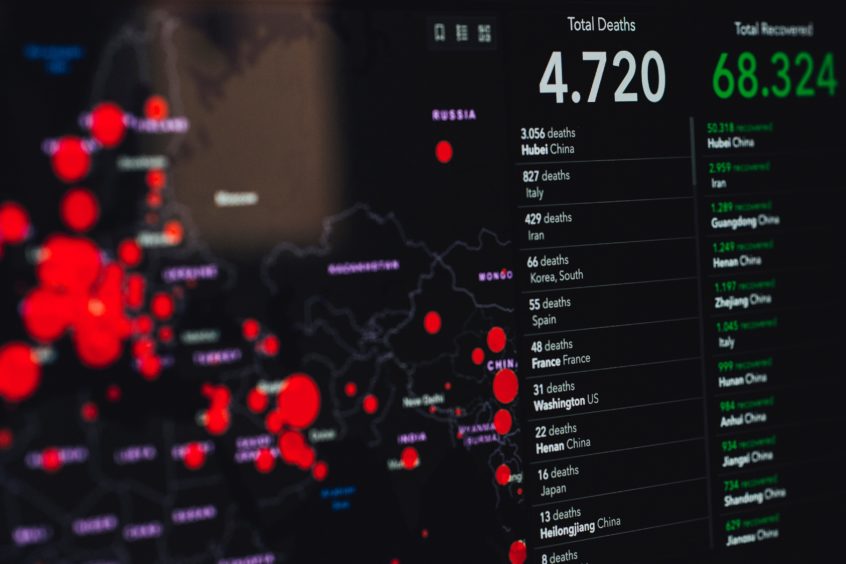 We've put together a collection of daily updated charts and maps to track the coronavirus crisis in Scotland.
The first tests in Scotland were carried out on January 24 and began to soar since the middle of February.
After over a month of negative tests, the first confirmed case of the virus was announced at the beginning of March, and began to show significant daily increases as of March 12.
The Scottish Government has not yet released any figures on the number of people who have recovered, but we have been tracking the cumulative confirmed cases and deaths every day.
We've also been tracking which health boards the cases are in. Again, these are cumulative figures as we do not have the data on the number of people who have recovered, or the number of active cases. For the purposes of calculating the rate per 100,000 population – the Highland and Island health boards have been combined. This is to prevent the small population of Shetland skewing the statistics.
Shetland was the first island health board to have confirmed cases. The animated map below shows when each health board confirmed their first case, starting with Tayside.
You can also see the number of cases over time in the charts below. The number of cases have fluctuated in some areas due to human error.
As we know, the testing regime has not been picking up all cases and the Chief Medical Officer estimates that the true total is much higher. Due to this, sadly a more accurate figure to track in future will be the number of deaths. The chart below shows the number of deaths in Scotland, as well as the rest of the UK. This chart may be a bit behind the other charts as the UK figures tend to be released a bit later.
How far behind other countries are we?
This chart shows the trajectory of cases in selected countries since they reached 100 cases. In most countries this is the point where cases began to reach their period of high daily growth. Scotland is only a few days into this path but we will update the figures regularly.
The chart below shows comparisons between various countries and how quickly their fatalities started to increase. It starts from the first day since the 10th fatality. Scotland confirmed it's tenth death on March 24.
Beyond Scotland, what do we know about the virus generally?
The charts below show the available data on the differing fatality rates by age group and comparisons to previous outbreaks.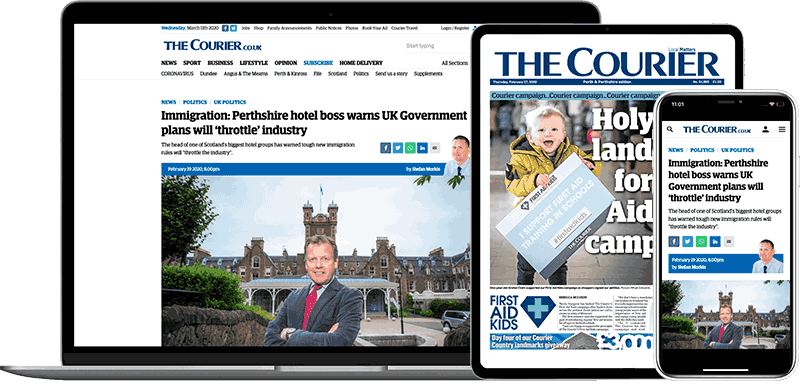 Our free web and ePaper offer to help you stay informed in these challenging times
3 months free access to our web and ePaper pack including Premium articles.
Subscribe