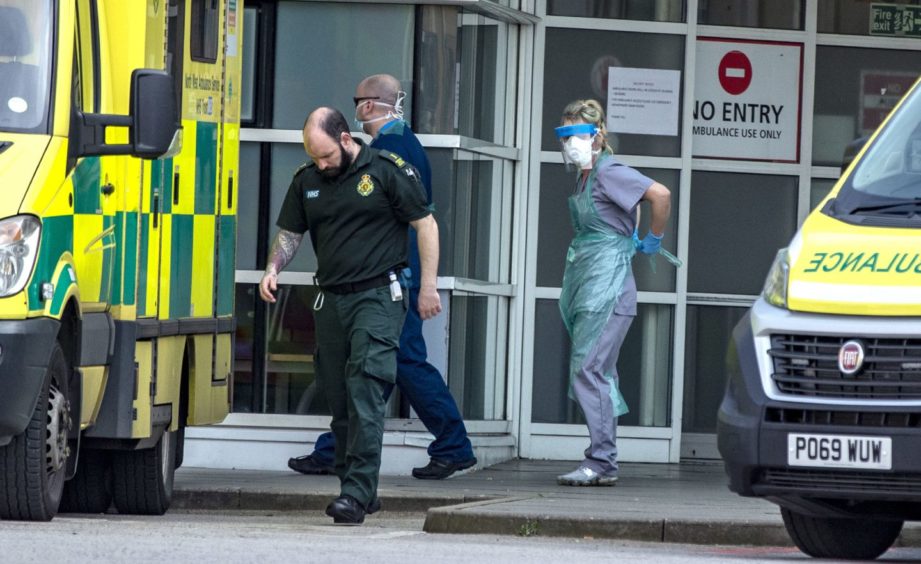 A "huge" increase in the number of people who died in Scotland last week cannot be explained or blamed on "flaws in response to coronavirus", First Minister Nicola Sturgeon has said.
Scotland experienced an almost 60% increase in deaths last week (March 30 to April 5) compared to the average of the same week over the last five years, figures released by National Records of Scotland (NRS) have shown.
The Scottish Government could not say why the figures had leapt so high, with an additional 643 deaths being recorded in the week compared to the recent rolling average.
The latest numbers show only 282 of those additional deaths had been attributed to Covid-19 on the death certificate. This means there were 361 deaths recorded in Scotland above average that had not been certified as having been caused by the coronavirus.
Ms Sturgeon said potential flaws with the government's coronavirus response or an overstretched health service would not be a "reasonable or safe conclusion to draw" when asked about the higher-than-average death rate – even when accounting for those linked to Covid-19 symptoms.
She said the increased deaths being reported may be due to registration centres being closed at the weekend but added: "We are exploring that and studying that further, and will hopefully have an explanation in the weeks to come."
'A real cause for alarm'
Scottish Conservative health spokesman Miles Briggs said: "We all appreciate that coronavirus is going to skew these statistics for years to come.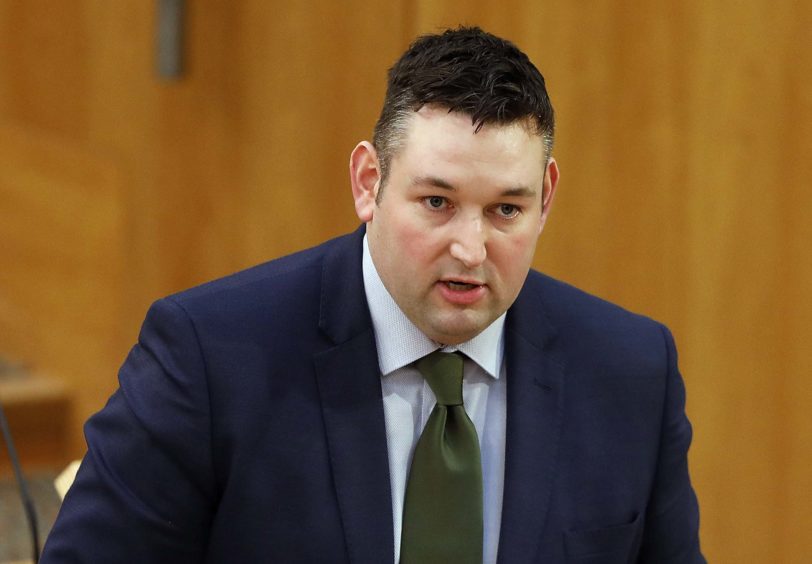 "But that doesn't mean the SNP government can get away with failing to explain other problems.
"Clearly, even without Covid-19, we would have seen a huge rise in deaths. That's a cause for real alarm and deserves full analysis from this SNP government."
"Medical professionals must be equipped"
Scottish Lib Dem health spokesperson Alex Cole-Hamilton MSP said: "The fact that less than half of the extra deaths this March have been attributed to coronavirus is something that merits further investigation.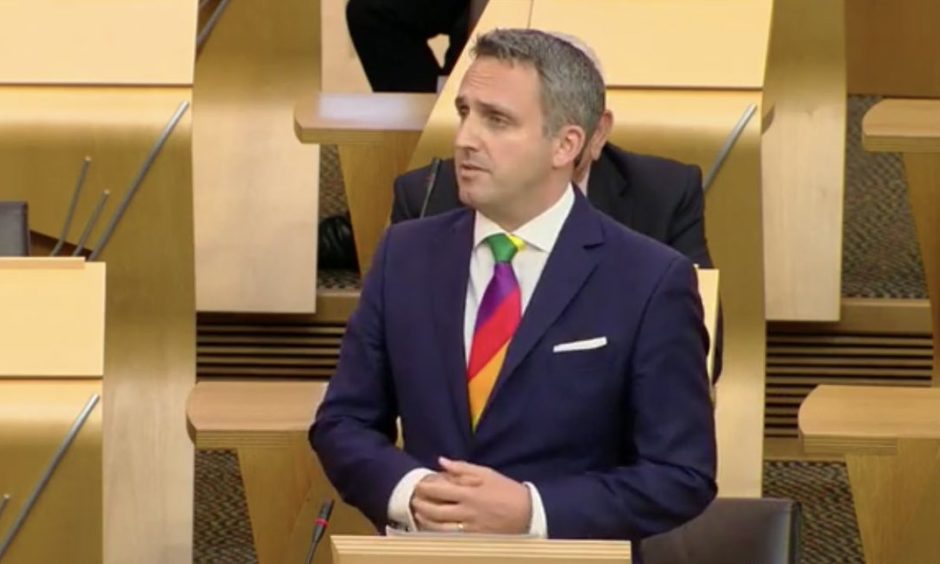 "These figures raise the possibility that the number of deaths where coronavirus was a contributing factor is higher than previously suspected.
"The NHS is experiencing the greatest challenge of its 72-year history. Medical professionals on the frontline must be equipped with as much information as possible to help slow the spread of this virus and save lives."
People encouraged to still use health service
One theory to explain at least some of the additional deaths is that people with other serious conditions may be avoiding seeking medical help for fear of catching coronavirus — and are dying as a result of not being seen.
Some departments, including accident and emergency, have been "eerily quiet" during the outbreak.
Scotland's interim Chief Medical Officer (CMO) Gregor Smith said doctors would prefer to see patients with the symptoms they had now, rather than weeks down the line.
The GP, who has stepped into the role of CMO following Dr Catherine Calderwood's resignation, added: "When I've had conversations with clinicians and nurses across the country, one thing keeps coming back to me – that the system feels eerily quiet in relation to people presenting with illness which isn't Covid-19 right now.
"That, as a clinician, is immediately disconcerting just now because that illness hasn't gone somewhere – it still exists – and people are perhaps making a choice not to present just now.
"If people are experiencing symptoms like chest pain, bleeding or numerous other symptoms that people sometimes try to put off seeking help, these are things you should be seeking help for.
"I want to get the message across very, very clearly to everybody that we, as clinicians, need to see you when you have these symptoms."
Emergency room targets hit
Attendances at accident and emergency departments across the country are the lowest on record, the latest figures have shown.
Health secretary Jeane Freeman thanked members of the public and health and social care workers for their efforts, highlighting that more than 92% of patients attending A&E were seen within four hours.
Ms Freeman said: "The number of attendances to A&E this week was the lowest on record since weekly reporting began with 92.2% of people being seen within four hours.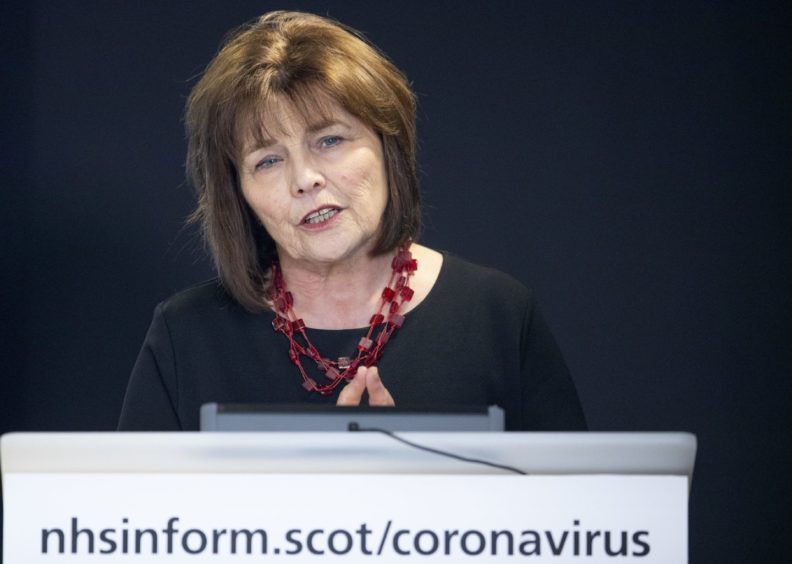 "I would like to thank members of the public for continuing to listen to advice and only going to A&E if illnesses are immediate or life threatening. This is helping to free up vital resources to allow NHS staff to be redeployed to support the response to the coronavirus pandemic.
"I would also like to again pay tribute to Scotland's health and social care staff for their continued hard work and dedication – you are providing an exceptional level of care during these extraordinary times and each and every one of you has my very grateful thanks.
"We are doing all we can to support you – working with health boards and partnerships to ensure robust plans are in place to strengthen capacity and minimise the impact of Covid-19 across the health system."
The Scottish Government was approached for comment.