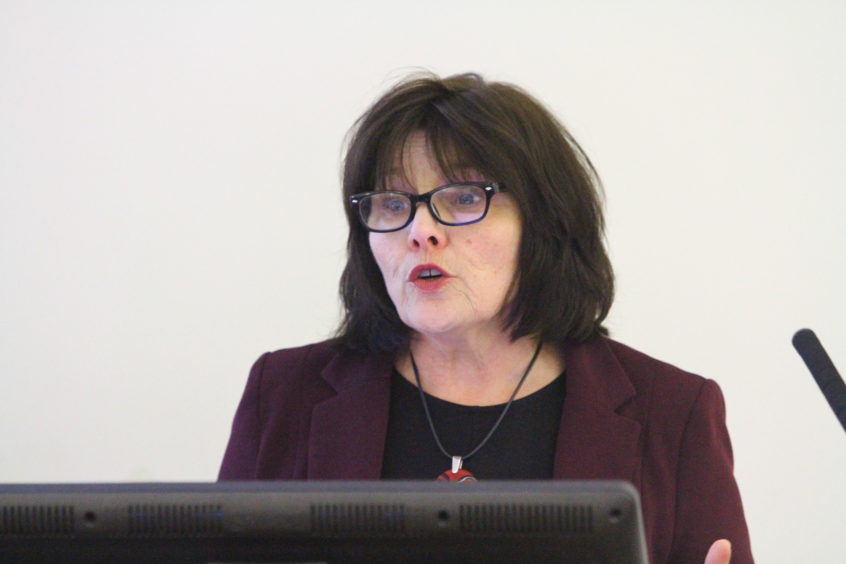 Health Secretary Jeane Freeman has been urged to take immediate action after a leading nursing union warned its members have reported "alarming" failures in providing critical safety gear.
Industry leaders called on the Scottish Government to "make good" on its promises after a survey from the Royal College of Nurses (RCN) found 69% of respondents had raised concerns about personal protective equipment (PPE).
Nurses in Scotland reported they still do not have access to materials "essential" for doing their jobs safely during the Covid-19 pandemic, with the RCN warning ongoing concerns around the issue had heaped extra pressure on the profession.
Its survey of more 1,400 nursing staff over the Easter weekend found 47% of respondents working in high risk environments, where procedures that may increase the risk of transmission are carried out, had been asked to re-use single use equipment.
Of the staff working in these environments, 31% had not had training in safely putting on and removing PPE, and 25% had not had the fit of their mask tested – described by the RCN an "essential" procedure for ensuring effective performance.
Some 46% of nurses, including those working in the most high-risk environments, said they had felt pressured to care for a patient without the appropriate safety equipment outlined in current guidance.
Across all staff working with Covid-19 patients, 41% said they did not have access to suitable and sufficient changing facilities and 50% said they did not have access to suitable and sufficient washing facilities, including showers.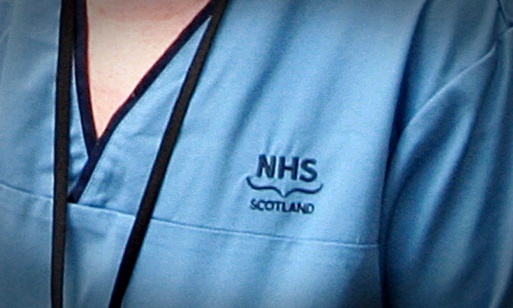 The RCN found 25% of those who had raised concerns about PPE had not had the issue fully or partially resolved by the time of the survey.
RCN Scotland director Theresa Fyffe said it is "fundamental to personal safety and effective infection control" that nursing staff have the correct PPE.
"Incorrectly fitting PPE might not provide effective protection," she said.
"It's also essential that nursing staff are trained in its proper use and have adequate changing and washing facilities.
"Our members are telling us this is not the case for everyone and the results support the concerns the RCN has been raising consistently during the pandemic.
"The Scottish Government has assured staff that a lot of hard work is being done to improve and secure supply, distribution and use of PPE.
"These results show that there is still more to do. It's time to make good on the promises that have been made to all nursing staff in the past few weeks."
Scottish Labour health spokeswoman Monica Lennon said she was "surprised" after health secretary Ms Freeman told her she was "unaware" of new concerns around PPE during a virtual meeting of the Scottish Parliament on Friday.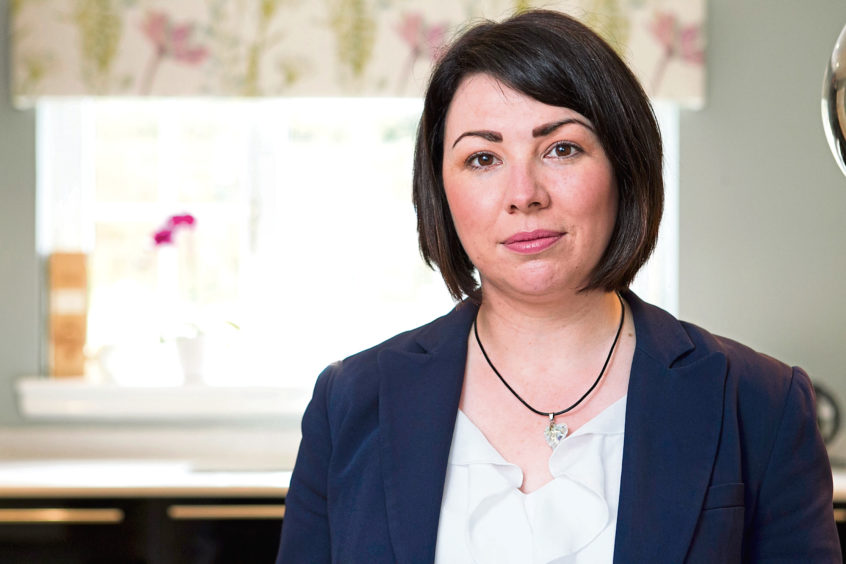 "Her remarks came days after the issue was raised publicly by the Royal College of Nursing Scotland," Ms Lennon said.
"Now an RCN Scotland member's survey has produced alarming findings about the lack of availability of masks and gloves.
"It is vital the health secretary tackles the scale of this serious problem immediately and provides frontline nurses and care staff with the basic protection required. If there is a single nurse or care worker without adequate protection, then that is one too many."
Scottish Conservative health spokesman Miles Briggs said it was "extremely concerning" frontline nurses feel under-protected against Covid-19.
"If it is a matter of distribution, the Scottish Government needs to get its act together," he said.
"With half of RCN members reporting their training and facilities aren't up to scratch, that should act as a wake up call for SNP Ministers who must act and address their concerns urgently.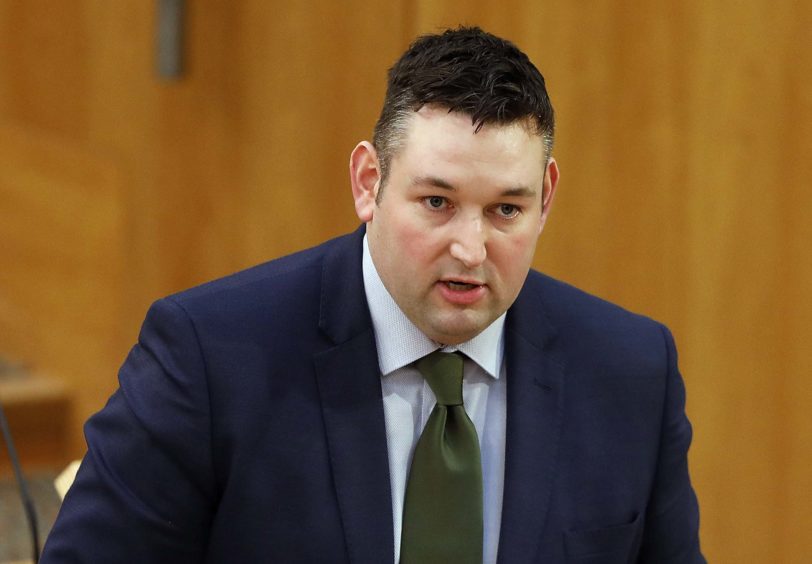 "We clap for our careers every Thursday. The very least they should expect is for preventive equipment, testing, and training to be in place.
"Lives are on the line in our care settings – our lifesavers shouldn't be at risk."
A Scottish Government spokesman said Ms Freeman has "regular" calls with the RCN, and stressed ministers are "absolutely determined" health and social care staff get the equipment they need to stay safe.
More than 75 million items of PPE have been delivered to hospitals in Scotland in recent weeks and a further eight weeks' supply has been provided to GPs.
The spokesman added: "We are continuously looking to improve the supply and distribution of the protective equipment. This includes pressing current suppliers to increase production levels and identifying new suppliers.
"We have also introduced improved systems for supplying PPE to hospitals, including a streamlined ordering system for all staff, and we will enable PPE supplies to be delivered directly to care homes – helping to ensure supply meets demand as quickly as possible.
"NHS National Services Scotland is providing Boards with additional support to ensure that staff are fitted with masks correctly before carrying out their duties.
"We have set up an email where healthcare workers with concerns can contact us directly. There are also established routes for health boards to make direct contact with National Procurement to place urgent requests."