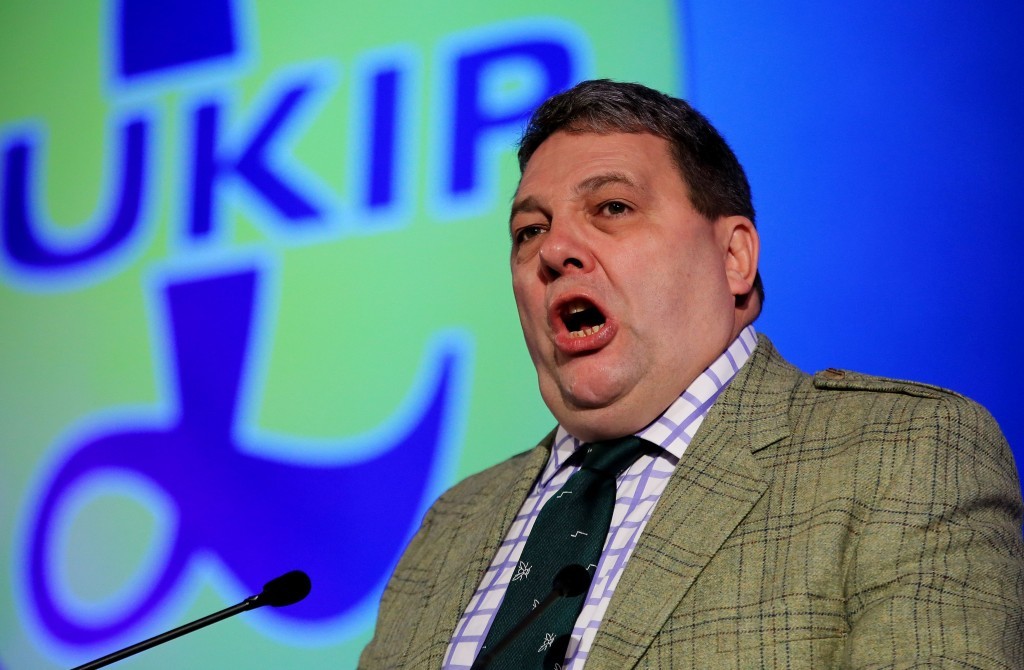 Scotland's sole elected Ukip politician has been branded "laughable" after claiming he had inside knowledge of the EU's attitude towards Scottish independence.
David Coburn went on the attack after it was suggested Scotland could be fast tracked into the bloc if it were to separate from the UK.
He said: "I have never heard of these two academics, but I have heard of President Schulz and President Junker (sic) who have both said to my face that Scotland would have to leave the EU with the rest of the UK and re apply and that this would not happen for at least five years and after Turkey. "
Martin Schulz stepped down as President of the European Parliament in January.
Jean-Claude Juncker is the President of the European Commission, the EU's governmental branch.
The Commission refused to be drawn on Mr Coburn's comments but senior sources in Brussels were scathing about the intervention.
One said: "Forgetting Coburn and whatever you may or may not think about him, if you are pro-EU President Juncker or former President Schulz, are you going to share sweet nothings with someone regarded as even a bit dubious within his own party? It is laughable."
A Commission spokeswoman said: "Once the UK sends its Article 50 notification, we will certainly be ready and willing to listen to a variety of institutional players and stakeholders.
"Scotland is part of the UK and the Commission respects the internal constitutional arrangements of the UK."
Meanwhile, Elmar Brok, a German MEP and a close political ally of Angela Merkel, threatened to use Scotland as a bargaining chip in Brexit negotiations.
He told The Guardian: "If they try to negotiate while trying to interfere in our side then we can do that too. We can make a big fuss over Scotland. Or Northern Ireland."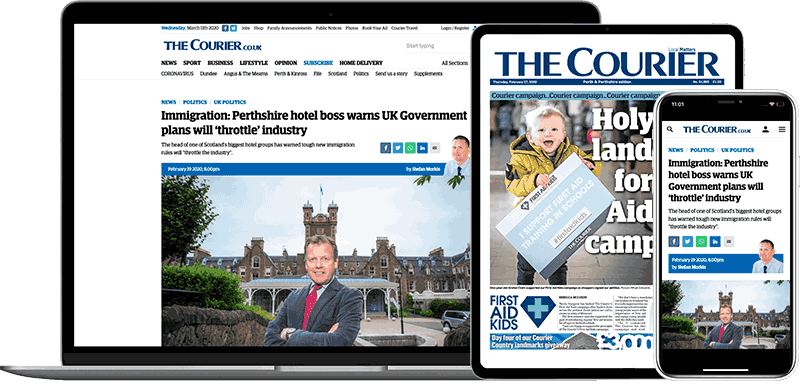 Help support quality local journalism … become a digital subscriber to The Courier
For as little as £5.99 a month you can access all of our content, including Premium articles.
Subscribe