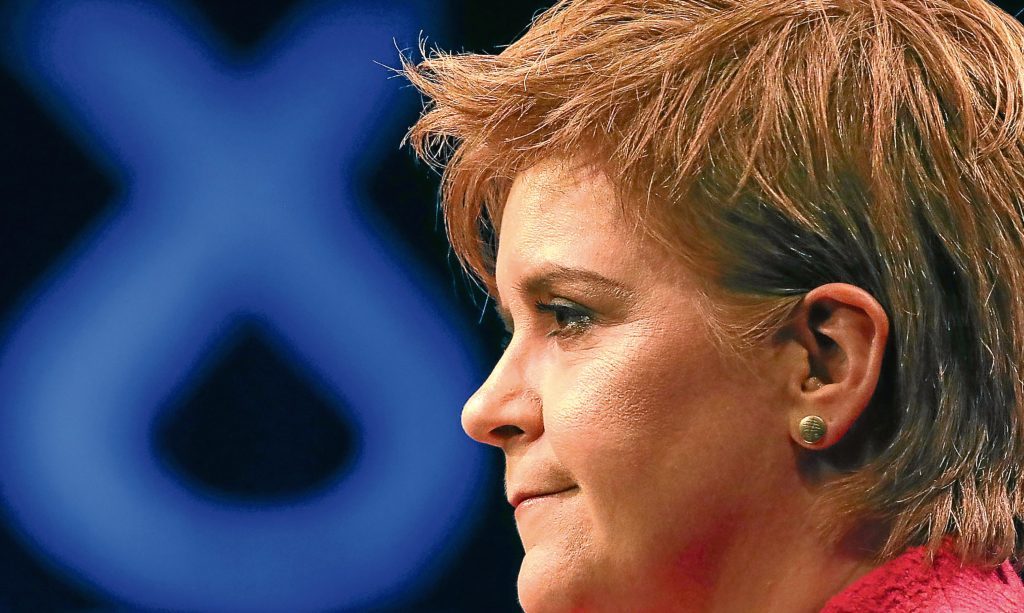 Nicola Sturgeon refused to rule out coalitions with the Conservatives despite saying the election of Tory councillors would be "disastrous" for local services.
The SNP leader used the launch of her party's council manifesto to warn voters of the danger of allowing services to "slip into Tory hands".
But she left the door open to local SNP groups forging coalitions, or less formal arrangements, with their Conservative rivals.
The First Minister, who appeared to be pitching the local campaign as a battle against Tories by largely ignoring Labour, also declared the May 4 vote is not about independence.
In a press briefing at the launch in Edinburgh, she was asked whether she would countenance supporting Tories in coalition or through other means.
"I don't want to see the Tories in council chambers and their hands on local services," she replied.
"That is why I'm saying and my message is very clear, and crystal clear, vote SNP.
"We have an SNP election in just under two weeks' time so the way to keep the Tories out of the control of councils is to vote SNP."
Asked again if she would forbid deals with the Tories, she said:  "I think anybody that looks at the relationships between the SNP and the Tories right now would think that is hugely unlikely.
"But my main message is to say vote SNP to make sure that you get SNP councillors running your councils."
The six-page national manifesto includes pledges on increasing free childcare, more affordable housing and extending the small business bonus scheme.
It does not refer directly to independence, with Ms Sturgeon claiming that opposition parties are trying to using the local election to pick a fight on the constitution.
"It's not the SNP that is trying to talk about independence in the local election," Ms Sturgeon said.
"The local elections as far as the SNP is concerned is all about local services and what I would say to every voter across the country is we have got to be careful not to let local services fall into the Tories, because it's the Tories through their austerity obsession that are doing the damage to local services."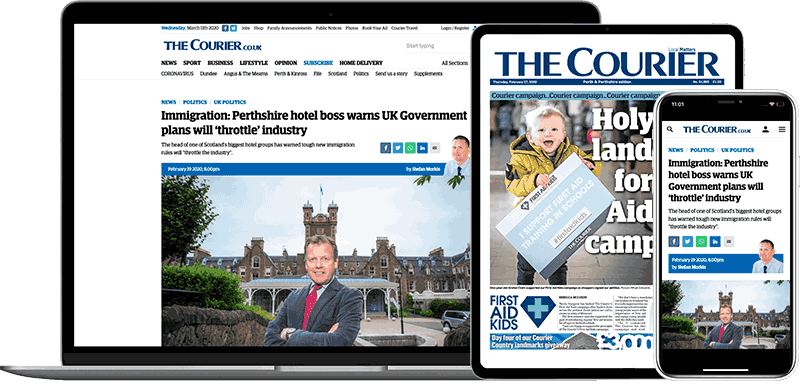 Help support quality local journalism … become a digital subscriber to The Courier
For as little as £5.99 a month you can access all of our content, including Premium articles.
Subscribe