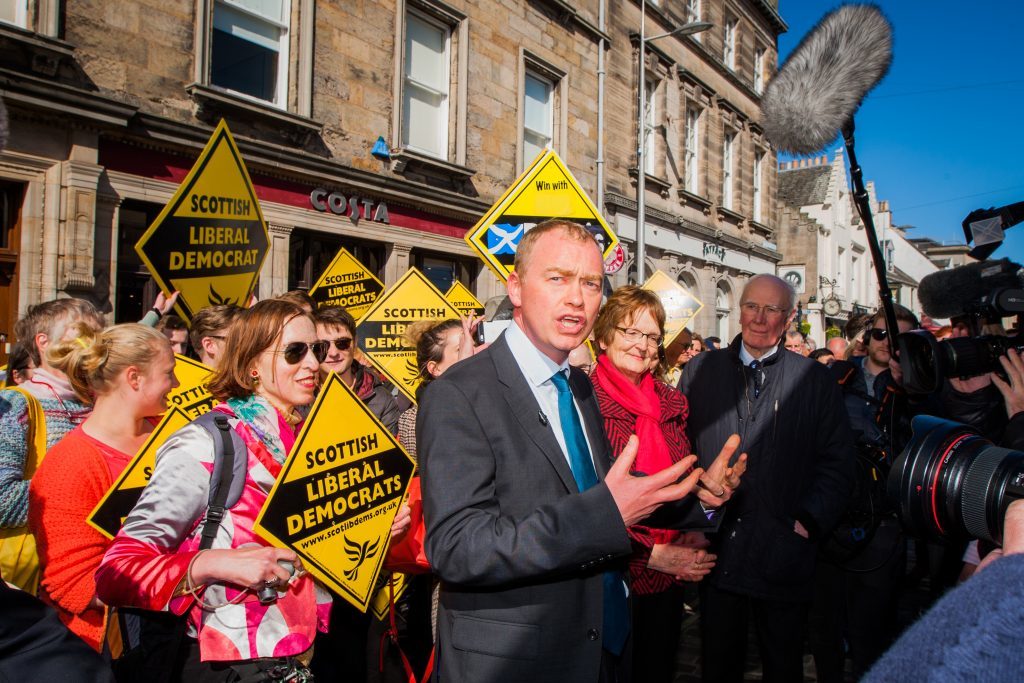 An independence-supporting former Scottish Liberal Democrat chief executive has backed the SNP in North East Fife despite his party being the bookies' favourite.
Andy Myles, who was a special advisor to ex-Liberal Deputy First Minister Nicoll Stephen, said he was voting Nationalist to head off a Conservative resurgence, with Tory candidate Tony Miklinski also pushing hard in the marginal seat.
Former local councillor Elizabeth Riches is standing for the Lib Dems and UK leader Tim Farron has campaigned in St Andrews as the party bids to win back the seat it lost to the SNP in 2015.
Mr Myles said: "With the usual qualms about tactical voting, I'd vote for a pro-European, broadly liberal, sitting MP, like Stephen Gethins in North East Fife, if I thought there was the slightest danger of the pro-Brexit Conservative Party winning."
His interventions follows ex-Lib Dem candidate and European Commission official Simon Horner, who lives in Cupar, giving his backing to Mr Gethins while Andy Collins, the Green candidate two years ago, has confirmed he will not stand and will instead vote SNP.
Analysis by Betfair puts the Lib Dems as favourites to reclaim the seat at 4/5, albeit in a very tight race with the SNP, who are placed at evens.
Speaking about Scotland as a whole, Neil Monnery of the bookmakers said: "If they can energise the unionist vote and issue a rallying call to those who oppose the SNP, this could be the Lib Dems' best region and that includes heavily Remain-populated London."
The Liberals finished 4,344 votes behind the SNP in the 2015 general election but Willie Rennie, the party's Scottish leader, won back the Holyrood seat in last year's Scottish election, and the constituency is third on his list of target seats north of the border.
Mr Gethins, the SNP's Europe spokesman, said: "I am delighted to have the backing of Andy who has made a huge contribution to politics over the past 25 years and more."
A Liberal Democrat spokesman said: "It's unsurprising that someone like Mr Myles who shared a stage with Nicola Sturgeon during the 2014 independence referendum is supporting the pro independence candidate in this election. Liberal Democrats stand firmly against another divisive independence referendum unlike the SNP and Mr Myles.
"If Mr Myles is supporting the SNP because of their EU stance then he will soon be bitterly disappointed when he realises the SNP are only using Brexit to get independence even though independence won't get the EU."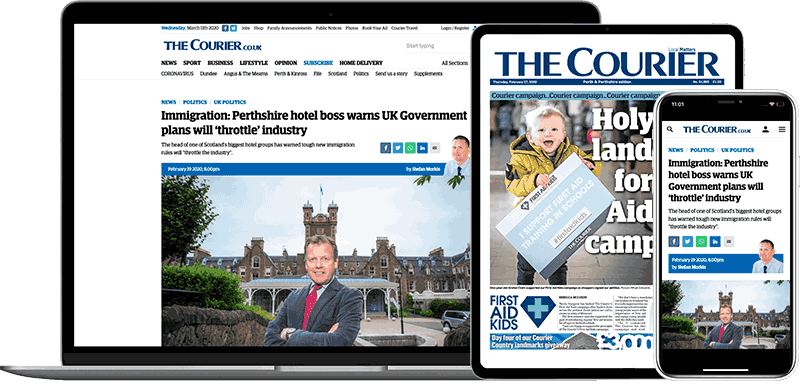 Help support quality local journalism … become a digital subscriber to The Courier
For as little as £5.99 a month you can access all of our content, including Premium articles.
Subscribe