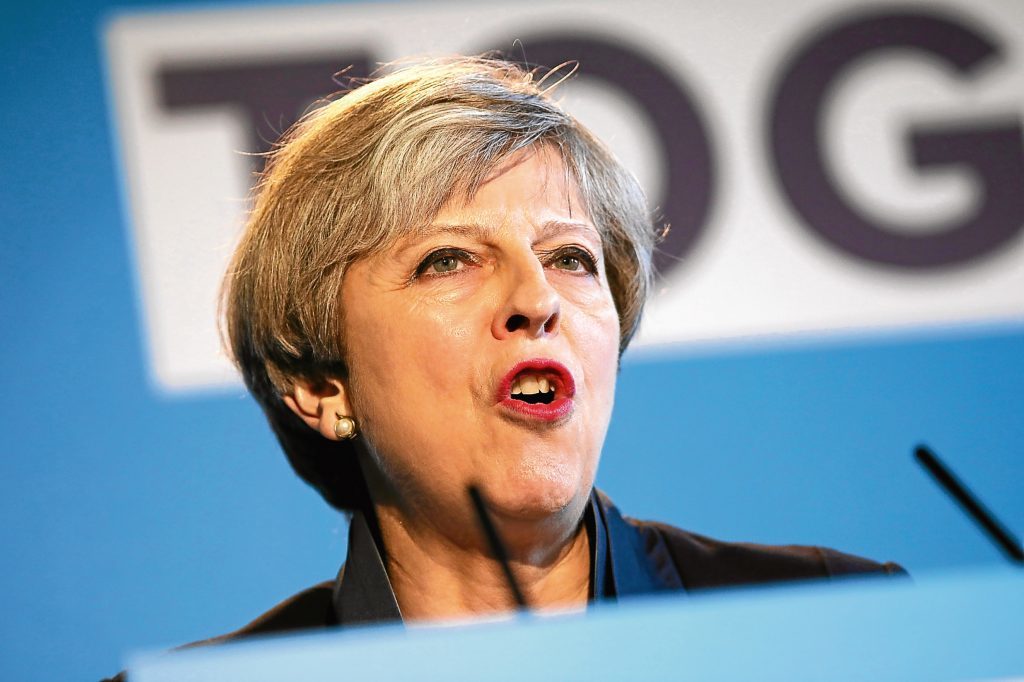 When Prime Minister Theresa May called a snap General Election in April this, many were quick to predict a massive Tory victory across the country.
However a number of polls have suggested Jeremy Corbyn-led Labour is increasing in popularity, with a recent study by Yougov and The Times suggesting the party could win 257 seats on June 8.
The results also pointed to the Conservatives losing out on an overall majority with 310 seats.
Today we're asking, do you think the the Prime Minister's decision to call the snap general election will backfire on her?
https://www.thecourier.co.uk/news/scotland/438321/new-poll-shows-possible-defeat-for-theresa-may/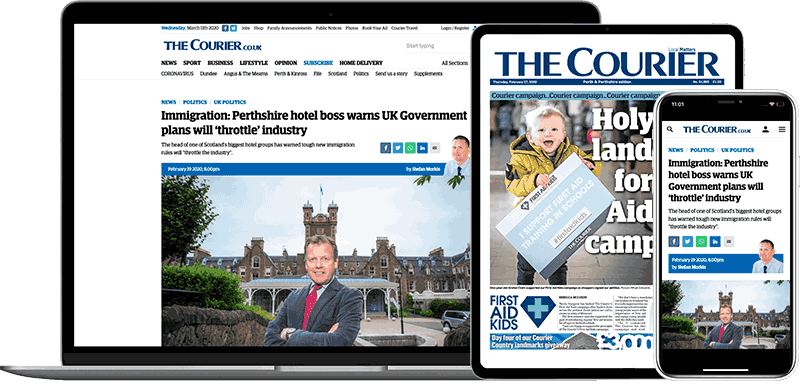 Help support quality local journalism … become a digital subscriber to The Courier
For as little as £5.99 a month you can access all of our content, including Premium articles.
Subscribe