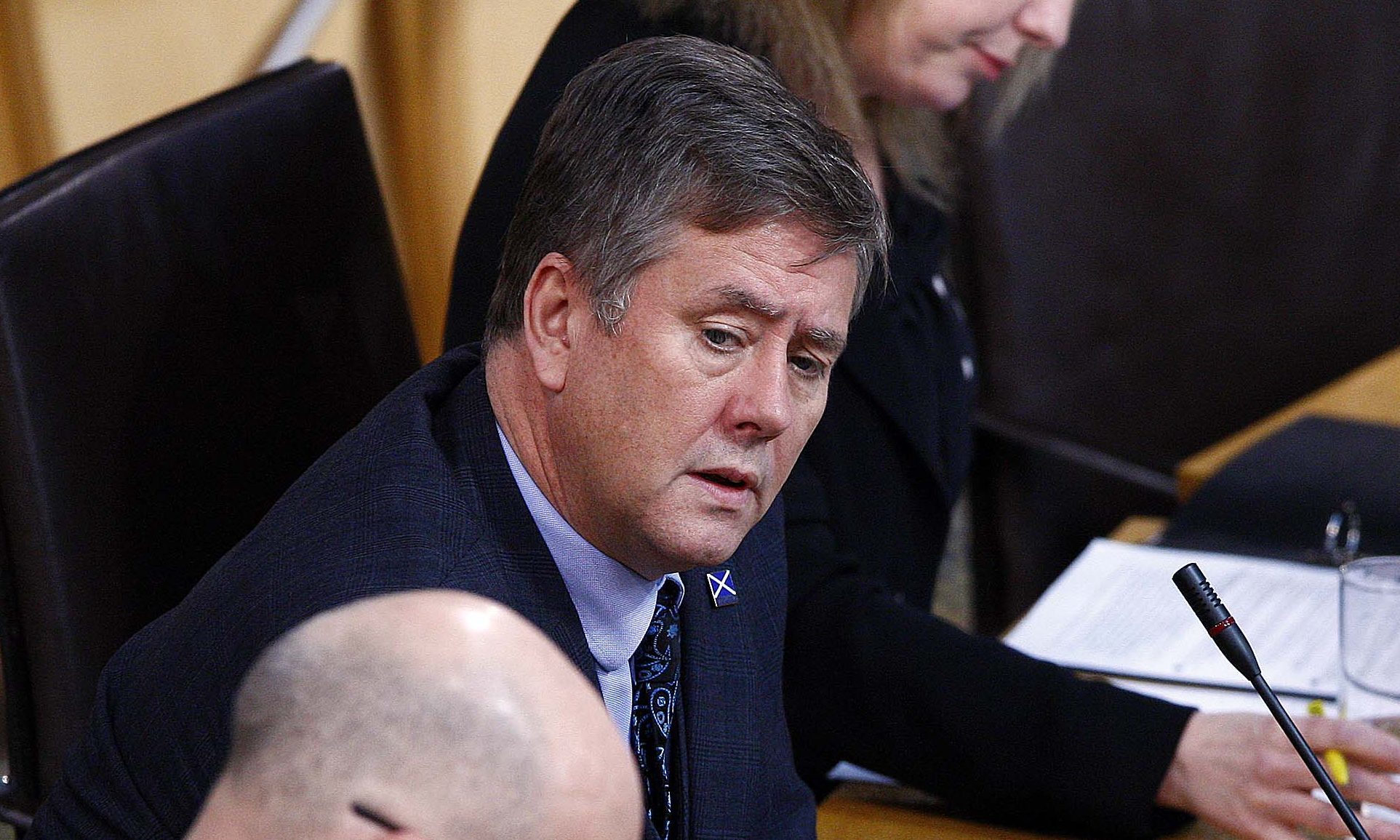 Scotland has avoided recession after the economy grew by 0.8% in the first three months of the year.
Fears were raised there would be a repeat of the fall in economic output from the last quarter of 2016, which would have plunged the economy into recession.
But the Scottish Government said the figures show the economy has "bounced back".
The economy north of the border has also outpaced UK-wide growth, where output increased by 0.2% in the first quarter of 2017.
Over the longer term, growth in Scotland lagged behind the UK's, with the average annual change running at +0.5% and +1.9% respectively since the start of 2016.
Between January and March this year in Scotland, services grew by 0.3% and the production sector expanded by 3.1%, according to official GDP figures published on Wednesday.
The construction sector contracted by 0.7%.
Scottish economy grew by 0.8% in first quarter of 2017 – compared to UK growth in same quarter of 0.2%. https://t.co/0srD0HzHmE

— Nicola Sturgeon (@NicolaSturgeon) July 5, 2017
Economy Secretary Keith Brown said: "While today's figures are positive, we will continue to do everything possible to support the performance of Scotland's economy, particularly as Brexit uncertainty continues to cast a shadow over the future economic outlook."
The previous Scottish Government figures released in April, which covered the last quarter of 2016, revealed that economic output north of the border had shrunk by 0.2%.
That compared with 0.7% growth across the whole of the UK.
David Mundell, the Scottish Secretary, said the Scottish figures released on Wednesday are "very encouraging figures".
"The Scottish economy is returning to growth and I am pleased to see that the manufacturing sector in particular is making the most of export opportunities," he added.
"But, over the year, Scotland has continued to lag behind the UK as a whole – so there is still a lot of work to do."
Scottish Labour's economy spokesperson Jackie Baillie said: "It is a huge relief that Scotland has avoided recession, but this was a narrow escape for our fragile economy.
"The long-term trend paints a worrying picture of Scotland's economic performance, with the average annual change of just 0.5% – a quarter of the UK-wide growth."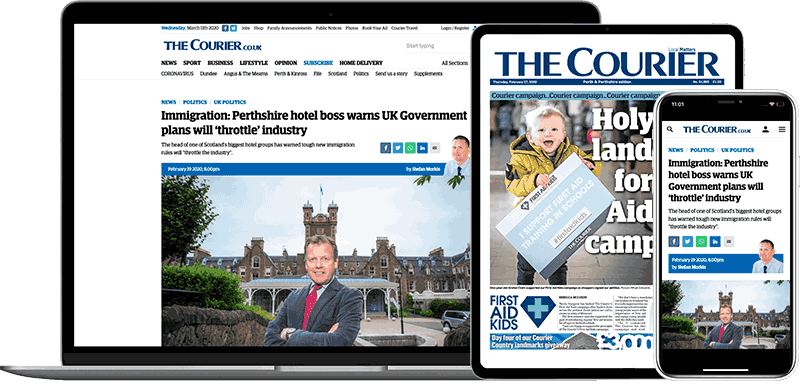 Help support quality local journalism … become a digital subscriber to The Courier
For as little as £5.99 a month you can access all of our content, including Premium articles.
Subscribe