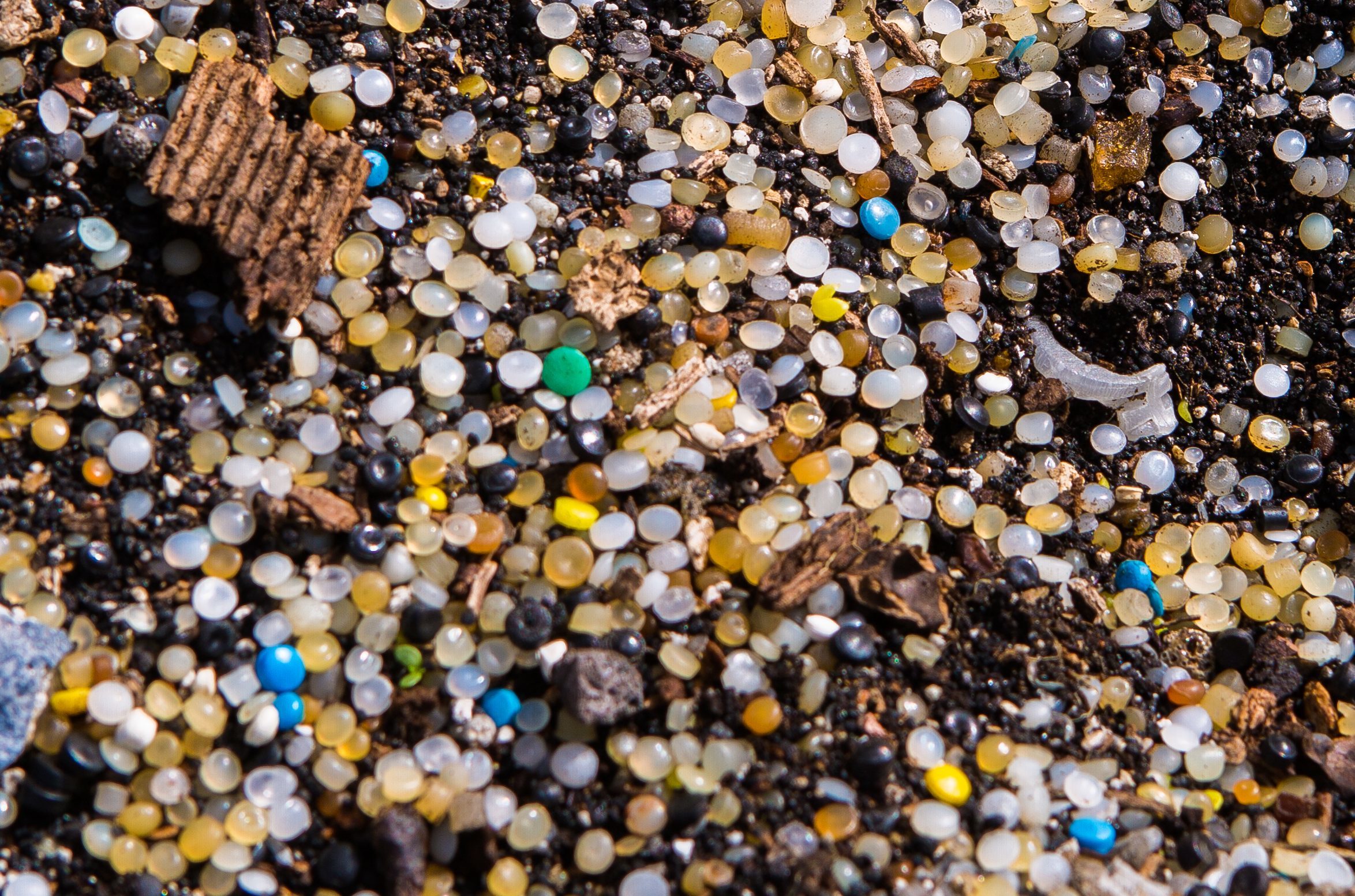 Ministers have agreed to look at bringing in legislation to tackle pollution that is blighting Fife beaches.
Willie Rennie, the Scottish Liberal Democrat leader, challenged the SNP to take action on the "epidemic" of rogue nurdles, which are tiny pellets used in the manufacture of plastic products.
The North East Fife MSP decried the hundreds of thousands of beads which have washed up on Ruby Bay Beach in Holyrood on Wednesday.
He said: "Fife is not alone is this epidemic. It is estimated that three quarters of beaches are polluted posing a serious risk to wildlife and the environment.
"Operation Clean Sweep works with industry to cut the spillage of nurdles but not every company handling the plastic is participating.
"Legislation needs to be introduced to make sure our beaches are protected through preventative measures."
Roseanna Cunningham, the environment secretary, said she would "not rule anything out" to help clamp down on marine litter.
"I am happy to discuss with the member if that (legislation) is a route he thinks would be helpful," he said.
The Courier reported last month how thousands of the lentil-sized pellets were scarring the shore in North Queensferry.