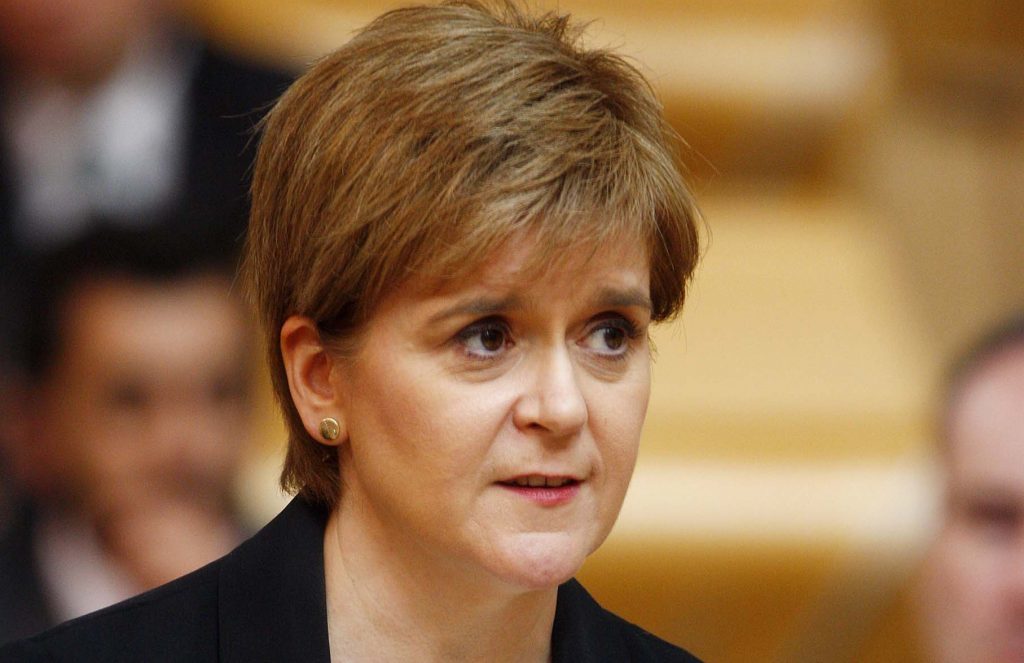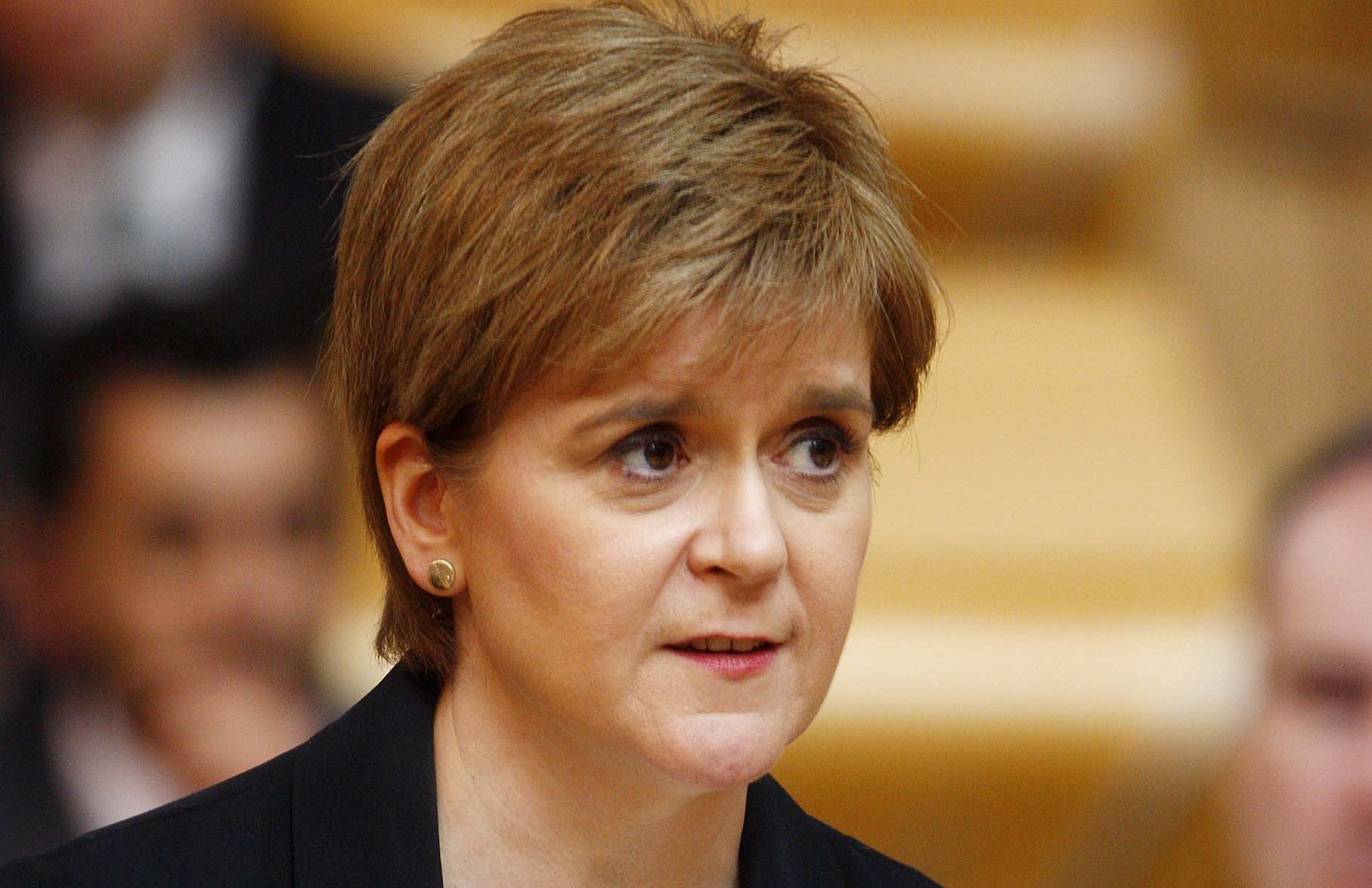 Nicola Sturgeon refused to commit to a full inquiry into custody arrangements in Scotland in the wake of the Sheku Bayoh death.
But the SNP leader said the system could be better and promised her government would see what lessons could be learnt from a UK inquiry.
Dame Elish Angiolini's report called for a ban on former police officers leading custody death investigations and a team of independent investigators to be on call 24-hours a day.
Speaking at First Minister's Questions, Claire Baker, a Labour MSP in Fife, said: "Will the FM today commit to holding an inquiry and can I also ask for her response to Dame Elish Angiolini report and the relevance of its recommendations for Scotland?"
Mr Bayoh died aged 31 after being restrained by officers responding to a call in Kirkcaldy in May 2015.
Ms Sturgeon said ministers will "carefully consider" the report, but said there are differences between the English and Scottish system for custody arrangements.
"We do recognise that there are improvements that could be made and we will study this report carefully and determine whether there are any actions that either the Scottish Government, or if the Crown Office decides, whether there are any actions they are required to take," she said.
"While understanding the concern that members have into the circumstances of the death of Sheku Bayoh, the member will appreciate that I am not able to comment more directly on that right now because it is under consideration by the Crown Office."
The Crown Office is deciding whether or not there should be any criminal proceedings in relation Mr Bayoh's death.
A fatal accident inquiry is due to take place into the incident, but Ms Baker says a wider investigation is needed into the custody system in Scotland.
Ms Baker added: "I'm disappointed in the response from the First Minister.
"It is vital that Sheku Bayoh's family get answers over what happened the day he died, but that doesn't negate the need for a wider inquiry into how we respond to deaths in custody in Scotland."
"As Sheku Bayoh's case shows, we face a number of the same challenges that prompted England and Wales to set up their review. We face being left behind if we do not set in motion our own inquiry."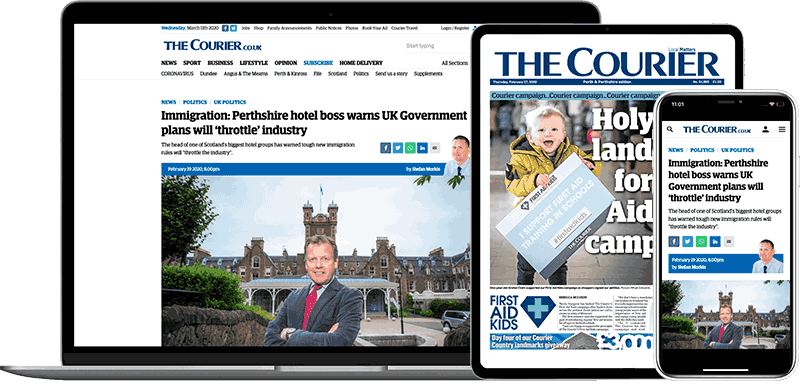 Help support quality local journalism … become a digital subscriber to The Courier
For as little as £5.99 a month you can access all of our content, including Premium articles.
Subscribe