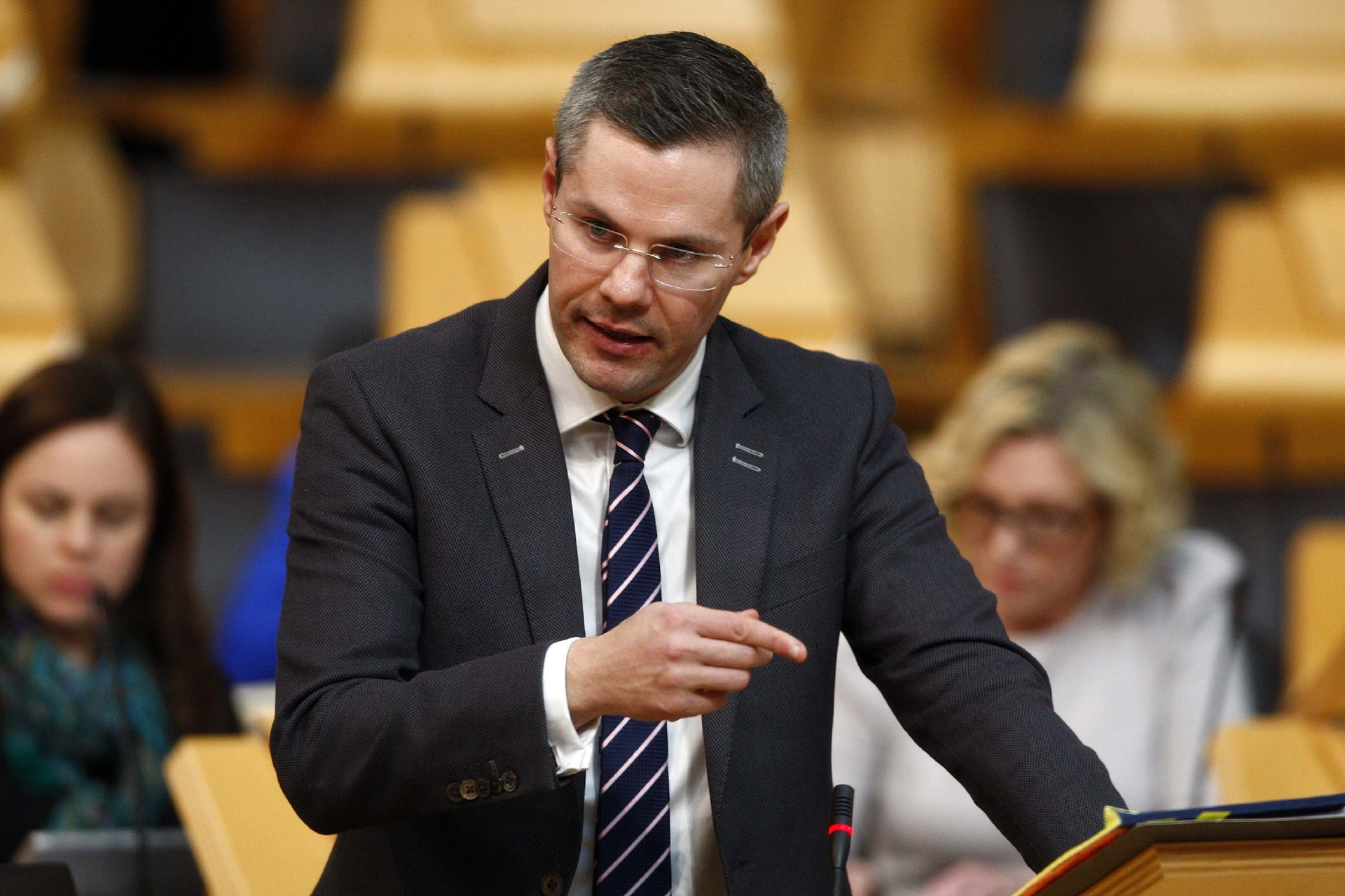 A senior SNP minister has called for Scotland's coffers to be protected ahead of his visit to Dundee.
Derek Mackay, the Finance Secretary, demanded the Chancellor uses his Budget on Wednesday to give Scots "a fair share of funding".
Mr Mackay will be at Baldragon Academy on Monday. The school is expected to open in its new £29m facilitates in Harestane Road next year.
Speaking ahead of the visit, the cabinet secretary said: "We can only prioritise education and ensure our schools have the funding they need to deliver these ambitions if Scotland's budget is protected.
"The Autumn Budget is an opportunity for the UK Government to ensure we get our fair share of funding to deal with the continued economic uncertainty caused by impending Brexit and meet the pressures our public services are facing as a result."
Philip Hammond, the Chancellor of the Exchequer, will reveal his spending plans for the UK on Wednesday.
He told the Andrew Marr Show the Budget will contain proposals to help build 300,000 homes a year.
Although housing is devolved to Scotland any increased spending by the UK Government will see extra cash flow north of the border through Barnett consequentials.