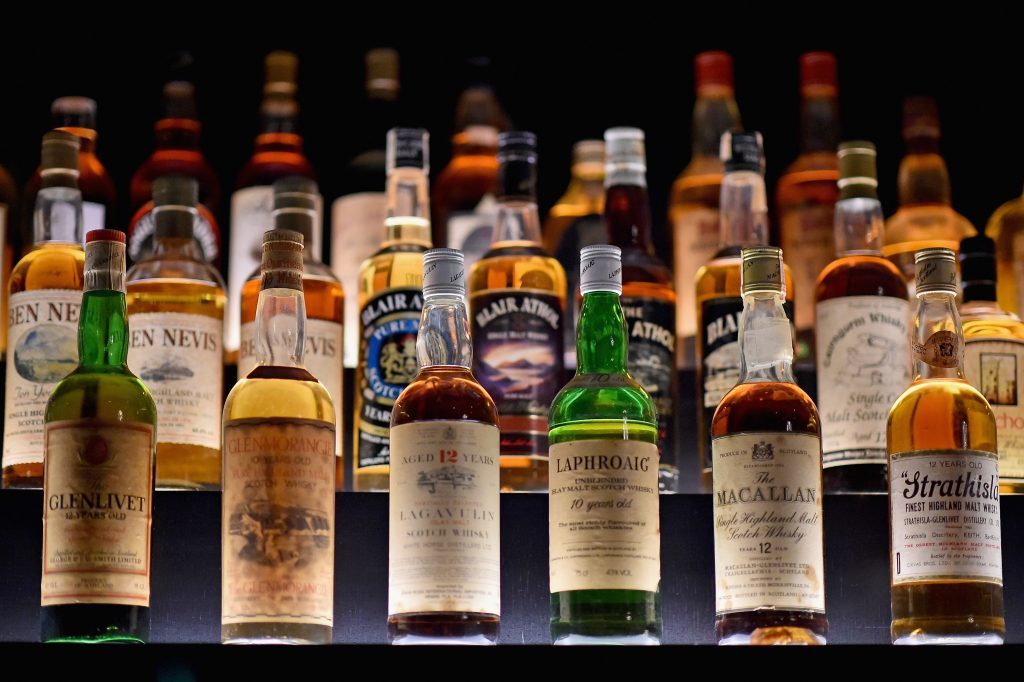 The Greens have called on the Scottish Government to increase the minimum charge for alcohol.
Health Secretary Shona Robison proposed on Monday that booze cannot be sold in Scotland for less than 50p per unit.
The SNP's pro-independence partners in Holyrood say that level is too low and will reduce the effectiveness of the policy, which comes into force in May.
Alison Johnstone, for the Scottish Greens, which gave the Nationalists the support they needed to pass their Budget this month, welcomed the introduction of minimum unit pricing (MUP).
She added: "It's a concern that Scottish Ministers are not taking inflation into account, and there's a risk that setting a 50p-a-unit rate won't have the necessary impact."
The 50p rate was first advocated by ministers in 2011, but the introduction of MUP was held up by legal challenges from the Scotch Whisky Association.
According to the Bank of England, goods and services worth 50p seven years ago would now cost 58p.
Willie Rennie, the leader of the Scottish Liberal Democrats, also called for a 60p rate, saying inflation has "eroded the value of the original minimum price".
"That is one of the reasons why Scottish Liberal Democrats pressed the Scottish Government to introduce a higher rate but ministers have bottled it," he added.
Ms Robison's decision on the MUP level will have to be approved by MSPs.
Confirming the 50p rate, Ms Robison said: "With alcohol on sale today in some places at just 16 pence per unit, we have to tackle the scourge of cheap, high-strength drink that causes so much damage to so many families.
"This move will save thousands of lives."
Anas Sarwar, for Scottish Labour, said MUP will not be a "silver bullet" to alcohol harm as he backed a social responsibility levy, which is an extra charge on each drink sold.
"As it stands the implementation of minimum unit pricing is set to hand the supermarkets a multi-million pound profit windfall," he said.
"We believe that money should be clawed back and reinvested in improving public health."
A bottle of 75cl wine, of 12.5% alcohol strength, must cost at least £4.69 under the 50p system.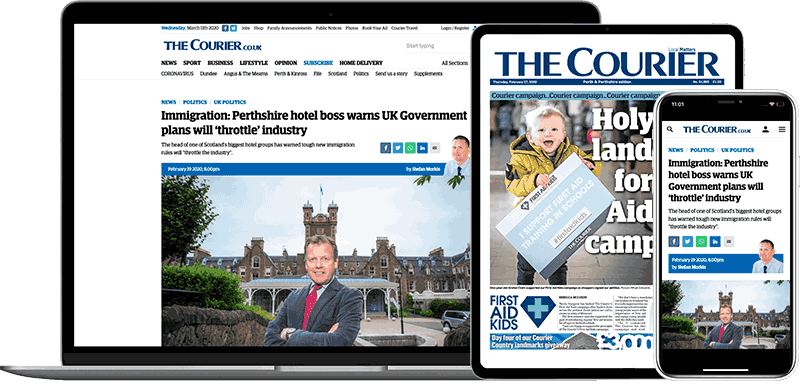 Help support quality local journalism … become a digital subscriber to The Courier
For as little as £5.99 a month you can access all of our content, including Premium articles.
Subscribe