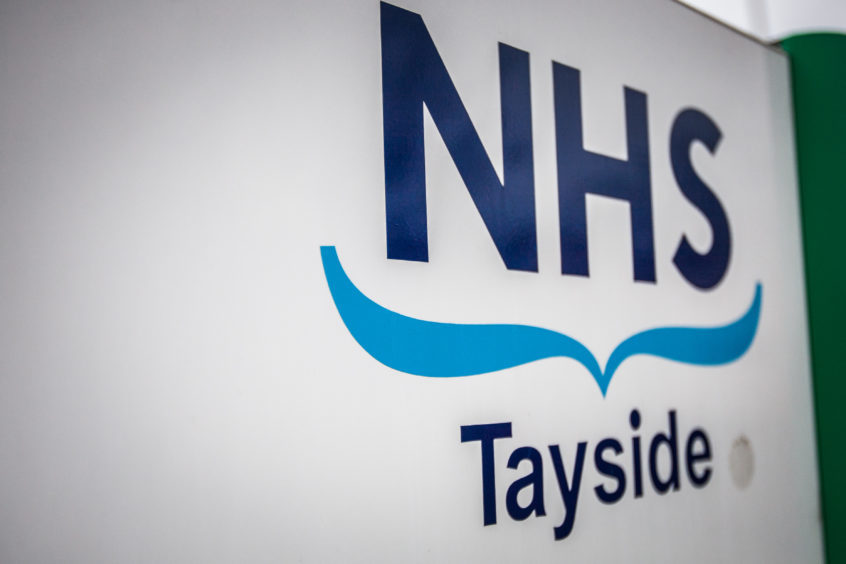 Patients will face longer journey times under a former health secretary's proposal to abolish NHS Tayside, an MSP has warned.
Alex Neil, who is now an SNP backbencher, said the financial crisis at Tayside exposes the pressing need for three super-boards in Scotland, including one covering the east of Scotland.
Labour backed reviewing the number of health boards, but the Lib Dems said the centralisation plan could replicate the "disastrous" police merger.
Alex Cole-Hamilton, for the Scottish Liberal Democrats, said: "It seems as if some in the SNP have not learned their lesson from previous disastrous experiments in centralisation.
"NHS Tayside has suffered from colossal mismanagement but the answer to that isn't to abolish the local health board and those around it.
"Centralisation of health boards would inevitably lead to specialist services being merged and longer journeys for patients.
"This would be bad for patients across Tayside, Fife and the North East."
Mr Cole-Hamilton called on the Health Secretary Shona Robison to rule out "another bout of SNP centralisations".
Anas Sarwar, for Scottish Labour, said there could be a case for slashing the number of health boards, but said the leadership failures of Ms Robison is more urgent.
"Structural reform is worthy of consideration, but that won't resolve the problems we have here and now," the Glasgow MSP said.
"This is not an isolated case at NHS Tayside – this is a direct result of a decade of SNP mismanagement of our NHS and a failure of leadership from Health Secretary Shona Robison.
"While the SNP circle the wagons and try to protect a failing health secretary, public confidence in Shona Robison's handling of our NHS is in free fall.
"She has let down our amazing NHS staff, failed too many patients and breached the trust of the public.
"The reality is SNP Health Secretary Shona Robison is out of her depth, out of ideas and out of time.
"She should be considering her own position."
In an interview with The Courier published on Monday, Mr Neil said reducing the number of territorial boards from 14 to three would improve scrutiny, drive down administrative costs and increase funding for frontline services.
The Nationalist MSP, who had the health brief between 2012 and 2014, said NHS Tayside's false accounting scandals could have been spotted earlier with fewer health boards to keep tabs on.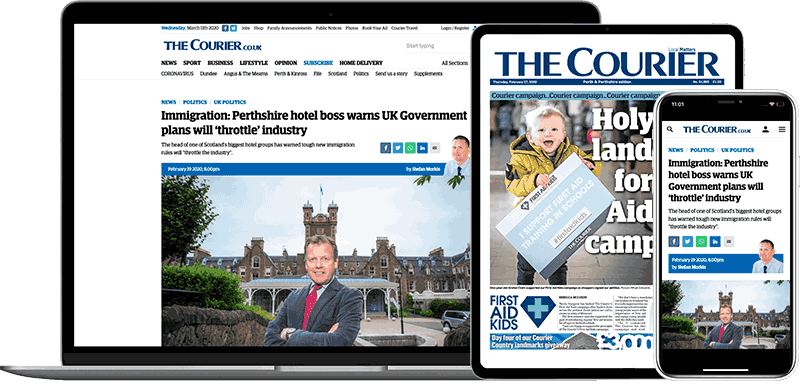 Help support quality local journalism … become a digital subscriber to The Courier
For as little as £5.99 a month you can access all of our content, including Premium articles.
Subscribe