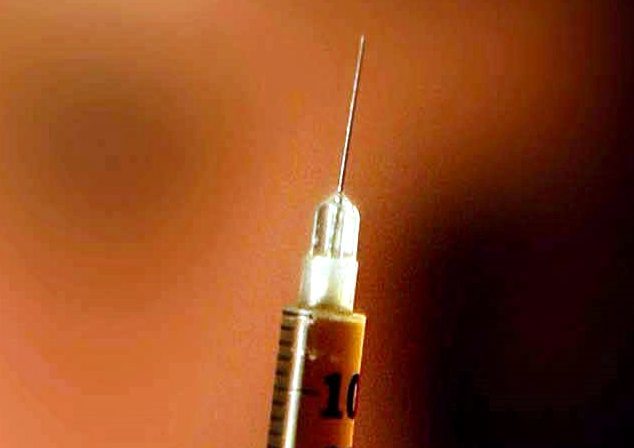 Holyrood has supported the opening of shooting galleries in Scotland where addicts can inject hard drugs.
Dundee officials are looking at the possibility of setting up safe consumption rooms to help rid the city of its status as the drugs death capital of the UK.
But their introduction in Scotland has been stalled by a refusal to allow the legal possession of street heroin in the facilities.
A Scottish Government motion, which was supported by a majority of MSPs on Thursday, said that "safer drug consumption facilities can potentially save lives and that implementation should be permitted in Glasgow".
Dundee chiefs are monitoring developments in Scotland's biggest city, where health, council and police have backed the move in principle.
While a site has been identified, the project was stopped in its tracks when the Lord Advocate refused to approve possession of street heroin in the facility.
Ms Campbell said safer injecting rooms can only operate legally through a change in the law at Westminster and called on the UK Government to "make the necessary changes".
MSPs voted by 79 to 27 in favour of the motion, with the SNP's John Mason abstaining.
Only Tory MSPs voted against the motion and instead called for a fundamental review led by experts on drug strategy.
The result is not binding but demonstrates the Scottish Parliament's will on the subject.