Dundee's controversial site six development can help deliver on decades of economic planning and lead a new wave of international investment, according the city's council leader.
John Alexander has been forced to defend the mixed-use project, which will include a new 150-bedroom Marriott hotel, after a local MSP joined those criticising how it blocks views of the new £81 million V&A museum.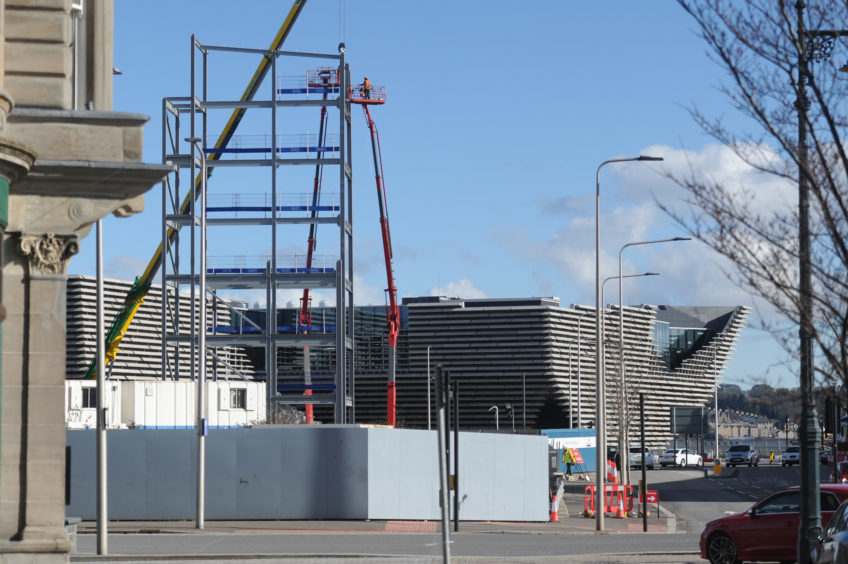 Renewed objections have surfaced in recent weeks with the full scale of the development becoming more apparent from eye level.
Dundee-based MSP Jenny Marra today called on the authority to explain why such a large structure, which will also include office, residential and retail space, had been approved so close to the new museum.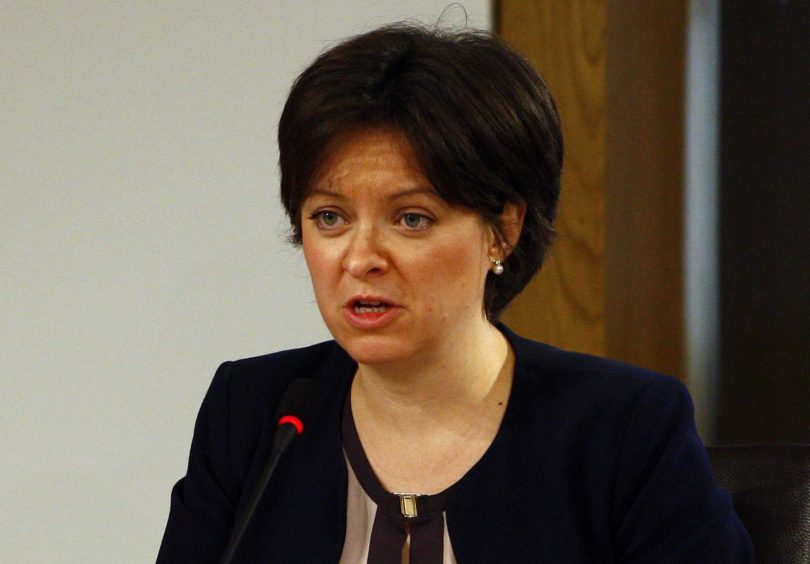 She said: "Seriously Dundee City Council, why are we putting up a building in front of the V&A? Is the idea not to open up the waterfront?"
However, Mr Alexander stressed that proposals were backed unanimously by all 29 members of the local authority, including opposition parties.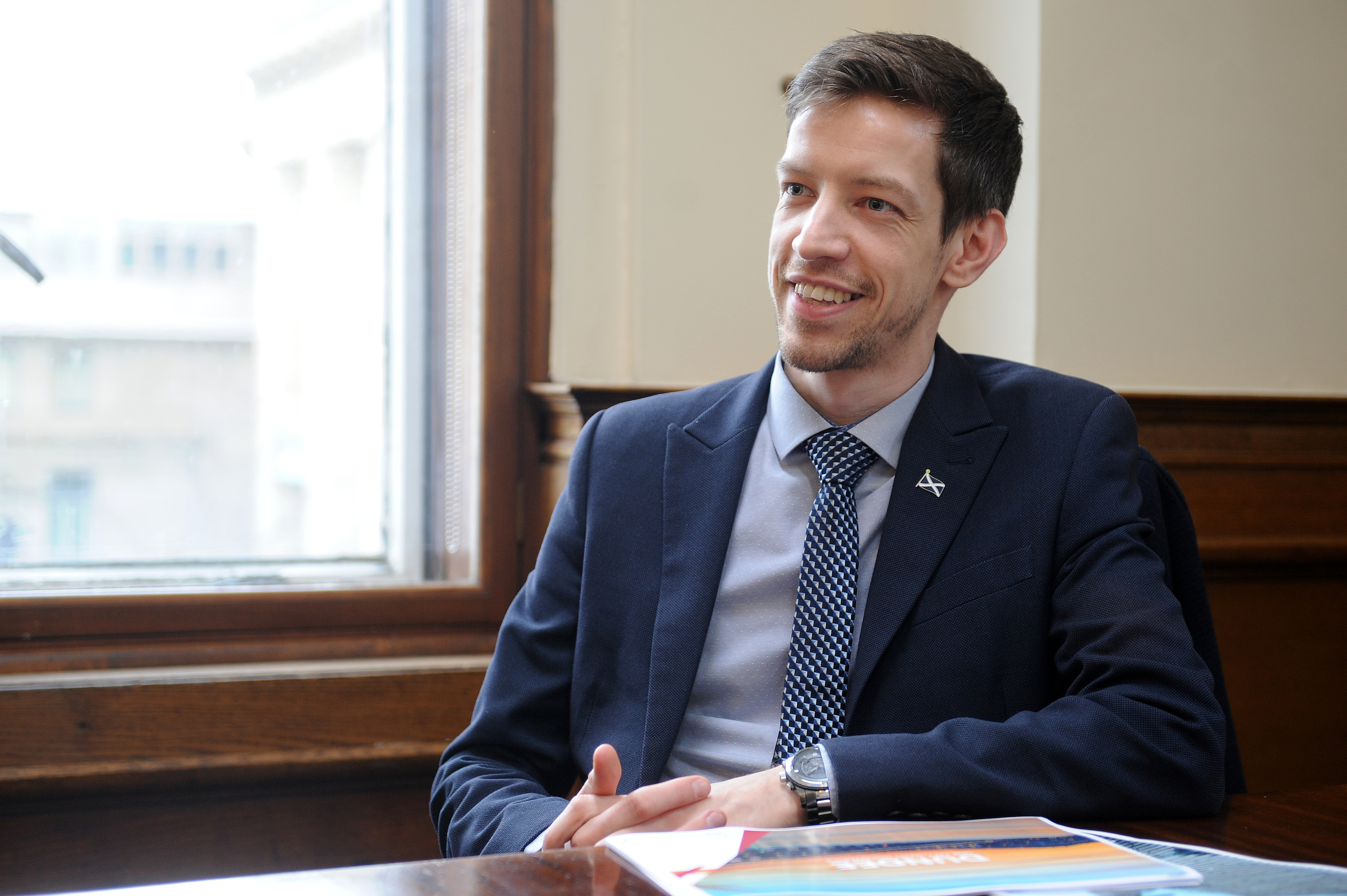 He said: "From the start, the city council and its partners have been absolutely clear that the waterfront was created not only as a place for fun and creativity, but more importantly, as a place where we could generate jobs and income for the people of Dundee and bring in further investment. That plan is working and it's bearing fruit.
"There is little economic sense for the people of Dundee in leaving site six and site five empty and this would not deliver the positive outcomes that we want for Dundonians or the city generally."
Seriously @DundeeCouncil why are we putting up a building in front of the V&A? Is the idea not to open up the waterfront? pic.twitter.com/ScmaQqtzzH

— Jenny Marra (@JennyMarra) April 19, 2018
The surrounding development has also received the backing of V&A architect Kengo Kuma, who described it as an "appropriate backdrop" to the building he designed.
However, over 2,000 people have signed a petition claiming the project will block views of the Tay, overshadow the museum and "ruin the whole feel" of the waterfront.
Mr Alexander said: "The city needs, and I emphasise the word needs, new employment and investment.
"The waterfront is delivering that. It's an economic generator and is the reason that we've had recent announcements about international companies setting up in Dundee.
"These proposals have been under way since I was nine years of age. This has not happened overnight.
"This is part of a longer term, sustainable, economically more prosperous and exciting future for the city."
---
"We're not going to have any view whatsoever"
Opposition to the development was also clear when The Courier visited the waterfront to gauge opinion.
Office worker Laura Duncan, 31, said: "I'm not 100% what it's meant to be but it seems to detract attention away from the V&A."
Laura, who is from Anstruther but works in the city, added: "I work nearby and we get a stunning view out towards the V&A and over the water but with more buildings going up we're not going to have any view whatsoever."
Andrew Glass, 31, said: "I don't think they should have built something as big as that after they've specifically made this place open and clear."
Andrew, who works for a local games development company, added: "I have noticed there's a lot of office space in Dundee that is available for rent already. I'm not sure if we necessarily need another building."
---
V&A architect backs plans for Marriott Hotel opposite waterfront museum
Property developer says council's waterfront offices move is 'very high risk' with potential for big reward
Councillors vote through next stage of waterfront office block plan despite public outcry
Councillors urged to protect V&A views as Waterfront plans take shape