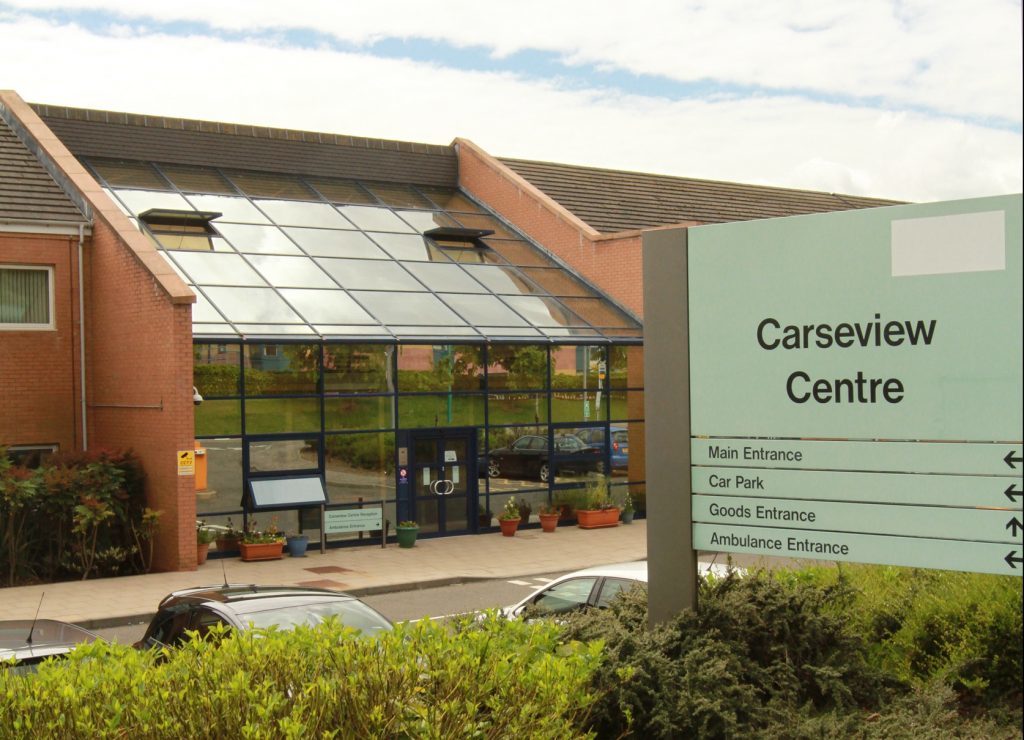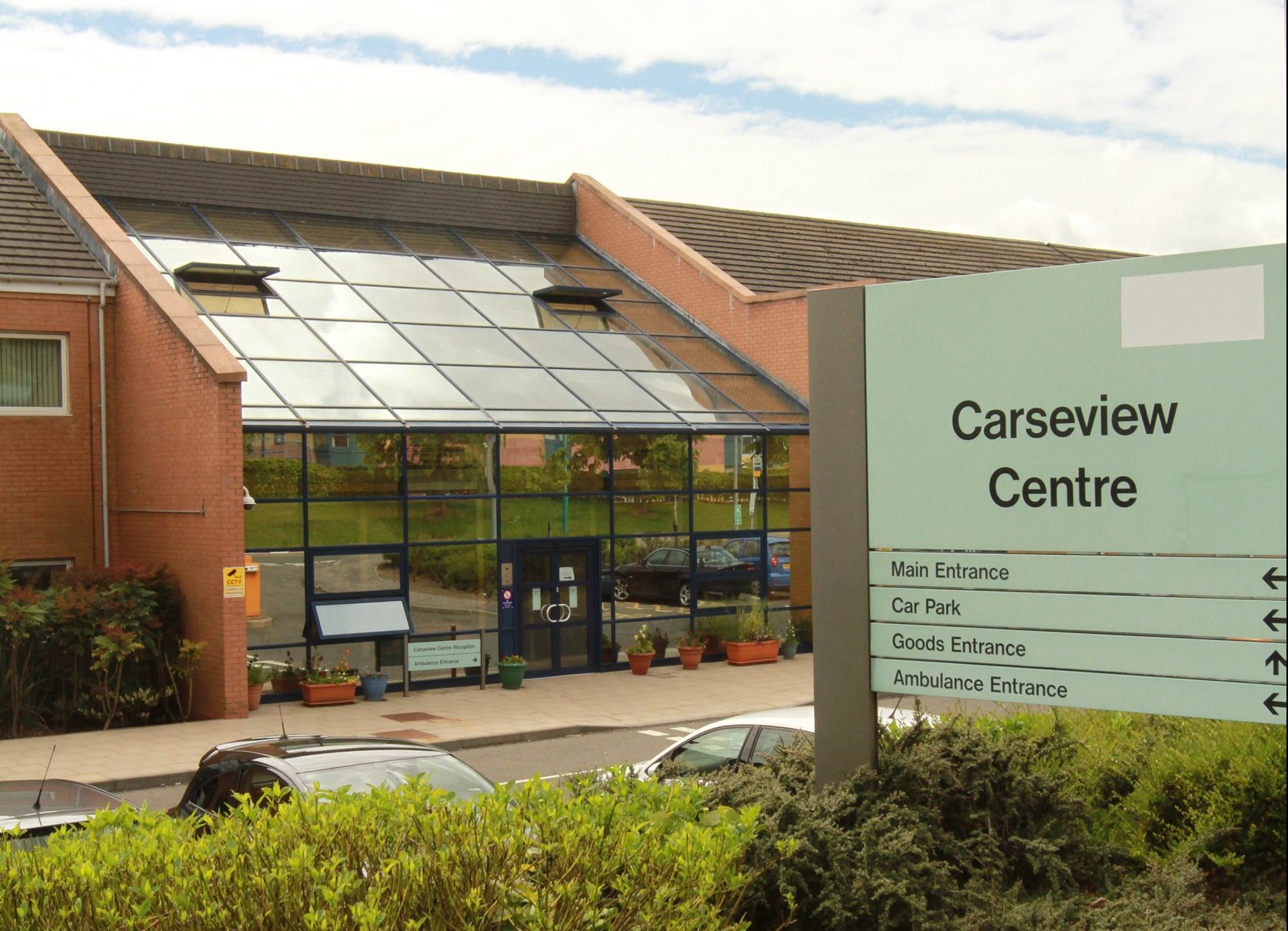 Dundee has the worst suicide rate in mainland Scotland for the second year in a row.
Official figures published revealed 32 people killed themselves in the city last year, while there was a big rise in Fife.
A campaigner whose son took his own life said the suffering will only ease with major improvements to NHS Tayside's under-fire mental health services.
Last year's suicide toll is a slight improvement on 2016, when 37 people committed suicide in Dundee.
In Fife, the number surged by 20% in a year to 52 deaths, although that is down on the 68 in 2011.
There were 21 suicide fatalities recorded  in Perth & Kinross in 2017, the third year in a row the figure has risen.
Dundee mum Mandy McLaren lost her son Dale Thomson in 2011 when he was just 28. He did just four days after Carseview professionals said he did not need to be detained.
The then Health Secretary Shona Robison announced in February that an independent review will be held into the Tayside facility.
Responding to the latest suicide figures, Ms McLaren said: "If it's true what they said that the review is going to be totally independent and they listen to what families like mine are saying then it can make a big difference.
"The doctors at Carseview just do not listen and until that changes, until they start listening to the families, the GPs and patients then nothing is going to change and we will still see people dying."
She said high number of suicides could be because "Dundee's not got much going for it for work, especially for young people".
James Jopling, from the Samaritans in Scotland, said: "Whilst we need to be cautious about a one-year increase in deaths and look at the longer term trend, the rise in deaths in Fife should be seen as a warning sign."
Anas Sarwar, the Labour MSP, said: "More must be done to promote suicide prevention and that begins by ensuring we have mental health services that are fit for use.
"This is why Labour fought for an independent review into poor mental health services in NHS Tayside after the tragic case of David Ramsay, who took his own life after being rejected twice for treatment by the health board, came to light."
Mr Ramsay was found dead at Templeton Woods in Dundee in October 2016 following a mental breakdown.
There were 680 deaths recorded as probable suicides across Scotland in 2017, down 7% from 2016.
Orkney had the highest suicide rate (0.23 deaths per 1,000 residents), compared with Dundee (0.22), Fife (0.14), Perth & Kinross (0.14), Angus (0.08) and Scotland (0.01).
A Scottish Government spokesman said they will soon publish a suicide prevention action plan.
"Any suicide is a tragedy and our sympathies go out to anyone who has lost a loved one this way," the spokesman added.
"Suicide is a complex phenomenon with a wide range of factors.
"However, the very strong downward trend of 20% in Scotland's suicide rate over the period 2002/2006 to 2013/2017 is encouraging and is testament to the hard work of all those in the suicide prevention field."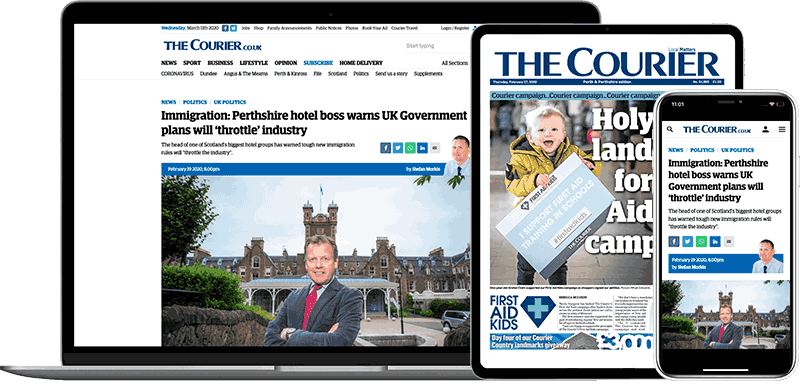 Help support quality local journalism … become a digital subscriber to The Courier
For as little as £5.99 a month you can access all of our content, including Premium articles.
Subscribe