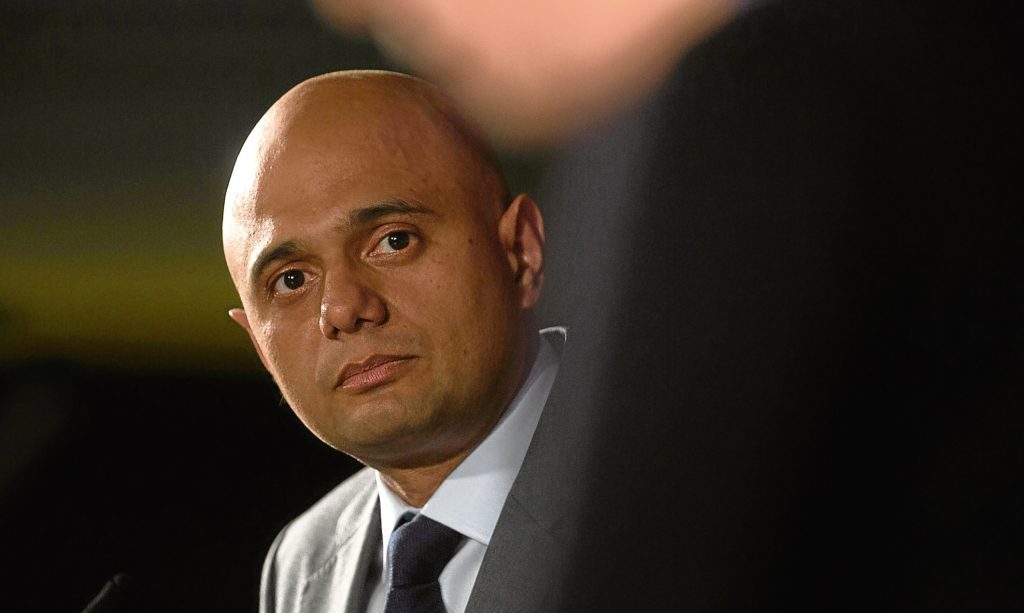 The Home Secretary has pleaded with farmers to be patient during a seasonal worker pilot he says will help them "design the ultimate system".
A scheme to allow 2,500 non-EU workers to take temporary jobs on British farms has been described as "too little, too late" by Tayside and Fife growers suffering critical labour shortages.
Sajid Javid said that improvements would be made so it meets the demands of the industry.
He told the BBC said the trial gives the UK Government "time to listen to the agricultural industry" to get the "right scheme that brings in the skills we need".
In an interview with Andrew Marr, Mr Javid said: "That is why, what you have just referred to, is a pilot.
"While we are still in the EU, it's a pilot that's going on, that's why it's limited. But it will help us to design the ultimate system that we need."
Angus Growers, which makes up more than half of the £115 million Scottish soft fruit industry, said this week that the new scheme will make very little difference to their labour woes.