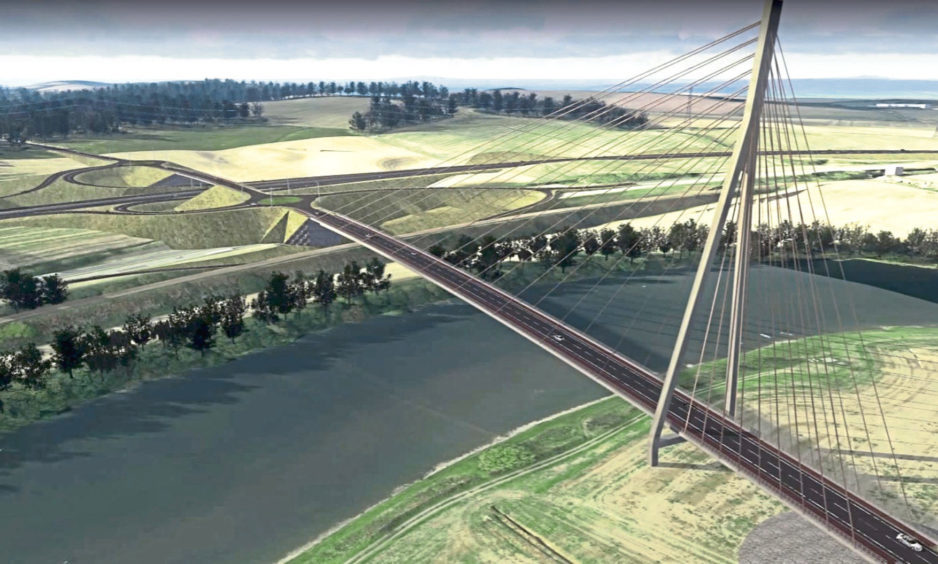 Tay Cities Deal bosses are not seeking the extra £50 million from the Conservative Government demanded by the SNP, Holyrood was told.
The Scottish and UK administrations match-funded the economic investment package with £300m, but Nicola Sturgeon's government pledged a further £50m.
Giving evidence to MSPs on Wednesday, Jim Valentine, of the TCD management group, said they are not requesting more funds from the Treasury.
Annabelle Ewing, the SNP MSP for Cowdenbeath, asked town hall officials from across the country whether their councils had urged the UK Government to "step up to the plate" to equal Scottish Government funding.
On the TCD, she asked: "Is there any ongoing work to seek to extract from the UK Government the extra £50m?"
Mr Valentine told the local government committee: "There are no Tay Cities Deal discussions with UK Government around additional funding."
Nicola Sturgeon and her parliamentarians have repeatedly demanded that London increases its funding commitments to the investment package, which covers Dundee, Angus, Perthshire and parts of Fife.
But the Scotland Office said they funded projects in reserved areas based on the strength of business cases, adding the vast majority of the extra £50m covers a bridge the Scottish Government was to fund anyway, outwith the TCD.
Tay Cities Deal signed: Full list of local projects due to benefit from millions of pounds of investment
The £700m city region deal, which is also financially backed by local authorities, universities and private sources, includes cash for transport links, research facilities, cultural centres and industry hubs.
It is hoped it will be worth 6,000 jobs to the area over the next 10-15 years.
Both administrations stumped up £150m each, with a further £50m injection from the Scottish Government, about 80% of which is for the Cross Tay Link Road.
The heads of terms agreement that set out which projects benefit from the TCD was finally published in November.
A new Cyber Security Centre of Excellence and International Barley Hub at the Invergowrie-based James Hutton Institute are included.
Dundee Airport and the Eden Campus at St Andrews University will also be upgraded.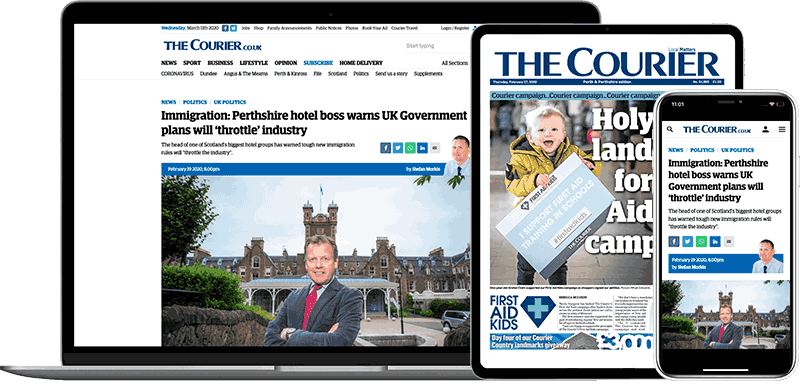 Help support quality local journalism … become a digital subscriber to The Courier
For as little as £5.99 a month you can access all of our content, including Premium articles.
Subscribe