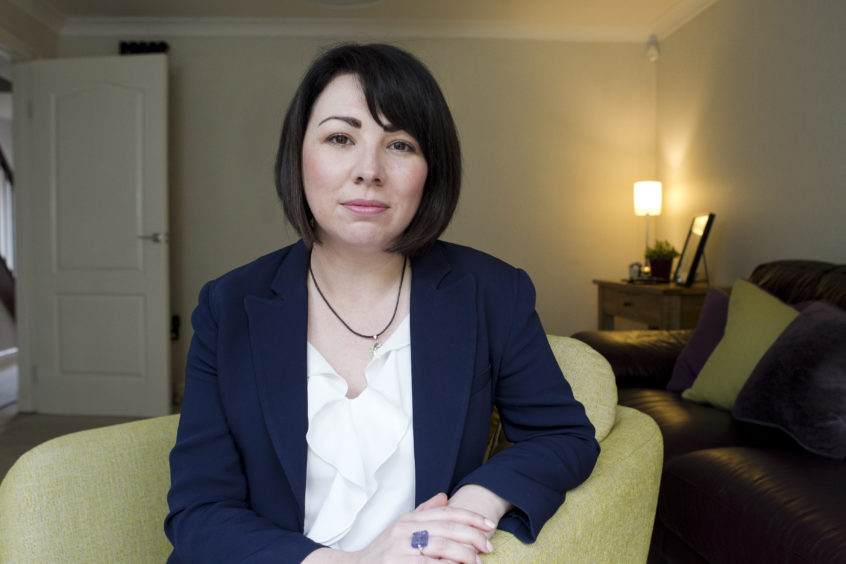 Development problems were identified in 1,135 toddlers in Tayside and Fife in a year.
At least one issue was flagged up in 18% of Dundee and Fife children during the 2017-18 health reviews at 27 to 30 months old, according to NHS figures.
That is higher than the 15% average in Scotland, where child development is still largely determined by the wealth of the area they grow up in.
As part of the reviews, health visitors assess children for their progress in areas including speech, communication, problem solving, personal and social skills and behavioural development.
The national findings showed that children from Scotland's most deprived areas are more than twice as likely to have a concern raised about their development.
Just over 20% of those in the most deprived areas had an issue, compared with 10% in the least deprived.
Miles Briggs, for the Scottish Conservatives, said: "It won't be a surprise to health visitors that youngsters in more deprived areas are more likely to have developmental issues than those in the wealthiest.
"But the geographical gaps across Scotland are stark."
Some of the issues will be fixed before children start school, but others will "create a huge disadvantage for the rest of their lives", Mr Briggs added.
Scottish Labour's Monica Lennon said: "Nicola Sturgeon promised Scotland's children the best start in life but instead poverty is increasing and is harming the life chances of Scotland's poorest children."
Perth and Kinross, which is the most affluent local authority area in Courier Country, had the lowest rate of development concerns at 13%. Angus was at 16%.
The figures show an improving picture, with all areas in Tayside and Fife seeing a reduction in the proportion of children with stunted progress, including from 22% in Dundee in 2013-14 to 18% four years later.
The latest Tayside child strategy for 2017-20 set a target to increase the proportion of children being on track in all development areas to 85%.
The plan said achieving developmental milestones are "crucial to ensuring readiness to learn on entry to school and provides a strong foundation for subsequent childhood development".
A Scottish Government spokeswoman said: "We welcome these latest figures and acknowledge the benefit of having a means to identify issues at an early age and put meaningful support in place.
"We are taking a range of actions through our Getting it Right for Every Child approach to ensure young people receive the right support."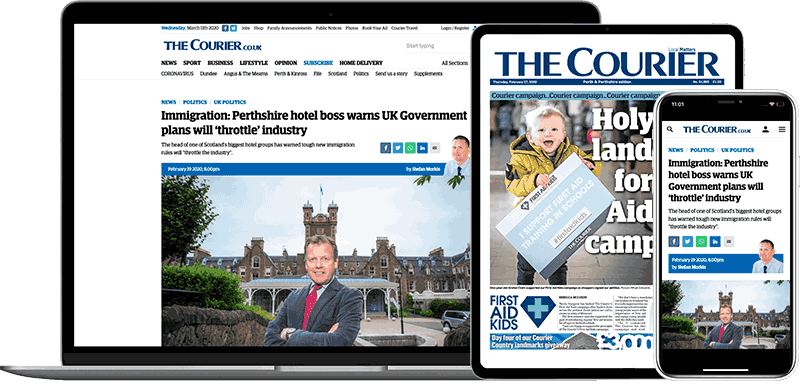 Help support quality local journalism … become a digital subscriber to The Courier
For as little as £5.99 a month you can access all of our content, including Premium articles.
Subscribe