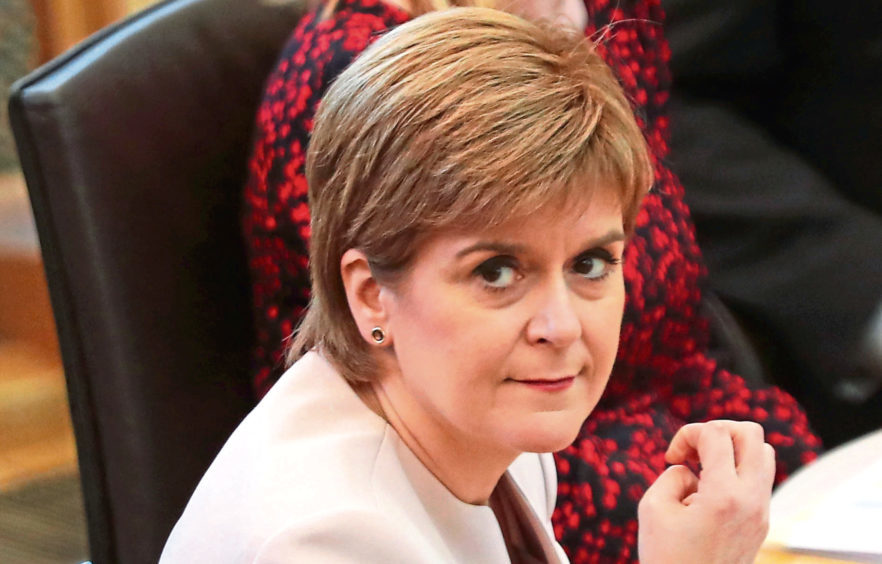 Former teachers have accused Nicola Sturgeon of ignoring warnings from experts that young people are being disadvantaged by a lack of subject choice in secondary schools.
Liz Smith, the Tory MSP in Perthshire, and ex-Scottish Labour leader Johann Lamont challenged Nicola Sturgeon over dwindling academic options for some pupils.
The Scottish Conservatives quoted a Dundee professor and Reform Scotland as they criticised the SNP leader at First Minister's Questions for what they branded a "subject choice crisis".
Ms Smith, who taught at George Watson's College in Edinburgh, asked Ms Sturgeon at First Minister's Questions: "What is her answer to parents who are very concerned that their children receive a choice of only six subjects in S4, whereas children in other schools receive a choice of seven or eight?
"Many parents feel that their youngsters are being disadvantaged when it comes to college and university applications."
An infuriated Ms Lamont, who taught in Glasgow, demanded the FM looks at the evidence, adding:
"They are telling us that the system is more unequal than it was before, and they are disturbed that the evidence suggests that the poorest, most disadvantaged young people in our communities are more disadvantaged than they were before," she said.
Another teacher-turned-MSP Jenny Gilruth, who represents Mid Fife and Glenrothes, disputed that children are being disadvantaged.
The SNP politician, who taught in Fife, said: "The truth is that pupils now study a broader curriculum for longer, and when they go on to choose their subjects…they study them in far greater detail than they did under standard grades."
Ms Sturgeon said she will always listen to expert opinion, adding: "The evidence says that more young people are leaving school with qualifications, more young people are leaving school with five highers or more and more young people are going into positive destinations, including university.
"Those are the outcome facts."
A generation of pupils are at risk of being failed by the education system, former Perthshire headteacher Prof Jim Scott said earlier this week when he compared the reduction in subject choice to a "virus".
A Reform Scotland report found only a "minority" of state schools allow pupils to sit more than six exams in S4, compared with independent schools that typically continue to offer eight or nine.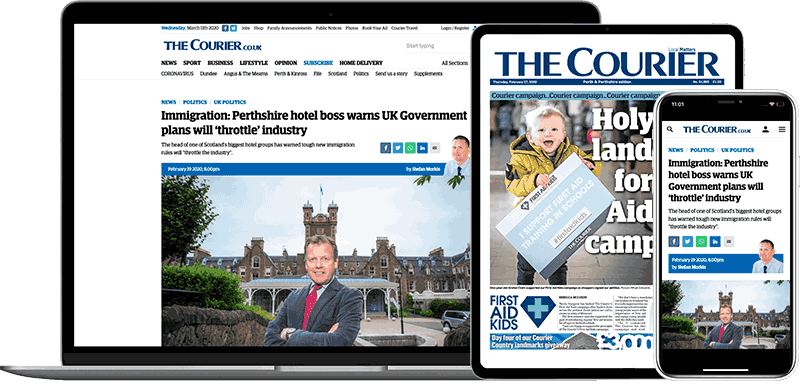 Help support quality local journalism … become a digital subscriber to The Courier
For as little as £5.99 a month you can access all of our content, including Premium articles.
Subscribe