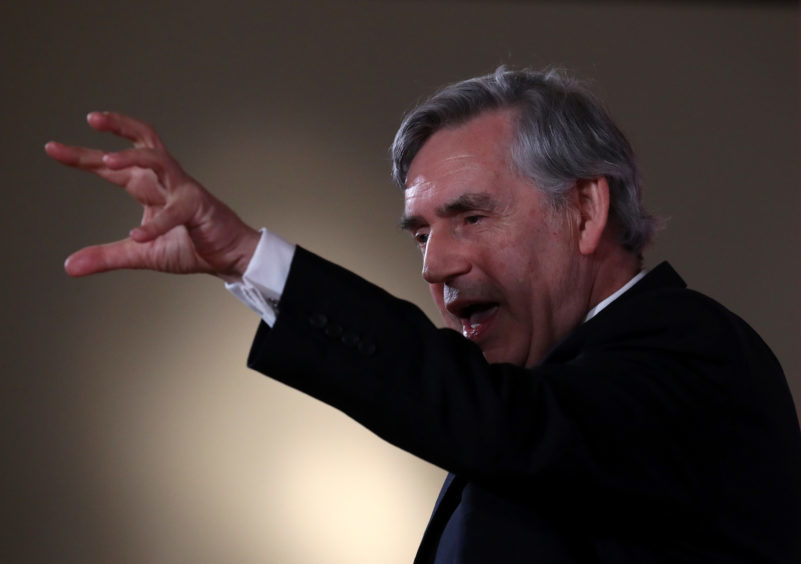 A former prime minister has slammed the reaction of the UK and Scottish governments following news Scotland had the highest drug death rate in the developed world.
Figures released on Tuesday unveiled Scotland as having a higher rate of drug induced death than any country in Europe and the USA.
Almost 1,200 people perished as a result of drugs in 2018, a rate of more than 221 people per million.
Dundee was found to have the second highest rate of drug death in Scotland, narrowly pipped to the unwanted post by Glasgow. Sixty six Dundonians died from drug induced death in 2018.
Gordon Brown, speaking to The Courier ahead of the launch of his new think tank Our Scottish Future, said the reaction of both the UK and Scottish Governments was damning.
He said: "Within minutes of the stats being released on Tuesday, the SNP and the Conservatives were blaming each other.
"What they should have done is offer to work together to end this crisis.
"This 'us versus them' mentality on offer is harmful to the future of Scotland."
Dundee East MSP Shona Robison echoed calls made by public health cabinet secretary and Dundee West MSP Joe FitzPatrick,  urged more support and powers from the UK Government, saying: "We need a bold and innovative approach to tackle the tragedy of drug deaths.
"Supervised drug consumption rooms have been shown to work elsewhere in the world and could be a key tool to reducing deaths in Scotland.
"They are not a magic bullet and would not prevent every death, but they do have a part to play and – as the Tories have now admitted – could save lives.
"It is staggering that the Tories admit such an approach is effective in reducing overdoses – but still stubbornly oppose giving us the power to try.
"We mustn't have more lives lost needlessly. The UK Government must urgently get behind our efforts."
In response to the SNP's calls, a UK government spokesperson said: "The UK Government has been clear that there is no legal framework for the provision of drug consumption rooms and there are no plans to introduce them."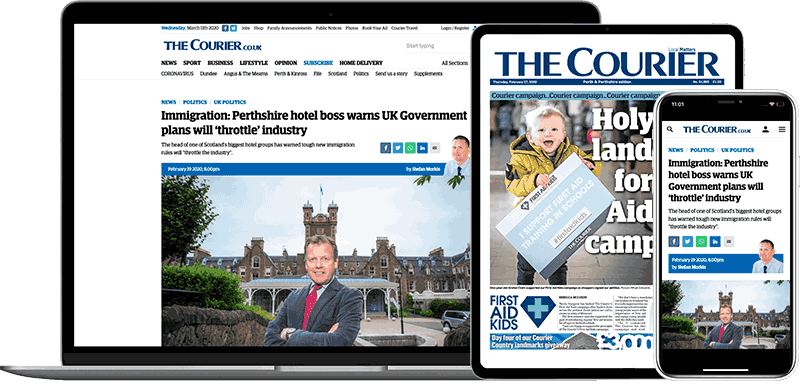 Help support quality local journalism … become a digital subscriber to The Courier
For as little as £5.99 a month you can access all of our content, including Premium articles.
Subscribe