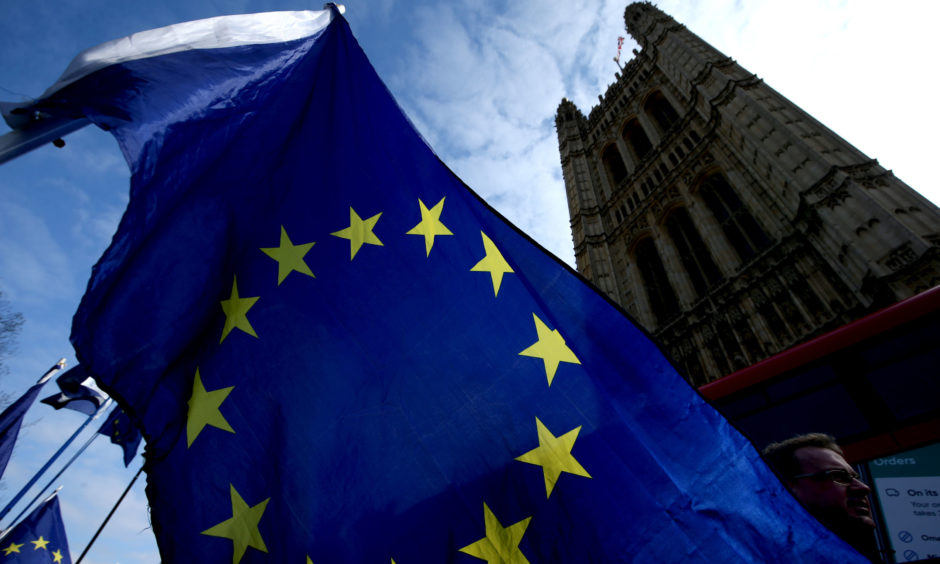 National newspapers have been full of reports of a power grab these last few weeks, but the row over Brexit and its impact on the devolution settlement has been brewing for much, much longer.
Indeed, as soon as Britain voted to leave the European Union there was always going to be a debate about the powers returning from Brussels and a question over who should administer them – London, or the devolved administrations.
As far back as 2017 this was understood and vocalised in the House of Commons.
And, it's important to note that this is not just another party political split. Three years ago the Scottish Tories publicly voiced their concerns over the way powers would be returned.
Former East Renfrewshire Tory MP Paul Masterton said the way the Brexit bill was originally drafted "undermines devolution and does not respect the integrity of the Union" and called for common frameworks to be agreed with the devolved administrations rather than imposed.
Those demands succeeded in persuading Theresa May's government to change tack and the devolved administrations were invited in to discuss a common future framework.
PMQs: Boris Johnson accused of launching 'full-scale assault' on devolution
Those talks broke down last year and, despite pleas from UK ministers, there is no sign they will resume.
So, we are where we are – power grab or power surge, both are correct depending on your political persuasion. The only way to settle the issue, for the good of the whole UK, is through proper discussion. Unfortunately, the body set up to hold such discussions – the joint ministerial committee – is widely accepted to be defunct and in need of replacing.
The prime minister knows all this as a review of the situation was carried out and completed by Lord Dunlop last year. Eight months on and nothing has changed, to coin a phrase.
Expect the power grab/surge narrative to continue right on through to the next general election.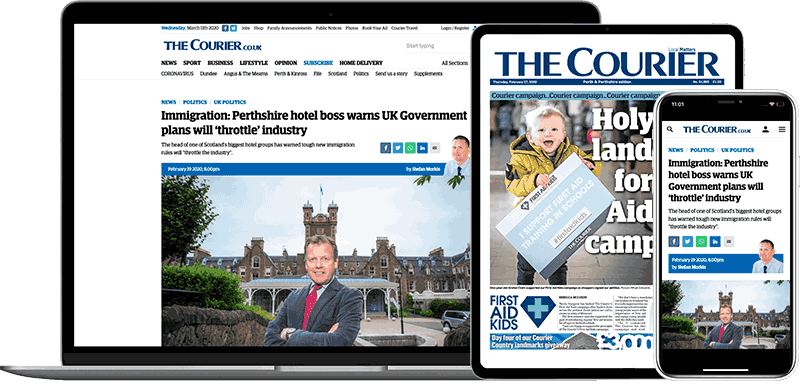 Help support quality local journalism … become a digital subscriber to The Courier
For as little as £5.99 a month you can access all of our content, including Premium articles.
Subscribe