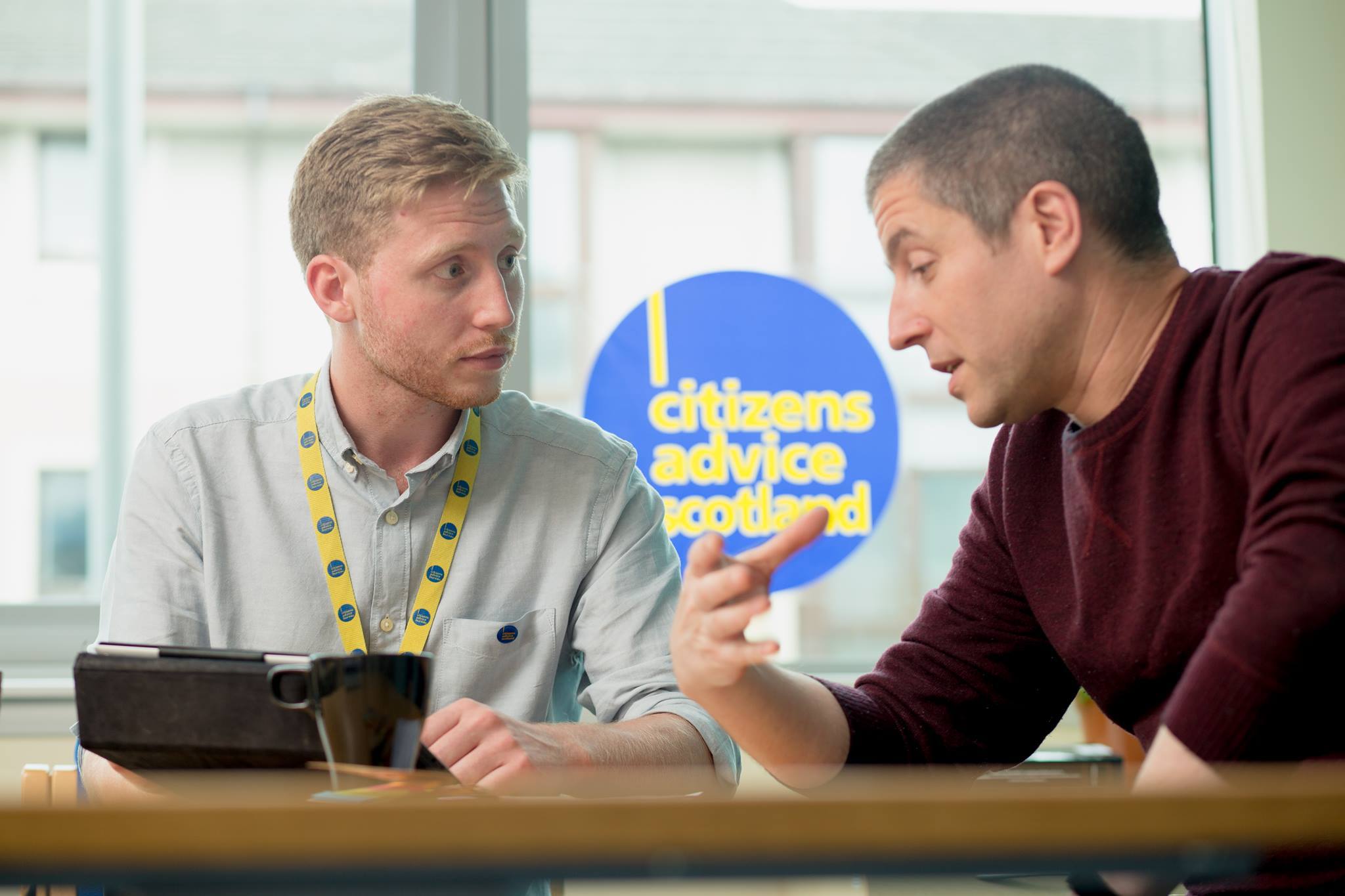 An independent review of Citizens Advice Scotland (CAS) criticised the "dysfunctional dynamics" of its management board as it claimed weaknesses prevented members from effectively overseeing the use of public funds.
Audit and consulting firm Deloitte has made 32 recommendations for change within the organisation – including 13 which it deems to be "high priority".
These include appointing a new board with the "relevant skills, experience and capabilities to provide strategic leadership and effective governance of the organisation" as well as recruiting an independent chair for the advice charity "with the skills and capabilities to lead an organisation of CAS' scale and complexity".
All the recommendations have been accepted by CAS, which helps more than 300,000 Scots with issues such as debts and consumer problems every year.
Chair Dominic Notarangelo resigned from the role in June, with the review saying his style and approach had come in for criticism.
Mr Notarengelo was described by others as "lacking the leadership qualities for the role of chair at an organisation of CAS' scale and complexity", with the review going on to state "he did not discharge a number of responsibilities we would expect".
Jon Dye, head of finance at CAS, also resigned in February while chief executive Margaret Lynch was fired after an investigation into her expenses.
Deloitte said the current governance arrangements at the charity "are not fit-for-purpose and there is a need for fundamental change in a number of areas".
The review continued: "Presently, the board, in its current composition and structure, is failing its members, CAS staff and funders.
"There are a number of weaknesses in the board's current structure, skills and capabilities, behaviours and operations.
"These weaknesses inhibit the board from functioning as a high-performing strategic board overseeing the use of public funds effectively for the betterment of the citizens of Scotland."
It went on to state: "The CAS board has exhibited dysfunctional dynamics and inappropriate behaviours driven by cliques and personal interests.
"Individuals used terms such as 'tension' and 'unprofessional' when referring to board behaviours and dynamics, with meetings described as 'getting out of hand'."
Deloitte said that while CAS as an organisation had "grown and taken on responsibility for a number of functions", the make-up of the board failed to evolve and, as a result, "lacks the skills, experience and capabilities to provide effective oversight and stewardship of an organisation of the scale and complexity of CAS".
It added that "there is a need to have a more diverse board with additional skills in strategy and business planning, change management, organisational development and digital technology".
Agnes Robson, current chair of the advice charity, said: "Since the beginning of this year CAS has been addressing issues of concern over our governance structures and procedures.
"In April we asked Deloitte to conduct a thorough review of these and present us with a detailed report. They have now completed this work and we publish their report in full today."
Ms Robson, who had been vice chair of CAS, took over the role after Mr Notarangelo, with a permanent chair due to be appointed next year.
She said: "The report identifies a number of areas for improvement and makes 32 specific recommendations.
"The CAS board has noted the report and unanimously agreed the recommendations.
"Over the next few months we will consult with our members to understand their views ahead of seeking their formal approval.
"This review is about ensuring the structure of governance arrangements at CAS reflect current best practice in the sector."