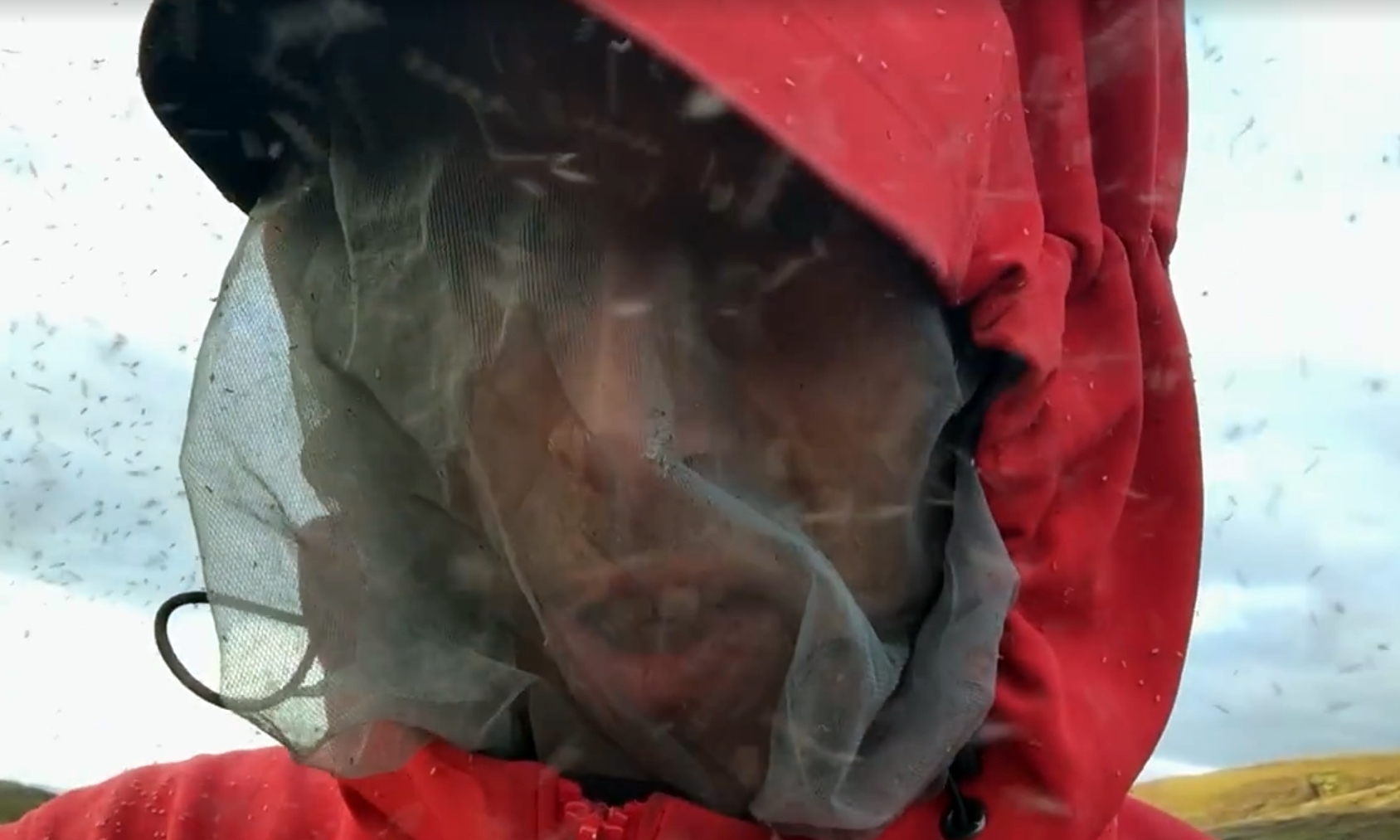 Scotland has it all.
Mountains. Glens. Lochs. Coasts. And midges…
They are the miniature menaces that can spoil any day in the great outdoors — and this video of thousands of them swarming a mountain biker in the Cairngorms is appalling and amazing in equal measure.
https://www.facebook.com/falkirkoutdoors/videos/1075186999239684/
It was posted by the Falkirk Outdoors Facebook page, and has been viewed over 20,000 times.
It follows claims last month that the humble midge appears to be on the decline in Scotland.
Dundee-based Advanced Pest Solutions director Dr Alison Blackwell said the number of midges caught in traps across the country was well down on July catches in previous years — but was at a loss as to explain why.
Now we know. They've all gone to the Cairngorms.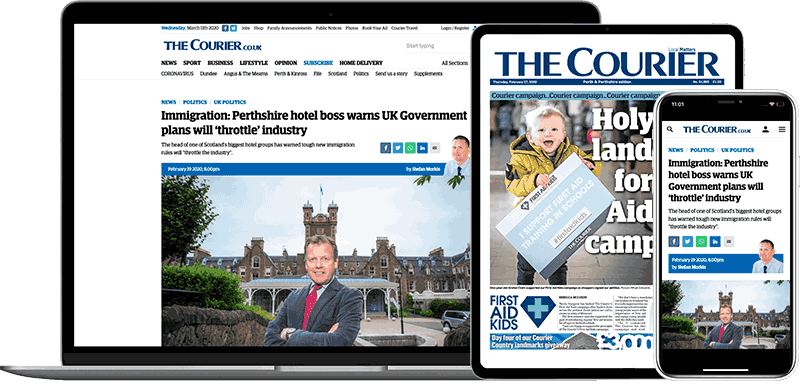 Help support quality local journalism … become a digital subscriber to The Courier
For as little as £5.99 a month you can access all of our content, including Premium articles.
Subscribe