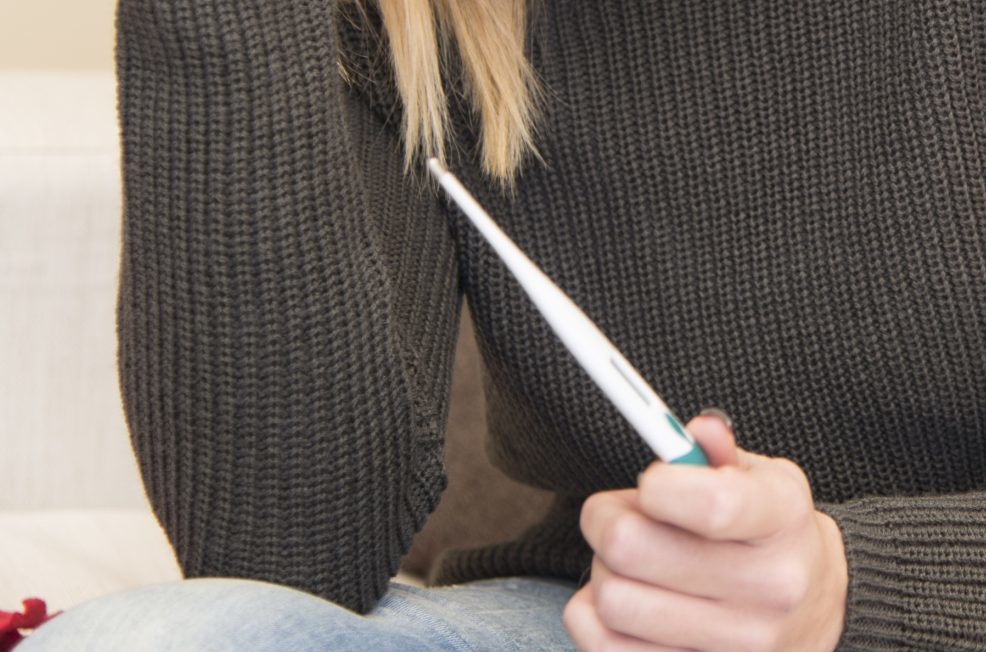 Ministers are being urged to develop a "Scottish approach" to abortion which could see women permitted to end a pregnancy in their own home.
Women's organisations have also called on the Scottish Government to end the current situation whereby "Scotland lags behind England in its provision of later-term abortions," with the procedure not usually carried out for non-medical reasons after a woman is 20 weeks pregnant – even though the law currently permits terminations to take place up to 24 weeks.
With new powers over abortion being devolved to Holyrood as part of the 2016 Scotland Act, campaigners said there was an opportunity for ministers to "think creatively about how we might better regulate women's reproductive healthcare."
A report produced by Engender, Amnesty Scotland, NUS Scotland, Scottish Women's Aid, Rape Crisis Scotland and other groups called on the Scottish Government to "explore the decriminalisation of abortion" – effectively ending the current time limits on the procedure and the need for two doctors to approve a termination.
They also suggested the Scottish Government should regulate the provision of medical abortion drugs to allow home terminations.
A total of 12,082 terminations were carried out in Scotland in 2015, with some 80% of terminations taking place before the 12-week stage of pregnancy.
The "vast majority" of these procedures involve women taking the "abortion pill" but the 1967 Abortion Act sets out "strict restrictions" on where this can take place, with women barred from taking the drugs in their own home.
Instead, the report said women "must attend multiple appointments at healthcare facilities and are unable to control the timing and circumstances around ending their pregnancy", adding this "denies women clear potential advantages in terms of their well-being at what is often a very difficult time".
The report continued: "In the US, France and Sweden, routine abortifacient medication can be administered by a pharmacy and taken at home.
"Scotland could choose to follow this path or, as a step in the right direction, to allow women to take the second 'abortion pill' at home rather than returning to a hospital or clinic.
"Such flexibility would be beneficial to many women for a range of factors that include domestic abuse, parental involvement and work and childcare commitments. It would be particularly pertinent for women in rural areas who can struggle to access designated clinics, both practically and financially."
Campaigners also want ministers to ensure Scotland has "the capacity to perform non-medical abortions up to the legal 24-week gestational threshold".
"Critically, Scotland lags behind England in its provision of later-term abortions," the report said. "Although the legal gestational limit for most abortion is 24 weeks in the UK, abortion for non-medical reasons is not normally provided after 18-20 weeks in Scotland.
"Women who request an abortion for non-medical reasons beyond this point in their pregnancy must travel to England if they wish to proceed with the termination.
"In 2011 and 2013 respectively, 233 and 182 women had to travel to England in order to access safe, legal abortion."
A Scottish Government spokesman said: "The Scottish Government has no plans to change the law on abortion."